Drive a
Corvette c7 Z06

On Our

Track!
The best American sports car in years is now availble at Exotics Racing. The supercharged V8 that powers the C7 Z06 is one of the most powerful production engines in the world. The 6.2L LT4 power plant produces 650hp and delivers 650 lb-ft of torque to the back tires, allowing this car to easily reach 200mph. The supercharger on the Z06 spins at 20,000rpm, 5,000rpm more than the Corvette ZR1. This car is 200lbs lighter than the previous version and 150hp more powerful.
Chevrolet Corvette C7 Z06

200 MPH
650 HP
3.0 S
US$100.000
The wait has ended: The C7-based Z06 is here! Most important, its supercharged 6.2-liter V-8 makes an amazing 650 hp and an equally amazing 650 lb-ft of torque. Corvette is a triumph of design and engineering. But Chevrolet didn't stop there. With advanced technologies, a race-proven bloodline and a supercharged engine, the all-new 2015 Z06 is a world-class supercar.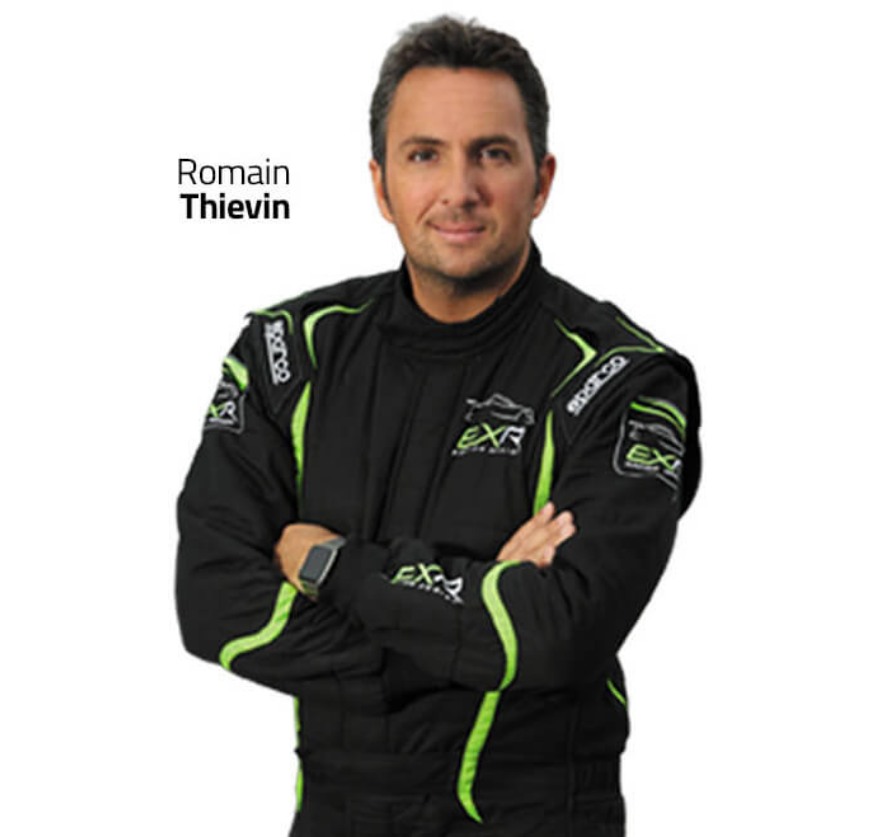 Tips From A Pro
"The Corvette C7 Z06 is the most powerful American made sports car we have put on track. Based on the new Stingray, the Z06 is completely transformed into a serious supercar. The supercharged V8 now produces 650hp and delivers 650lb-ft of torque. The chassis is nimble and much lighter than the previous model. It is also much more aerodynamic. If you are fan of uninhibited raw power, this is the car for you."
ITINERARIO PARA CONDUCTORES
Nuestro equipo de anfitriones de carreras te guiará a través de la experiencia completa.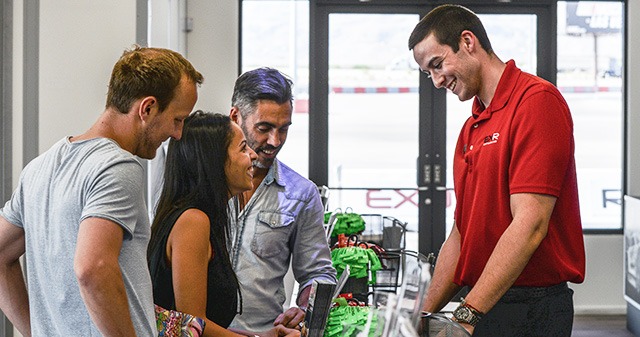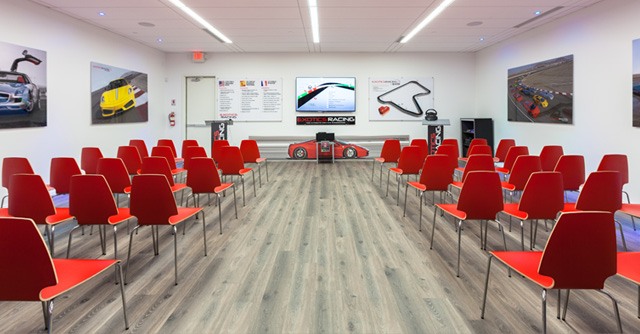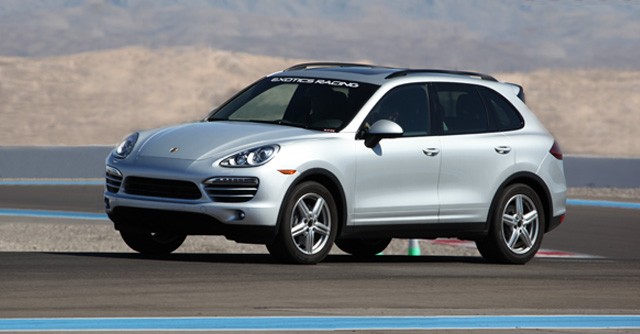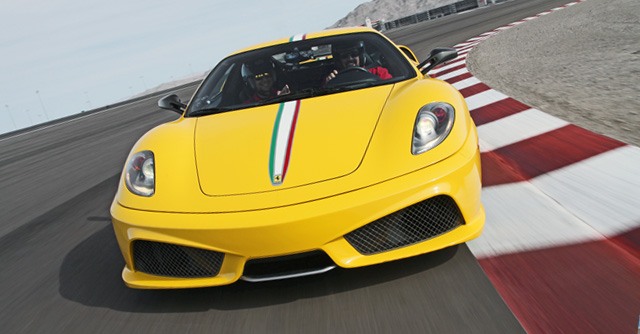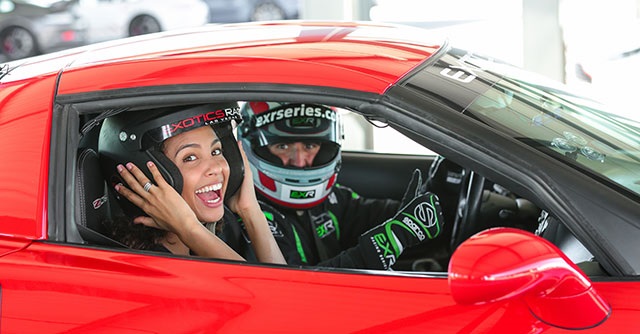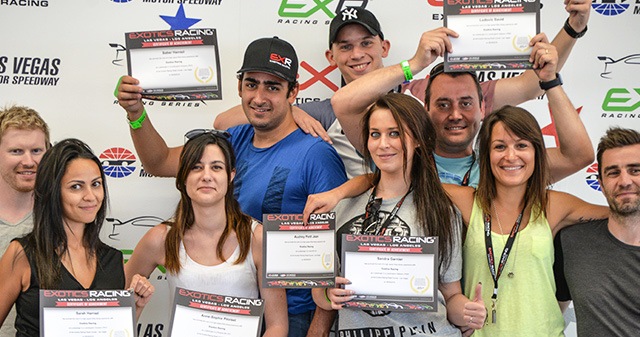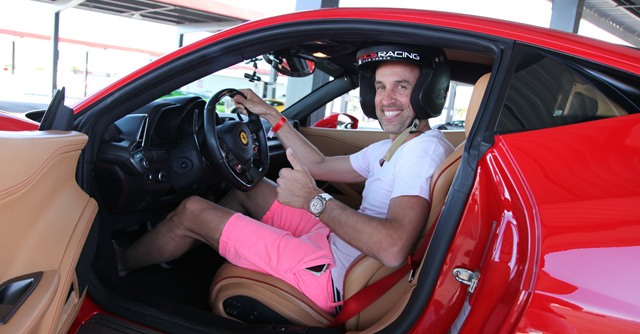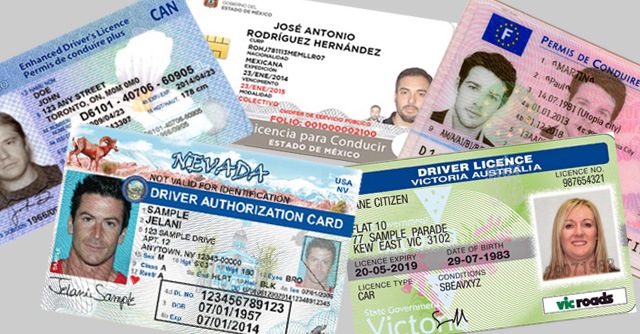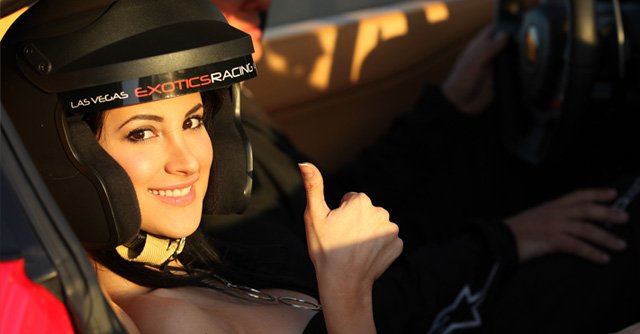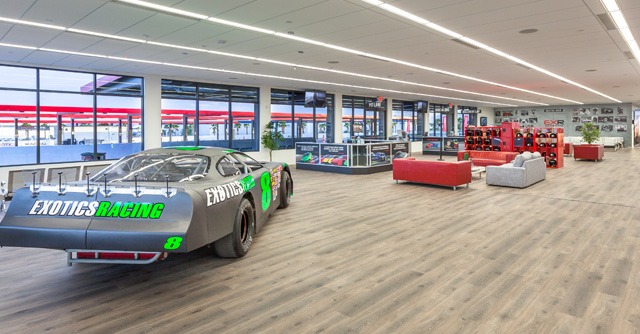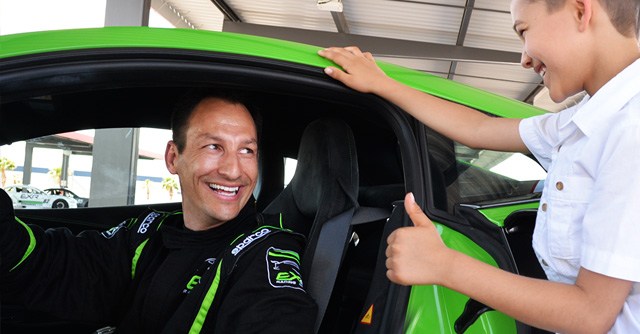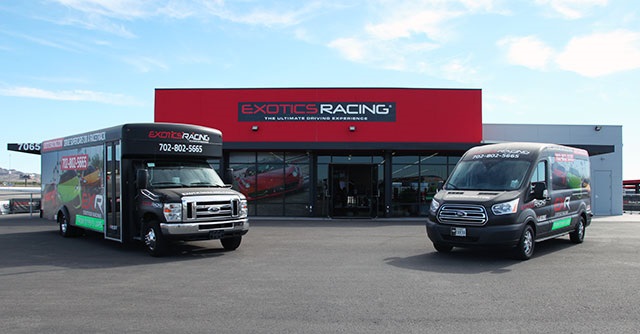 TIME TRIAL WORLD CHALLENGE BY EXOTICS RACING
NEW and ONLY at Exotics Racing!
You never know how fast you are until you come to Exotics Racing for the Michelin Time Trial Challenge! Challenge your driving skills on a racetrack behind the wheel of our supercars and take part of the world's largest motorsports competition, exclusively at Exotics Racing Las Vegas.
After each driving experience, whether you want to race against the clock or a friend, our automatic live and online ranking allows you to compare your laptimes and rank against other drivers. There is no exception, every driver is timed on our racetrack and therefore is a competitor of our World Challenge!
Who will be the next fastest driver at Exotics Racing?
Chevrolet Corvette C7 Z06 Video
Chevrolet Corvette C7 Z06 Gallery
107 Reviews
Over 260,000 Happy Customers! We've become a top rated racing attraction in Las Vegas. See what others have to say about their exciting driving experience at Exotics Racing.

enero 14, 2019
Having wanted a Corvette since High School and I only rode in one one time with a friend I saw the track when I went to the Richard Petty Experience and went online and saw that you could drive a Corvette as one of the choices so I asked Santa if I could drive one. I was happy to see on Christmas day that I got a gift certificate to allow me to do that. The drive went very good and the instructor was a great help in explaining where to position the car and when to shift and when to break and to allow me to go fast. I just need to learn how to use the paddle shifters a little better to be able to improve my lap times. I may need to ask Santa for a repeat of this drive and may need to try the Audi R10 or maybe one of the Ferraris. I ended up purchasing the video of my drive and it is a good reminder of what the drive was like. Thank you for fulfilling one of my bucket list items.

enero 14, 2019
Stop thinking about this and just do it. If you are not that into cars you will be when you are done. The staff, facilities, and experience could not have been better.

enero 9, 2019
It was a great experience I enjoyed every minute of it everyone there was very helpful and friendly I will be back

enero 3, 2019
My entire experience at Exotics Racing was outstanding, from the transport van driver, to the initial check-in, the review session (*** was a great instructor), the track drive around (*** again)! Every step of the process was handled pleasantly and professionally! I was fortunate to drive 20 laps with a wonderful instructor, ***, who was extraordinarily knowledgeable and helpful throughout my time on the track! *** made it his mission to make my experience as enjoyable as possible and he accomplished that very successfully! If you want to drive a beautiful exotic sports car on a professionally laid out race track, I would HIGHLY RECOMMEND Exotics Racing! Thank you for an awesome experience!

diciembre 28, 2018
Exotics Racing is a great time. It's how I treat myself for special occasions. It's a bit overwhelming at first with everything you have to remember but the instructors make it super easy. I'd recommend getting a couple extra laps if you can. It's takes 3 or 4 to get the hang of all the corners and then you're done. It's worth it in my opinion. They have a great selection that would suit any personality.

diciembre 14, 2018
Overall great experience. *** was my coach, I think its mostly because of him my experience was so good. He helped me to take the correct lines, and pushed me outside of my comfort zone as far as how hard I would've pushed my limits for driving the car making it an awesome experience. Thank you ***! *** from washingtion state

noviembre 14, 2018
What a GREAT experience. A true dream come true. All staff members were great to interact and work with. When I'm back in Vegas I know where I'm going again.

noviembre 13, 2018
Great Birthday present for my son. Best money I have spent in quite awhile. I highly recommend the experience!

noviembre 6, 2018
WOW!!! it was quite an experience. I drove a Z06 Vette for 12 laps, and it was great. The instructor was excellent in calmly telling me what to do, when and how. he really eased my anxiety and helped me to push the car into a thrill ride.Would love to do it again and probably will!!

noviembre 1, 2018
This was my fifth time driving at Exotics Racing and it gets better and more fun every time! Familiarity with the track and confidence in the cars' ability to stick to the pavement lets me push them harder every time. I shaved 3 seconds off my best lap time with the fabulous Corvette C7 ZO6 this year. The staff and instructors have always been 5-star people and they improve the facility and experience with something new every time I visit. Las Vegas had me worn down and I was feeling pretty tired before driving the 'Vette. After doing my laps, as always, I'm grinning ear to ear, my hands feel like their shaking a bit from the rush, and I'm really looking forward to next time!
OUR SUPERCARS
The world's largest fleet of exotic cars with over 50 cars and 19 models to choose from including the hottest cars by Ferrari, Lamborghini, Aston Martin,
Porsche, Corvette, Audi and Mercedes. All cars are equipped with paddle shifters to accommodate all skill levels and board dash
cameras to capture every moment of your Exotics Racing experience.