Drive a
Ferrari 488 GTB

On a Racetrack!
"Enjoy the sonorous wail of the latest Ferrari: the 488 GTB".
The Ferrari 488 GTB is a showcase of Ferrari's racing experience in both F1 and the WEC, where its beloved predecessor (the Ferrari 458 Italia) holds many World Championship titles, and has won its category in the last two 24 Hours of Le Mans. This new berlinetta combines track-tested performance with refined electronic and vehicle control systems to create a responsive production model with the razor-sharp response times comparable to a race car. read more >
The Ferrari 488 GTB's new 3902 cc V8 turbo tops the class for power output, torque and response times. The engine unleashes 670 horsepower at 8,000 rpm pushing the 488 GTB from 0 to 60 in just three seconds. And its soundtrack is what you'd expect from a Prancing Horse engine: it's full, clear and totally distinctive.
The car's sophisticated aerodynamics make a key contribution to performance, achieving 50 percent more downforce and reduced drag compared to the previous model. The 488 GTB features a double front spoiler, base bleed side intakes and, at the rear, active aerodynamics coupled with a blown spoiler. The 488 GTB is a spectacular marriage of form and function. Designed by the Ferrari Styling Centre, the new car features very sculptural flanks which, are the key to its character. Its large signature air intake scallop is a nod to the original 308 GTB, and is divided into two sections by a splitter. The wide front spoiler features a double profile to improve the thermal efficiency of the radiators positioned at the sides. At the center two pylons are combined with a deflector, which channels air towards the flat underbody.
The broad, low tail is also dominated by aerodynamic solutions, including an innovative blown spoiler which, generates downforce without increasing drag.
less >
Ferrari 488 GTB

205 MPH
660 HP
3.0 S
US$330.000
The fastest car around our track! Pure pleasure to drive, the new Ferrari 488 GTB is the successor to the already mind-blowing 458, the new berlinetta is faster and more agile, with a refined active aerodynamics package and nearly 100 horsepower more from its turbocharged V8.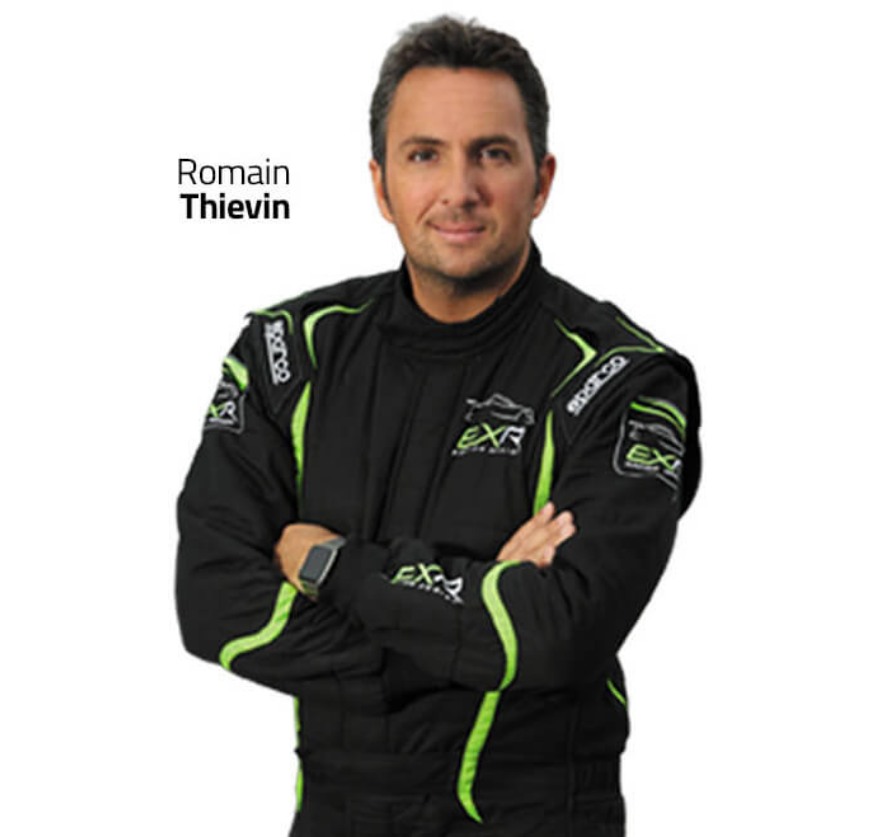 Tips From A Pro
"Pure pleasure to drive, the new Ferrari 488 GTB is now the fastest car around our track. The successor to the already mind-blowing 458, the new berlinetta is faster and more agile, with a refined active aerodynamics package and nearly 100 horsepower more from its turbocharged V8."
ITINERARIO PARA CONDUCTORES
Nuestro equipo de anfitriones de carreras te guiará a través de la experiencia completa.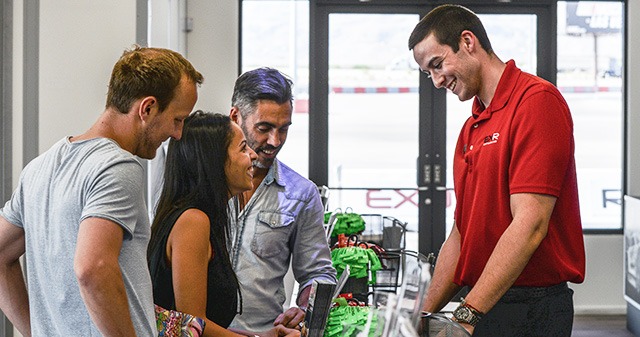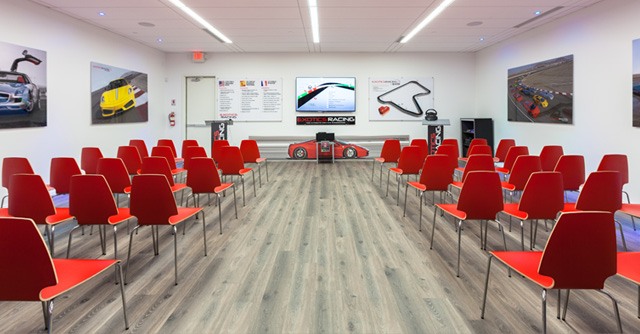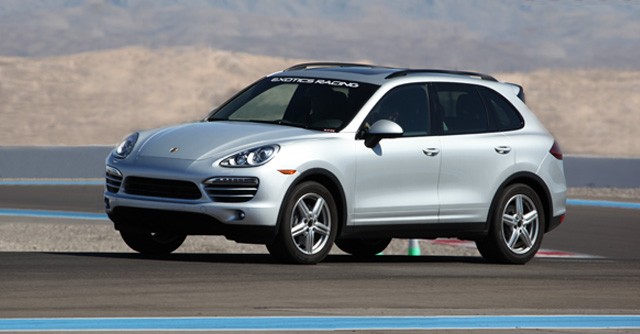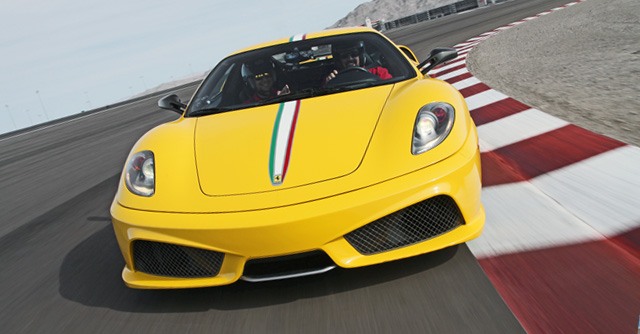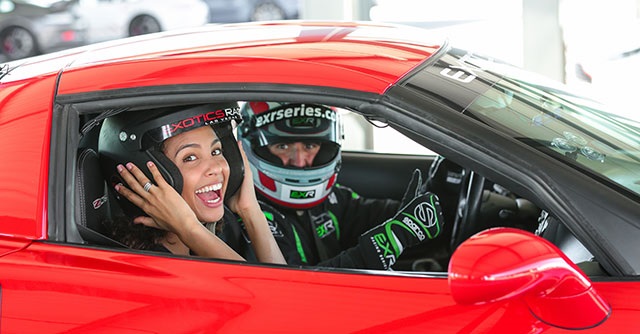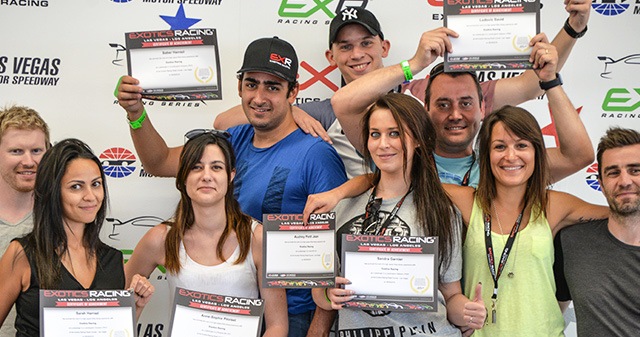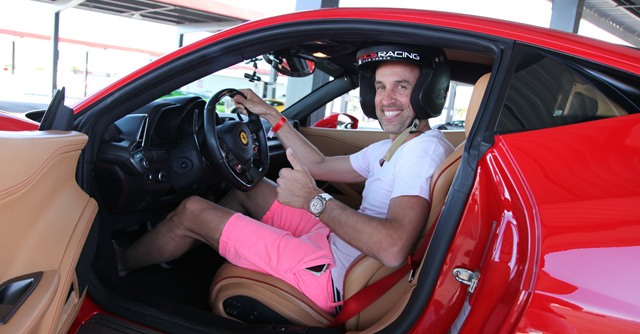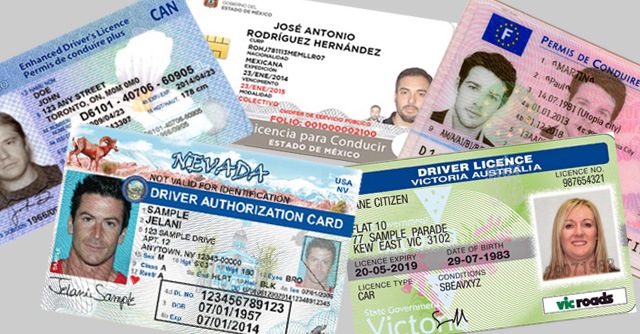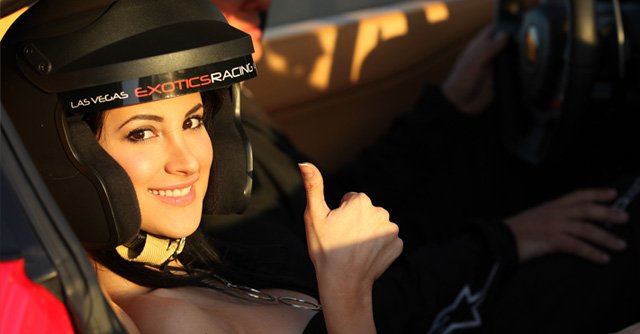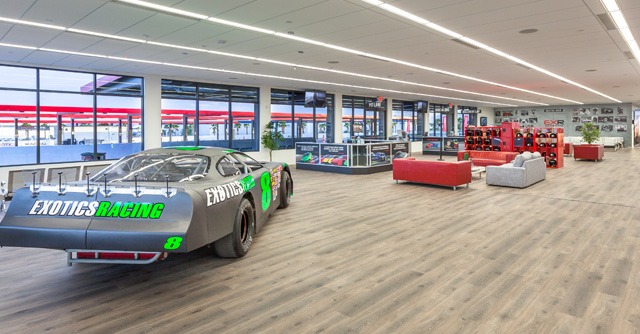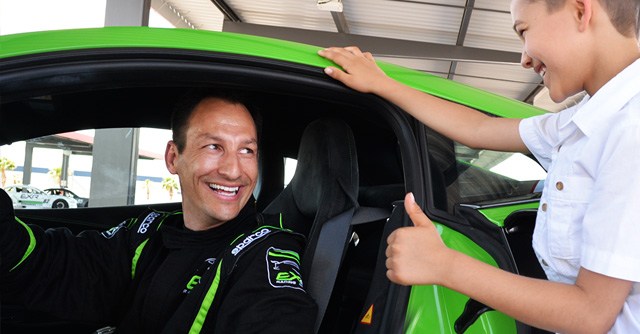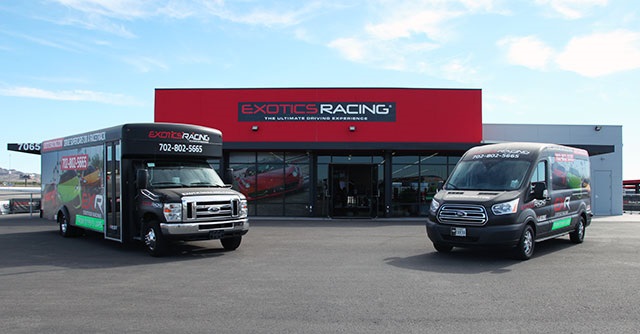 TIME TRIAL WORLD CHALLENGE BY EXOTICS RACING
NEW and ONLY at Exotics Racing!
You never know how fast you are until you come to Exotics Racing for the Michelin Time Trial Challenge! Challenge your driving skills on a racetrack behind the wheel of our supercars and take part of the world's largest motorsports competition, exclusively at Exotics Racing Las Vegas.
After each driving experience, whether you want to race against the clock or a friend, our automatic live and online ranking allows you to compare your laptimes and rank against other drivers. There is no exception, every driver is timed on our racetrack and therefore is a competitor of our World Challenge!
Who will be the next fastest driver at Exotics Racing?
251 Reviews
Over 260,000 Happy Customers! We've become a top rated racing attraction in Las Vegas. See what others have to say about their exciting driving experience at Exotics Racing.

febrero 9, 2018
Who knew that a short 20 minute shuttle ride from the Las Vegas strip can change your life and make you the envy of all your friends. Doing the drift ride-a-long in the 700HP Hellcat left a smile on my face that won't fade anytime soon. Can't wait to come see you guys again soon.

enero 31, 2018
It was FANTASTIC !!!! Highly recommended. Drove a Ferrari 488GTB. When they say you can go as fast as you want they aren't kidding. Ask for *** he was a GREAT coach. I will definitely be back. ***

enero 31, 2018
I loved the 488GTB and the Z06!

enero 31, 2018
extremely professional and knowledgeable. Amazing experience.

enero 15, 2018
This was a very professional and friendly experience. I drove the *** GBT. Awesome. My wife did a ride along with a pro. Double awesome. I probably did better than the pro, but it was pretty close on the two videos. I'll be back on my next Vegas trip; they have a bunch of exotic cars I still want to drive.

enero 10, 2018
Hi, My girlfriend (***) and I really enjoyed our day. The staff were awesome and she had the best time. It was the second time for me at this track. Ally did Porsche GTS, 488 GTB, and Corvette. She said it was her best date ever! I did the Huracan and 488 GTB. We had *** as our instructor on the 488 and we really thought she was awesome instructor! Thank you. ***

enero 5, 2018
Truly an amazing experience, however I don't think I would have ever done it had it not been a gifted to me. It was a bit too expensive. If you can afford it, I definitely recommend it!

enero 5, 2018
Instructors are very knowledgeable and patient. They want you to push these cars safely. They are experts

diciembre 18, 2017
I'm an adventurer and I've done most everything and this experience was a highlight. Especially my coach ***. He is top shelf! Thanks my friend !

diciembre 13, 2017
I had a fantastic time with the Exotic Racing team and driving laps in exotic car's., the car enthusiast will enjoy the experience.
OUR SUPERCARS
The world's largest fleet of exotic cars with over 50 cars and 19 models to choose from including the hottest cars by Ferrari, Lamborghini, Aston Martin,
Porsche, Corvette, Audi and Mercedes. All cars are equipped with paddle shifters to accommodate all skill levels and board dash
cameras to capture every moment of your Exotics Racing experience.