Porsche 991 GT3


There is No Substitute
The Porsche 911 has always been a benchmark in the supercar world, beginning its journey over 50 years ago. A definitive favorite of enthusiasts around the world, Porsche has offered the 911 in many different combinations, including the most hardcore, stripped down and exciting version; the Porsche GT3. read more >
Named after the famous racing class for which it is called, the Porsche GT3 at Exotics Racing provides all that same intense speed and agility. With a 475bhp naturally aspirated 3.8 liter flat-6 power plant in Porsche's lightest offering, combined with active rear steering and adaptive motor mounts this is definitely a true porsche enthusiast car.
Boasting unparalleled handling characteristics and road hugging grip, the Porsche GT3 is in a class all of its own. Exploding off the line to 62 mph (100 kph) takes a mere 3.5 seconds, making the Porsche GT3 one of the quickest supercars in the world. With an entirely new design for the latest (5th) generation, the Porsche 991 GT3 boasts a host of newly introduced features, all of which make for an entirely new driving experience.
With the new redesign comes a 9,000rpm redline from that howling 3.8 liter flat-6, mated to an also newly redesigned dual clutch DPK gearbox, giving drivers the chance to harness all the same extreme speed and dynamics from a car that is can be found on any race track around the world.
Now that you've read about how incredible the Porsche GT3 is, it might be time to experience it on one of tracks in Las Vegas or Los Angeles. Our tracks were specially designed by a team of experienced race car drivers, and are laid out with the purpose of getting the most of what the incredible Porsche 991 GT3 does best, tearing up the track. Visit Exotics Racing in Las Vegas or Los Angeles and drive a Porsche GT3 today!
less >
Porsche 991 GT3

198 MPH
500 HP
3.8 S
US$143.000
The wait is over! One of the most anticipated cars has arrived to Exotics Racing®; the all-new Porsche 911 GT3. One thing is clear already: the new 911 GT3 is going to change its driver. With outstanding performance and by offering excellent manageability, it breaks through existing limits in the mind and on the track.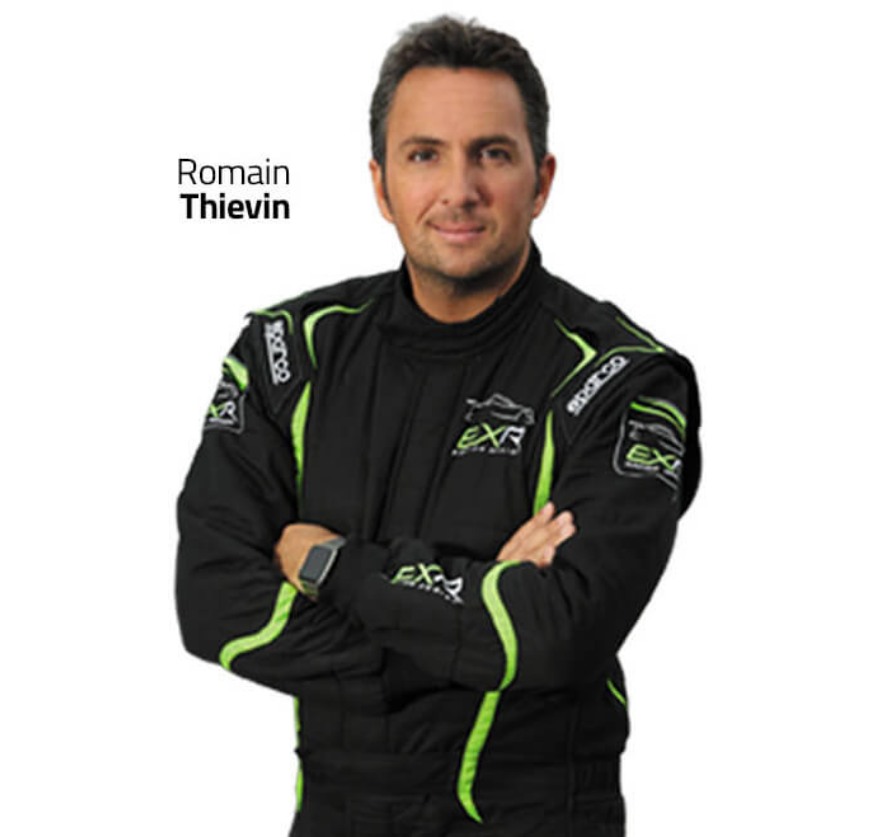 Tips From A Pro
"Why has Porsche won Le Mans 18 times overall? Because they never stop searching for improvement. The 2018 911 GT3 is born of the same philosophy. That means on track, you can drive it like a racecar. Push as deep into the corners as you dare, trail-braking to the apex and then feed the power aggressively, because the 911 GT3 can handle it lap after the lap."
ITINERARIO PARA CONDUCTORES
Nuestro equipo de anfitriones de carreras te guiará a través de la experiencia completa.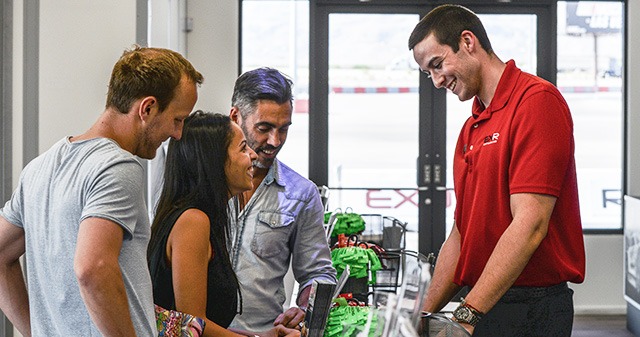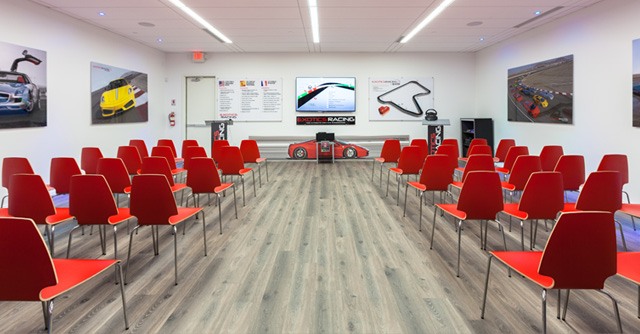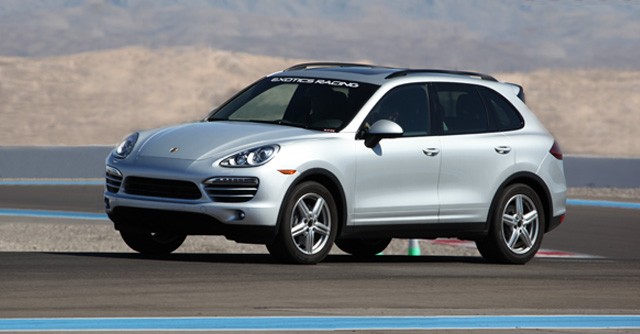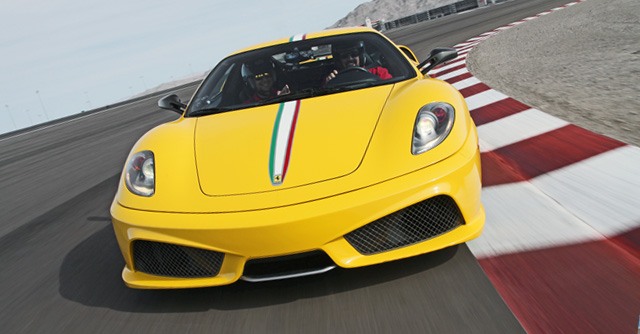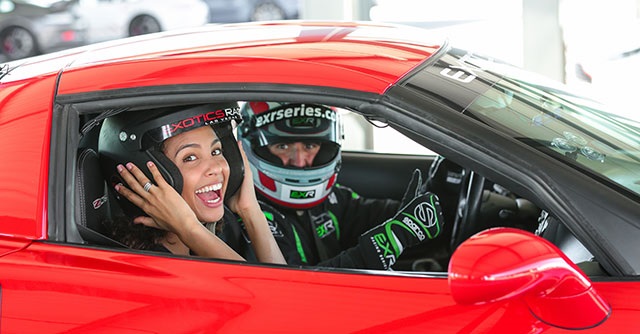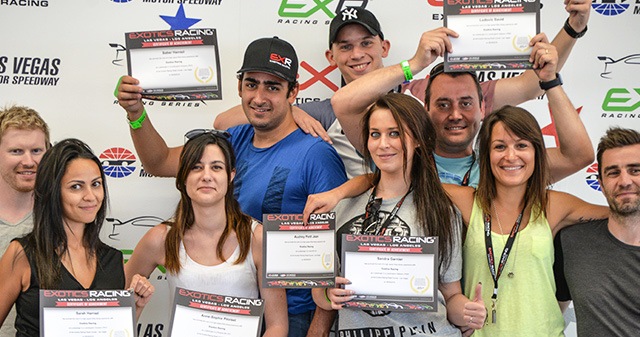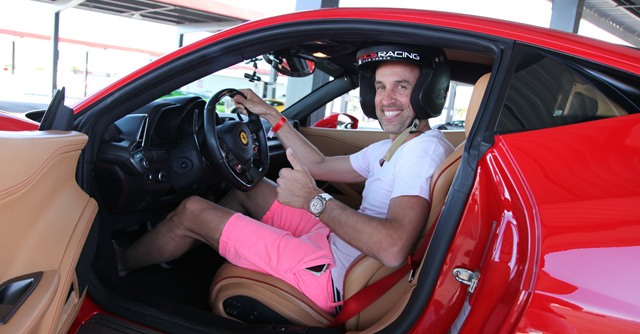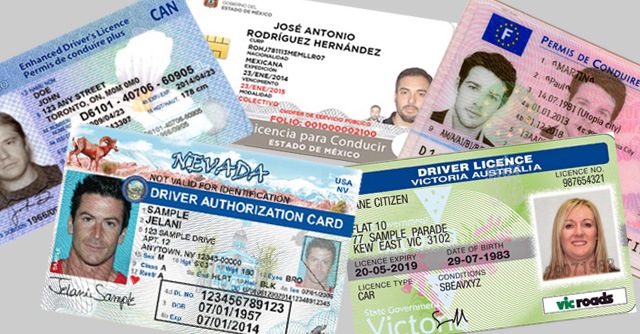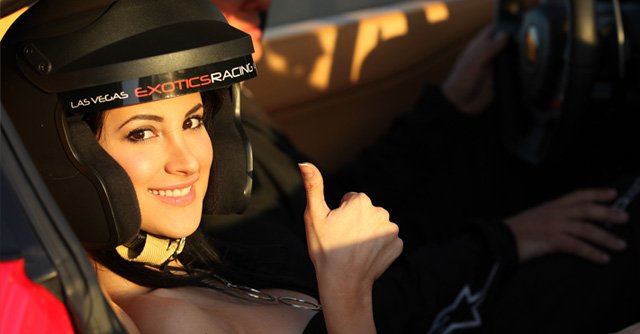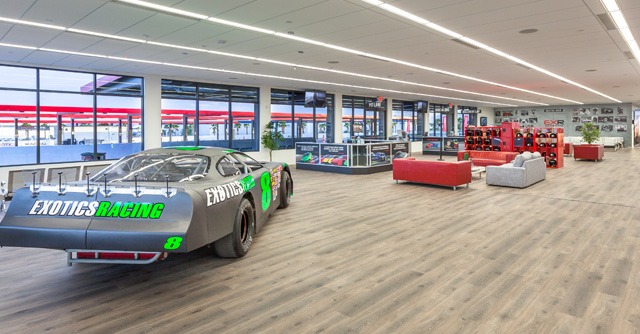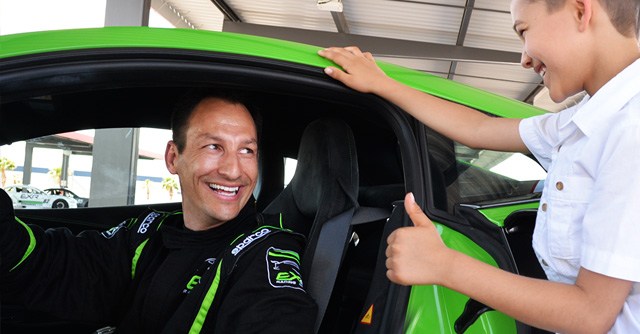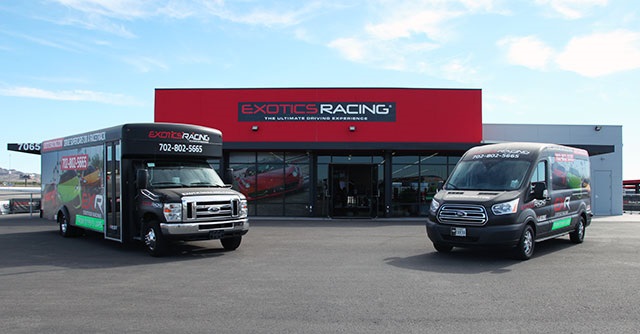 TIME TRIAL WORLD CHALLENGE BY EXOTICS RACING
NEW and ONLY at Exotics Racing!
You never know how fast you are until you come to Exotics Racing for the Michelin Time Trial Challenge! Challenge your driving skills on a racetrack behind the wheel of our supercars and take part of the world's largest motorsports competition, exclusively at Exotics Racing Las Vegas.
After each driving experience, whether you want to race against the clock or a friend, our automatic live and online ranking allows you to compare your laptimes and rank against other drivers. There is no exception, every driver is timed on our racetrack and therefore is a competitor of our World Challenge!
Who will be the next fastest driver at Exotics Racing?
1-DAY DRIVING EXPERIENCE
US$1.990
US$1.791
A full-day to improve your driving skills and get the best out of the Porsche 991 GT3.
289 Reviews
Over 260,000 Happy Customers! We've become a top rated racing attraction in Las Vegas. See what others have to say about their exciting driving experience at Exotics Racing.

mayo 19, 2017
I truly enjoy Exotics Car Racing. Each time I go LA or Vegas I go to EXR track. Everything is great! Cars, instructors, staff! Both tracks are great. I found LA track more challenging in terms of driving skills. Last time my friends were visiting LA and I told them that we must try it. Both of them enjoyed it. I definitely will recommend it to all of my friends who love cars. Can't wait to come again and use my deposit! Maybe I will take 15 laps on Huracan next time. I think it will be great if EXR will add Porsche Cayman GT4 because I think this car is even better track tool than 911 GT3. Thank you EXR. You are the best!

mayo 17, 2017
It was a great experience for my family and I.. Have sent multiple people there after our experience and look forward to coming back to run the GT3 and open up the NSX that I diliver on a daily bases for L.A. Prep where I work and work closely with American Honda and Acura.. Keep up the great work

mayo 16, 2017
The experience was great. Everyone was friendly and the cars were so cool! My only recommendation is to have a little more time with the cars to take pictures and look at them. It was busy when my boyfriend and I went and everyone wanted to drive the Porsche, so when my boyfriend got in the car, he took off and by the time you knew it, it was over and the next people up were quick to get in the car for their turn. We had to hurry with taking the little few pictures that we had. Everything else was great though.

mayo 16, 2017
Awesome experience from pickup to drop off. One of life's memorable moments for me!

febrero 2, 2017
Great experience if you are a car person. I had a reasonably expensive experience, so we had VIP lounge access. A bit disappointed in the VIP room. It would be nice if the VIP room was set up to view the track from inside the room. My wife does not get into cars, so I would like her to be as comfortable as possible when we go to Exotics Racing. We will be back! Possibly some light sandwiches or fresh fruit in the VIP experience as well. The entire staff, (all areas) are extremely accommodating and outstanding. Had two different instructors in three different cars. I was very pleased with the first instructor. The second instructor was absolutely outstanding and I was so pleased with him that I intend to request him on every visit. This was my second time at Exotics. *** was the name of the instructor that I was so very pleased with. *** pushed me as hard as as I could go and my lap times continued to drop. I really fed off of him not allowing me to be lazy and to stay totally focused and committed to my lines and anticipation of oncoming portions of the track. Very impressed with your instructors. *** is awsome, ride along always spices the day up. Just watching the ride along car tear it up is cool! Nice exhaust on ride along car! Initial instruction was great, brief and to the point. Recommend this experience to everyone.

enero 30, 2017
Our experience at Exotics Racing was amazing. My husband cannot stop talking about it. From start to finish, we were treated so well by the staff, from those behind the desk to the driving instructors. I would recommend this experience to anyone who likes a thrill!

enero 17, 2017
Great experience, and very good instructor!

enero 11, 2017
Really a fantastic experience and thing to do. Frank my instructor taught me so much in just 7 laps it was unbelievable, Since I drive a 991.1 Turbo S - I now know how to at least start using it's potential. Thank you very much. I brought a friend and she has never been around exotic cars ever. Her instructor Nico was just fantastic and was perfect in his teaching methods and getting her around in the Huracan. It was great. Intense and exciting, just 7 laps and in a full sweat. Much respect to pros with everyone doing this craziness at the same time and everyone being a great driver. I'm just a mild-mannered CPA sitting at my desk. WOW!

diciembre 29, 2016
Great Time!! both my son and I Drove the GT3 as well as the F430 F1 couldn't stop smiling and talking about it the rest of our trip. Definitely coming back for another session Awesome experience!!

diciembre 22, 2016
Loved it! I was like a kid at a candy store :) Professional and friendly staff. Professional instructors with wealth of racing knowledge, guiding you through the race tracks. The cars are just mind blowing! Will come back for sure :)
OUR SUPERCARS
The world's largest fleet of exotic cars with over 50 cars and 19 models to choose from including the hottest cars by Ferrari, Lamborghini, Aston Martin,
Porsche, Corvette, Audi and Mercedes. All cars are equipped with paddle shifters to accommodate all skill levels and board dash
cameras to capture every moment of your Exotics Racing experience.
Back to top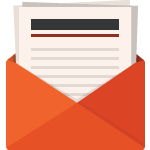 Subscribe To Our Newsletter
Join our mailing list to receive up to date information on upcoming races, special offers, events and news from our team!
You have Successfully Subscribed!