Drive a
Mercedes AMG GT S

On our Racetrack!
The follow up to AMG's first in-house sports car has arrived and it's already leaving a serious impression around our track. This 500hp sports coupe was designed to be the most precise and dynamic handling car that Mercedes-AMG has produced. They raised the bar on themselves and it shows. The performance figures, like its styling, are incredible. read more >
The twin turbo V8 that powers the AMG GT S produces 500+ horsepower. But that's only part of the story, Mercedes scrapped the gullwing doors in their push to lighten the car and make it more ridged then the outgoing SLS AMG. Here are more details that make this Mercedes stand out; 0 to 60 in 3.6 seconds, top speed of 192mph, 93 percent aluminum chassis, Mercedes-AMG GT S also lapped the Nürburgring 1613 times during testing making this supercar well versed for track day fun.
"The first thing you'll notice is how agile this car is. Thanks to its light weight and dynamic sports suspension," said Romain Thievin, Exotics Racing's co-founder and co-CEO. "This Mercedes is gorgeous to look at and fun to drive. Although it is luxurious at its core this car is very athletic. The most comfortable drive setting is still rather tight and the throttle makes it clear that it only wants to go fast."
Under the hood of the AMG GT S is handcrafted twin turbo V8 that incorporates the both turbo boosters inside the V of the engine. This is the first sports car to utilize this kind of turbo integration. All of the power the engine makes is filtered through a brand new 7-speed dual-clutch transmission with electronically controlled limited slip differential, allowing drivers to push the car to its limits, even in the corners.
less >
Mercedes AMG GT S

193 MPH
503 HP
3.7 S
$145,000
The Mercedes-AMG GT S is a well-appointed track machine with a monster V8 under its hood that is also infused with two turbos. All of that comes together to produce 500hp and all that power goes directly to the back wheels, the rest is up to you. This incredible supercar has top speed of 193mph and is available in Las Vegas and Los Angeles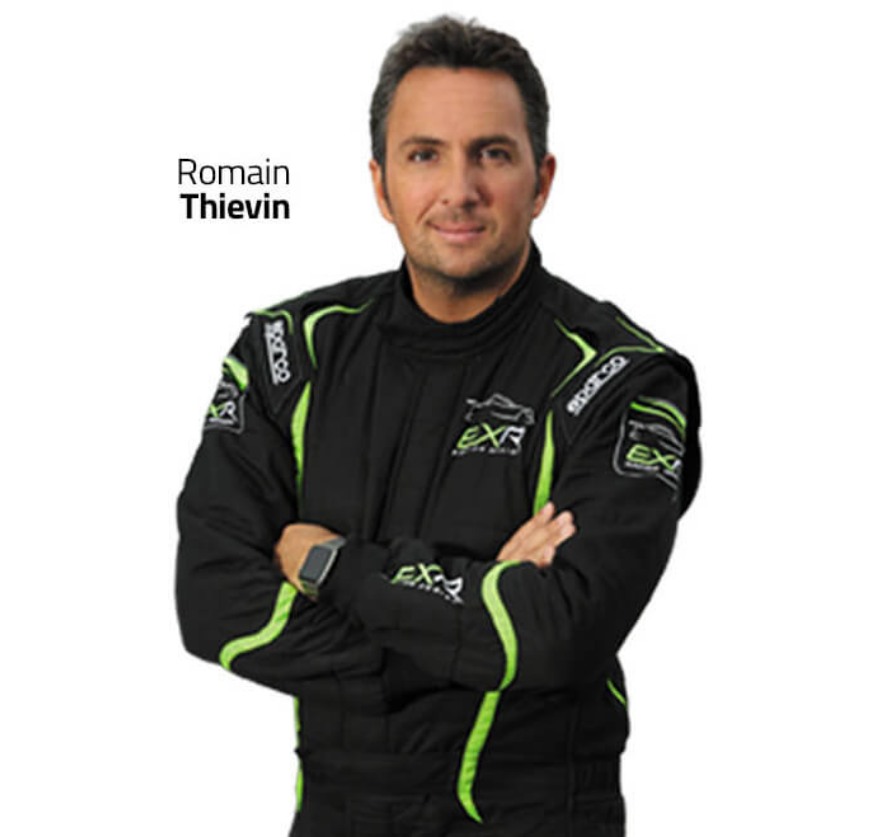 Tips From A Pro
"The first thing you'll notice is how agile this car is. Thanks to its light weight and dynamic sports suspension. This Mercedes isn't just gorgeous to look at; it's also incredible to drive. Although it is luxurious, at its core this car is very athletic because its ridged chassis is 93% aluminum. The most comfortable drive setting is still rather tight and the throttle makes it clear that it only wants to go fast. This Mercedes is one of the best handling cars in our fleet."
DRIVER ITINERARY
Our team of racing experts will guide you through the entire experience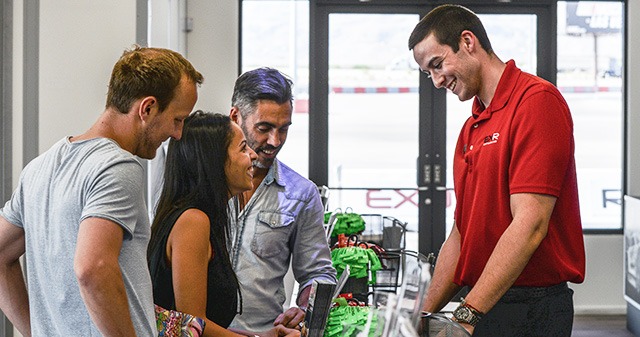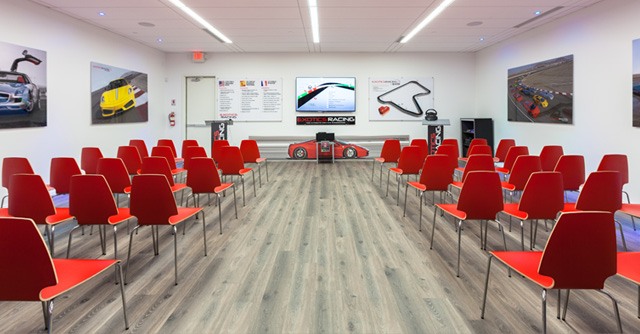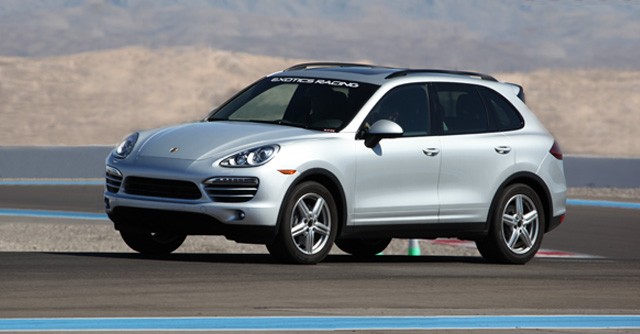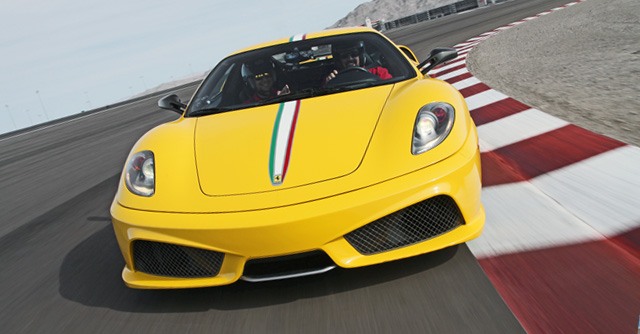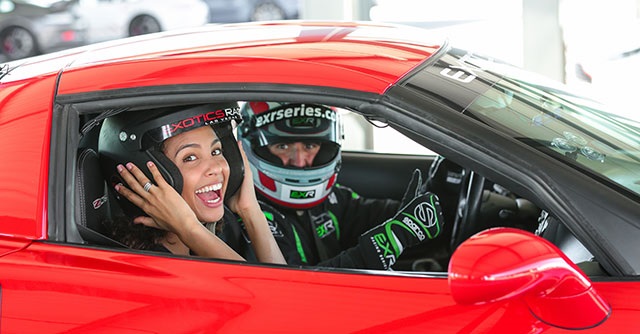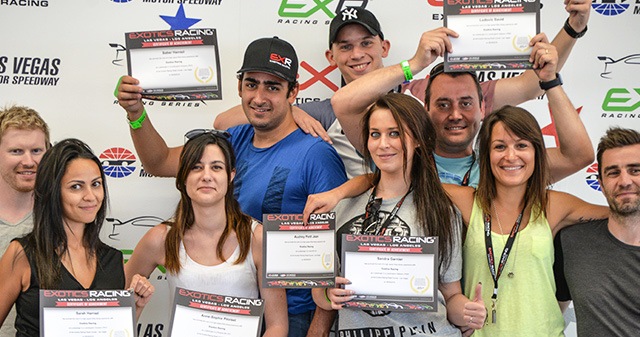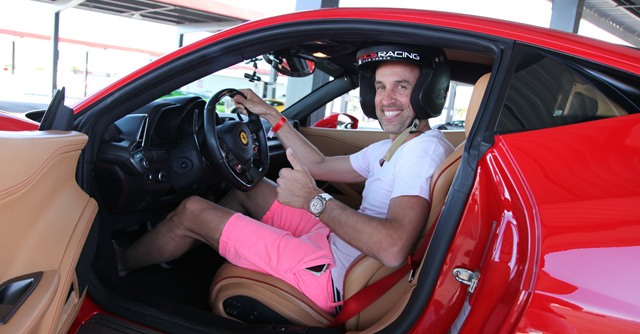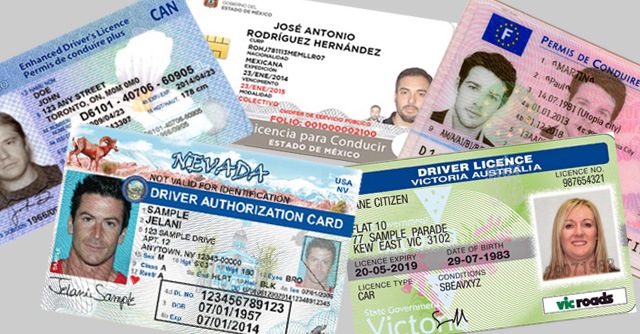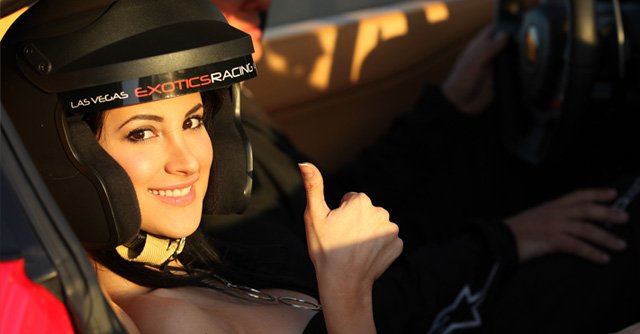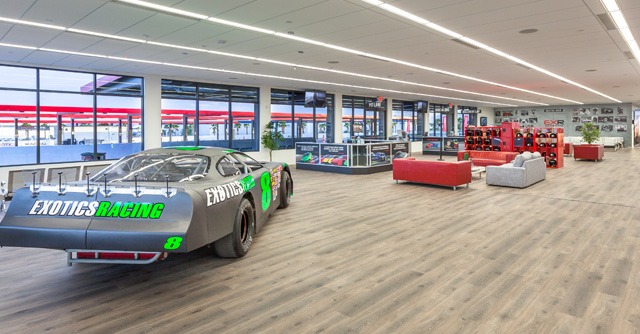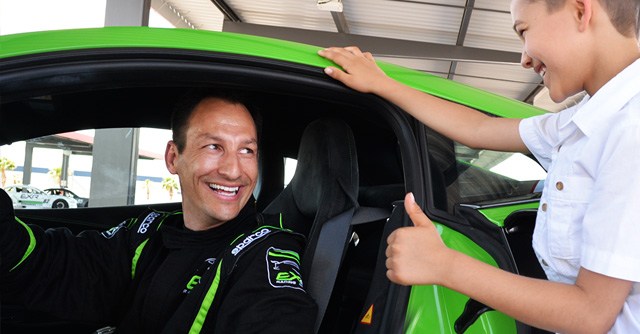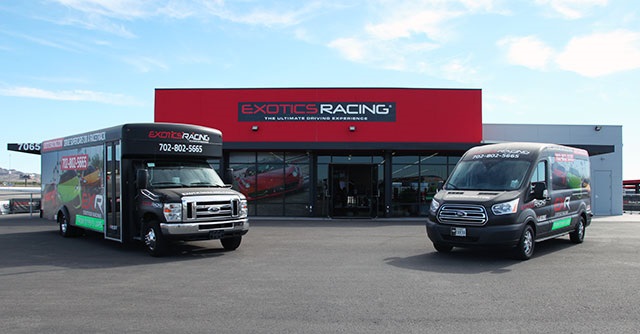 Mercedes AMG GT S Gallery
38 Reviews
Over 230,000 Happy Customers! We've become a top rated racing attraction in Las Vegas and Los Angeles. See what others have to say about their exciting driving experience at Exotics Racing.

August 23, 2016
Where do you Start. Great Staff,Great Instructors,a must do in Vegas . What a hoot....Blast... Fantastic Exotics to drive.To everyone out there do not miss this chance to drive on a great track. To the Staff . Thank you ..Thank you.......***

September 20, 2016
This is by far the best activity to do in Vegas. Nothing compares to the thrill and excitement. Will definitely be back again. Big thanks to the staff for their friendliness and organization. Keep up the great work.

September 26, 2016
Exceeded my high expectations. I drove 7 cars in all and I have to say if I've had more fun elsewhere, I don't remember it. If you're in Vegas, you need to do this. I came to Vegas on a day trip just for this. I will be back again soon.

October 17, 2016

October 24, 2016
My son and I decided to fly to LA just to drive the exotics. We found the staff enthusiastic and expert. Each of our racing coaches were helpful and provided a great enhancement to the experience. We very much enjoyed the opportunity to mill about the cars freely, taking pictures, and trying them on.

November 10, 2016
What a great time. They run a great operation. The shuttle service is great. The cars speak for themselves. The instructors really seem interested in you having a great time. In particular, *** is an excellent instructor and makes driving the cars that much more fun

November 15, 2016
Very professional organization, first class in all respects. *** was a great host and we truly appreciate his assistance. *** was an excellent instructor. They both were a pleasure to be with.

January 4, 2017
The experience is just awesome. Since the beginning they deal with you like if you were unique, as each of their cars. I drove the Lambo Huracan the first time and then the AMG GT the second time. Both cars are fantastic and unbelievably fast. You feel each bump on the exhaust system as you shift them up. I strongly recommend the experience. None should leave Vegas or LA before doing it!

January 17, 2017
I had a really great experience at EXR. I highly recommend it. ***

May 12, 2017
This was just an awesome experience -the staff and drivers were very professional and friendly and the cars are so much fun. You can take pics with amazing cars and then drive and feel like you are part of the family. Very accommodating and we felt very safe and well taken care of. We will be back for sure !!!
OTHER AVAILABLE SUPERCARS
The world's largest fleet of exotic cars with over 50 cars and 19 models to choose from including the hottest cars by Ferrari, Lamborghini, Aston Martin,
Porsche, Corvette, Audi and Mercedes. All cars are equipped with paddle shifters to accommodate all skill levels and board dash
cameras to capture every moment of your Exotics Racing experience.