Porsche 911 GT3 RS


Purity of Purpose
The new Porsche 911 GT3 RS breaks all the boundaries. As a direct product of Porsche Motorsport, the 911 GT3 RS is the closest we get to driving a Le Mans-winning racecar on the street or track. Gleaning much of the development from the Porsche 911 RSR yields 500 horsepower, Porsche's best PDK dual-clutch gearbox, Nurburgring-tuned suspension and sculpted aerodynamics. The new 911 GT3 RS epitomizes Porsche performance when there are no boundaries. read more >
The sculpted aerodynamics. The wider body, lower stance and beefy brakes don't even pretend to hide its purity of purpose. The 911 GT3 RS was built to be nothing more than the Supercar driver's car.
The 4.0 liter engine in classic 911, flat-six configuration pumps out 500 horsepower and 381 lb.-ft. of torque that will bring you to 60 miles per hour from a standing start in just 3.1 seconds and a top speed of 193 miles per hour. But Porsche didn't build this car for the numbers. It's all about how it gets there. Porsche's PDK gearbox has been even further refined with gearshifts that take place in milliseconds and with no interruption to the flow of power, providing faster acceleration thanks to a shift throw that is 50% shorter than on previous PDK gearboxes.
Porsche Torque Vectoring Plus (PVT Plus) and Porsche Active Suspension Management (PASM) make sure that all that power is not wasted, but put directly to work in getting the car slicing through corners and launching down the straights. If that sounds like the car is nannying you, don't be fooled. These systems are there solely to deliver the most precise and dynamic driving experience possible.
Great drivers know the secret to a fast lap is in the brakes. Used to perfection they can slow the car just enough and induce the polar rotation necessary to get a car into a corner with a minimum loss of momentum. For the 911 GT3 RS, Porsche fitted six-piston front and four-piston rear calipers that have been lightened to reduce unsprung weight. Fitted within each caliper are Porsche Ceramic Composite Brakes featuring cross-drilled, vented rotors that dissipate heat with extreme efficiency to eliminate fade even under the hardest braking circumstances.
This is a car that feels alive and let's you know it, yet it never feels strained, even at the limit. That makes the new Porsche 911 GT3 RS a true driver's car that encourages you to perform at your very best, and will reward you for it when you do.
less >
Porsche 911 GT3 RS

200 MPH
520 HP
3.1 S
$250,000
Is it possible to make a great car even greater? According to Porsche, it is. The second generation of one of Porsche's most acclaimed cars ever – the 991 GT3 RS – has arrived in America, and the first one is here at Exotics Racing in Las Vegas. The first-generation version holds the track record here, so it's a sure bet the second-generation edition will only be better. How much so? Porsche says the second generation 991 GT3 RS is nearly 10 seconds a lap faster than the first generation around the Nürburgring's Nordschleife circuit. If there is such a thing as supercar perfection, you can now find it at Exotics Racing in Las Vegas.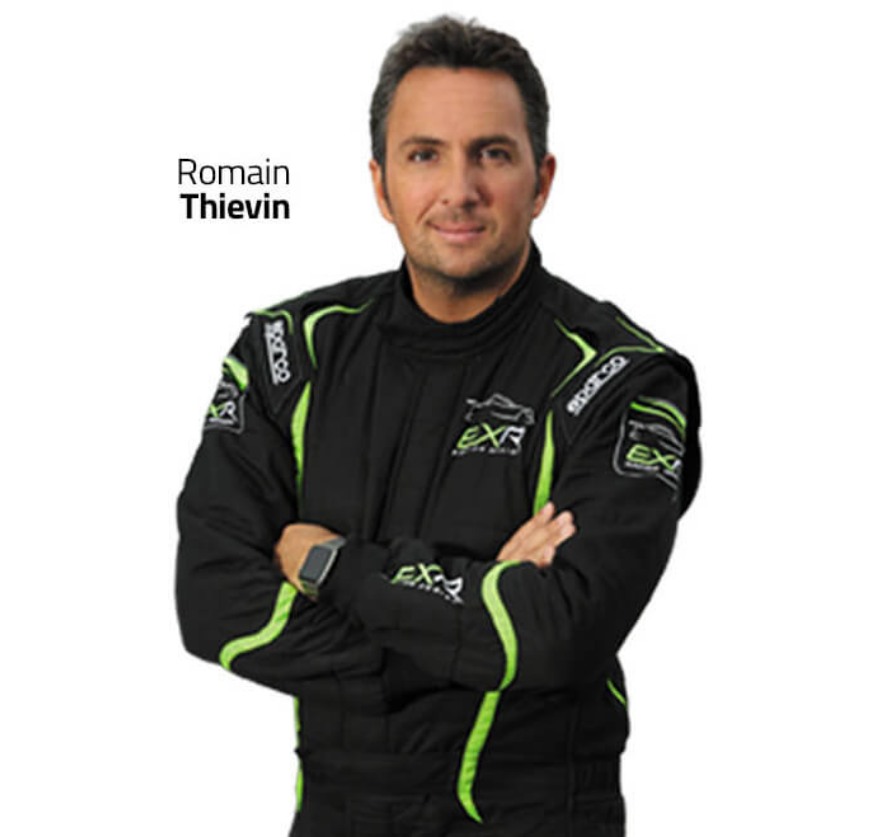 Tips From A Pro
"Pros know the difference between a racecar and road car. Most of the time, there's no comparison, but with the 991 GT3 RS, the gap is almost non-existent. The cornering ability, throttle response, braking and power are so perfectly tuned to the racetrack making this car a complete joy to drive again and again"
DRIVER ITINERARY
Our team of racing experts will guide you through the entire experience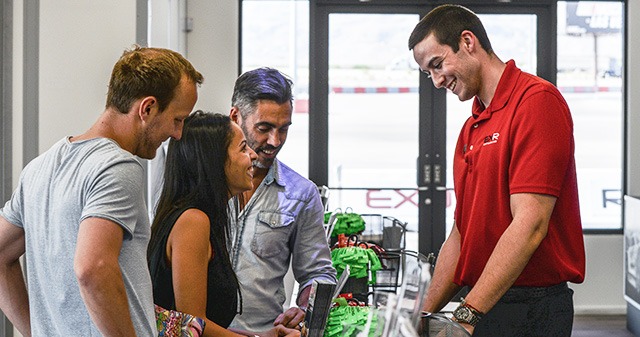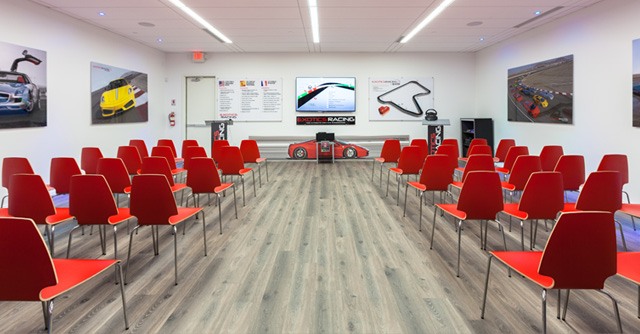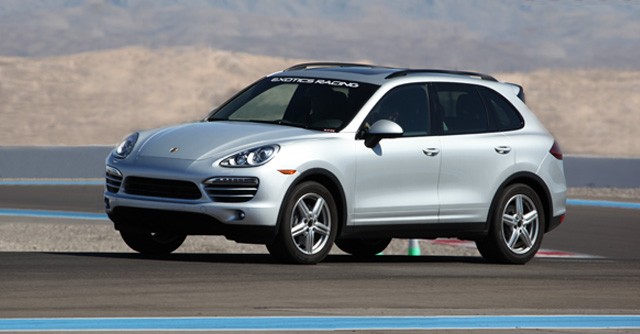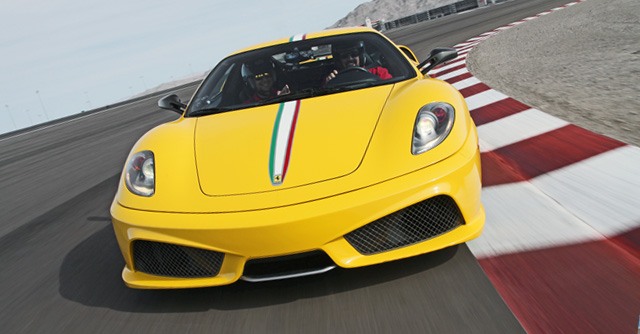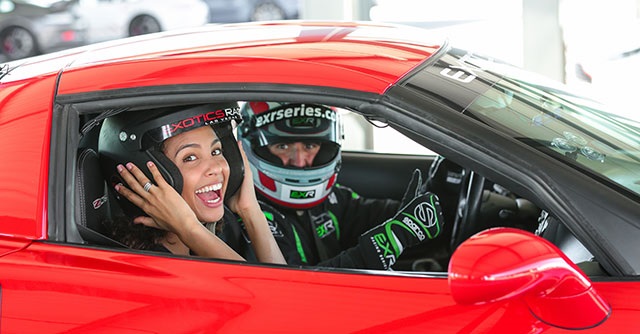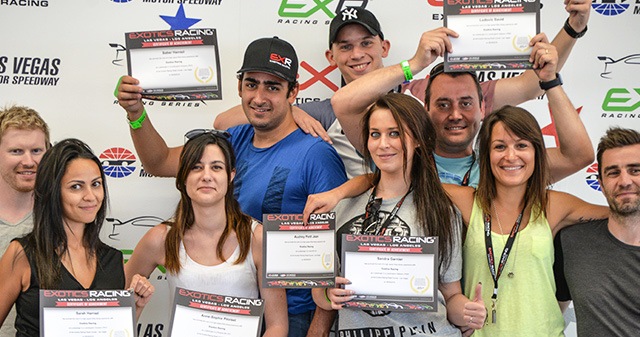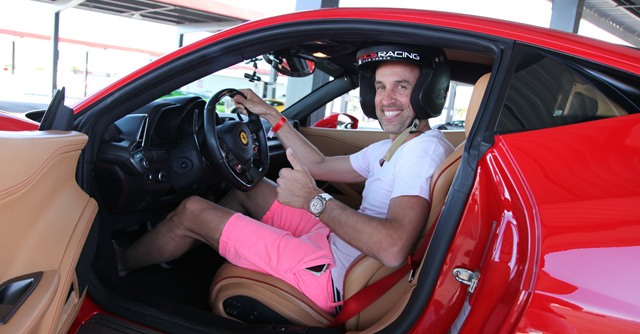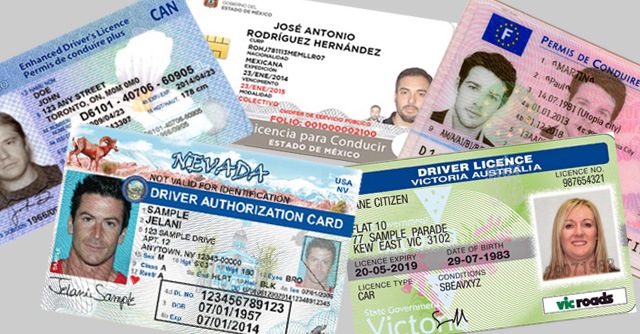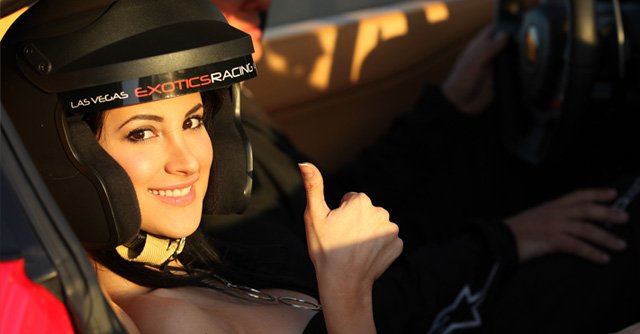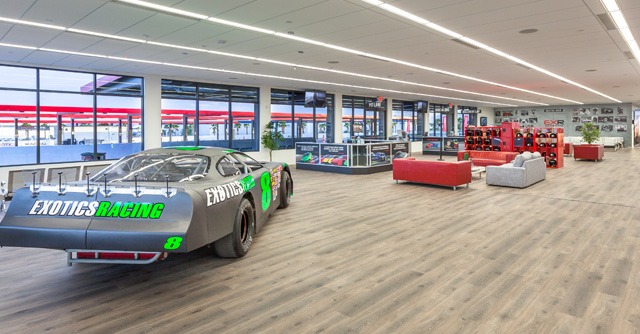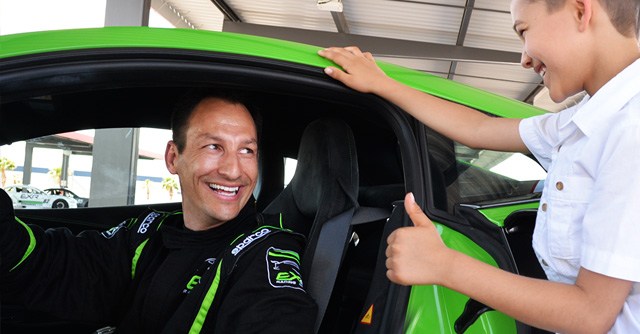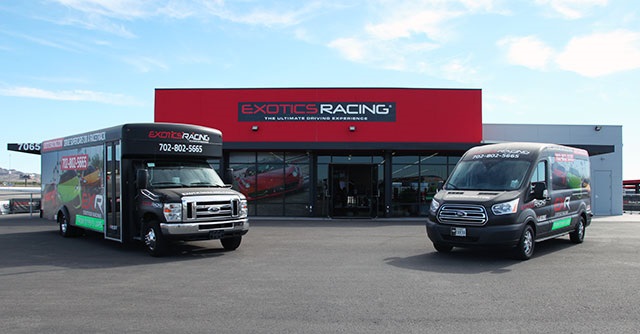 Porsche 911 GT3 RS Gallery
85 Reviews
Over 230,000 Happy Customers! We've become a top rated racing attraction in Las Vegas and Los Angeles. See what others have to say about their exciting driving experience at Exotics Racing.

May 25, 2017
The good cars and the great condition of the cars is to be expected. What I didnt expect was world class customer service from every point of contact. Im in the service business and I was blown away. My instructor T.o. was amazing and I would like him to instruct my wife in the car when im back in Las Vegas!

May 23, 2017
The entire process was an amazing experience from start to finish. Very well organized business. Great professional Staff all with positive attitudes. First time to Vegas, first time to EXR.... EXR will bring me back for sure!

May 18, 2017
Since 2011 Once a year I went to Exotics Racing Las Vegas to have great fun. The Exotic cars collection always updated. Booking process was always smooth. The Instructors were great, they let me drive the cars to the car traction control limit. Last April I booked the EXR LV2 race car for 12 laps. It was a great fun and experience with it. So I booked for 12 laps again on the spot right away. Race car means no traction control!!. I will book it again next time.

May 16, 2017
Everything about the reservation process was seamless. The whole experience was amazing! Only thing I would mention is that in some cars the space for the driver is awfully cramped.

February 2, 2017
Great experience if you are a car person. I had a reasonably expensive experience, so we had VIP lounge access. A bit disappointed in the VIP room. It would be nice if the VIP room was set up to view the track from inside the room. My wife does not get into cars, so I would like her to be as comfortable as possible when we go to Exotics Racing. We will be back! Possibly some light sandwiches or fresh fruit in the VIP experience as well. The entire staff, (all areas) are extremely accommodating and outstanding. Had two different instructors in three different cars. I was very pleased with the first instructor. The second instructor was absolutely outstanding and I was so pleased with him that I intend to request him on every visit. This was my second time at Exotics. *** was the name of the instructor that I was so very pleased with. *** pushed me as hard as as I could go and my lap times continued to drop. I really fed off of him not allowing me to be lazy and to stay totally focused and committed to my lines and anticipation of oncoming portions of the track. Very impressed with your instructors. *** is awsome, ride along always spices the day up. Just watching the ride along car tear it up is cool! Nice exhaust on ride along car! Initial instruction was great, brief and to the point. Recommend this experience to everyone.

January 26, 2017
What a great experience! From the time you walk in the door till you leave you will not be disappointed. Super super group of people!! Don't go anywhere else! Oh and may I recommend the Porsche gt3 rs!!

January 18, 2017
I really enjoyed my second trip to Exotics Racing. They always have the latest cars and it was fun to drive them back to back for comparison. My instructors were great and allowed me to push the cars beyond my comfort zone. Can't wait to go back!!

January 18, 2017
On line sign up was easy. 3rd visit was just as much fun as the 1st and 2nd. Now an annual event for my wife and I during CES. Sunday morning turned out to be a great time to go - FAST.

December 29, 2016

December 22, 2016
Best staff ever!! Not only do they teach everyone how to get a fast lap but they are very friendly and love to have a laugh. Great experience overall and would highly recommended !
OTHER AVAILABLE SUPERCARS
The world's largest fleet of exotic cars with over 50 cars and 19 models to choose from including the hottest cars by Ferrari, Lamborghini, Aston Martin,
Porsche, Corvette, Audi and Mercedes. All cars are equipped with paddle shifters to accommodate all skill levels and board dash
cameras to capture every moment of your Exotics Racing experience.