Lamborghini Gallardo LP550-2

200 MPH
550 HP
3.9 S
$200,000
Gallardo holds the distinction of being Lamborghini's top selling vehicle of all time. It packs a powerful V-10 engine with 550 horsepower and a top speed of 200 mph with a 0-60 in 3.9 seconds. Named 2006 Top Gear Dream Car of the Year and 2009 Top Gear Car of the Year, the Gallardo remains a top pick among visitors to both of our tracks.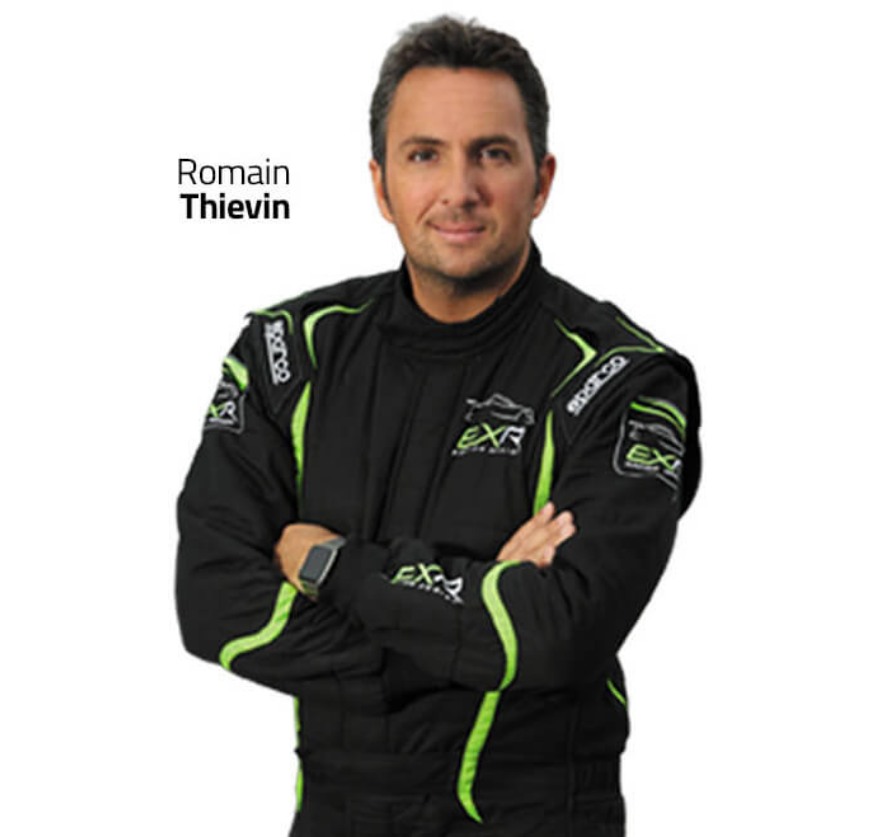 Tips From A Pro
"All Lamborghinis have a lot of power and very aggressive personalities, and it all starts with the Gallardo LP550. The LP550 throws you back with its 550hp V10 and will hold you there until you put up the white flag and surrender by taking your foot off the throttle. It has a very wide power band, making this car so much fun to drive."
DRIVER ITINERARY
Our team of racing experts will guide you through the entire experience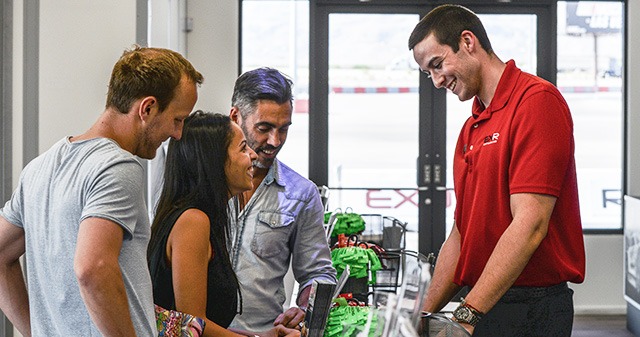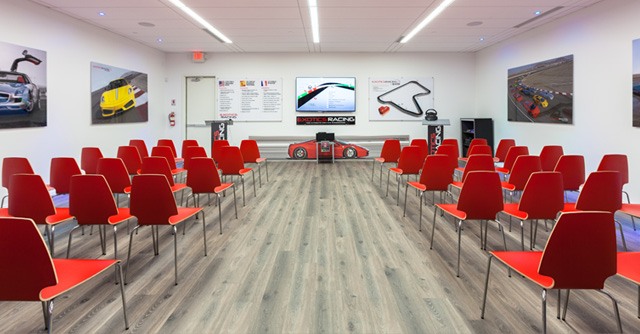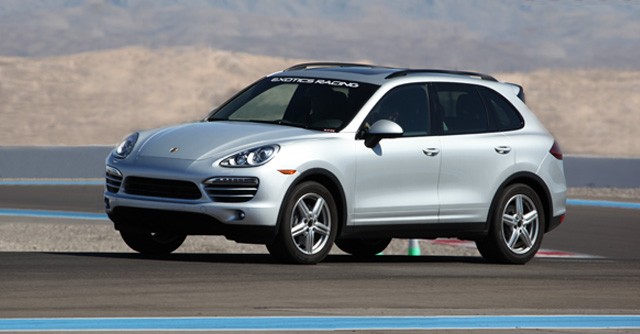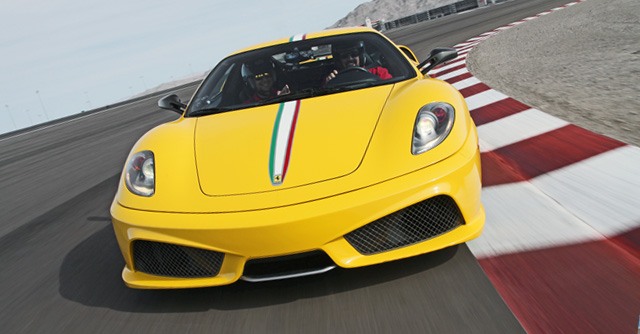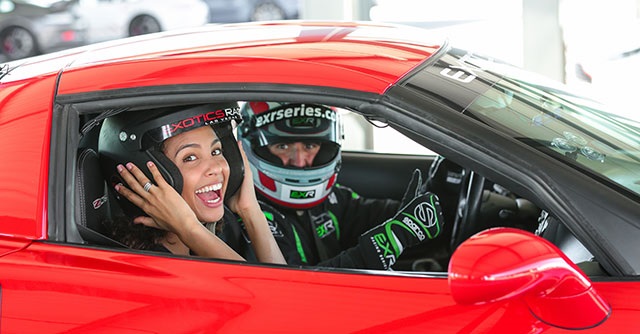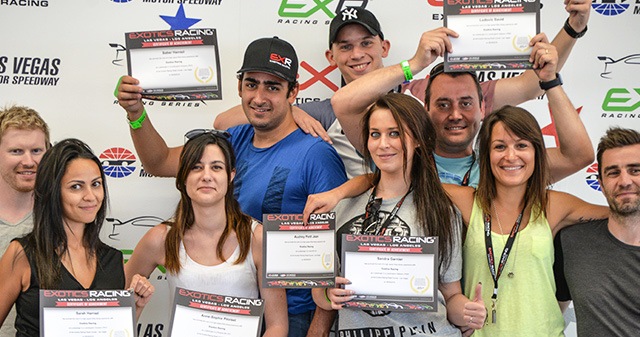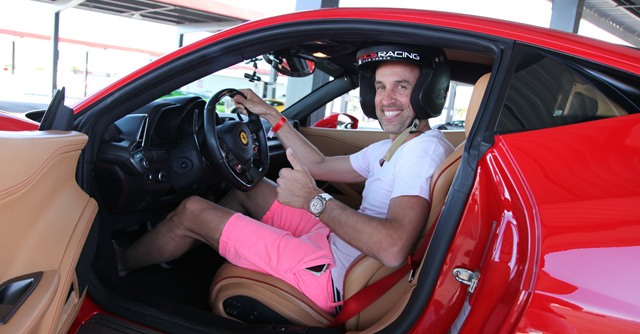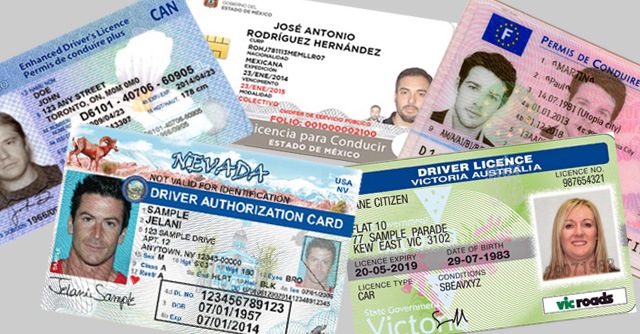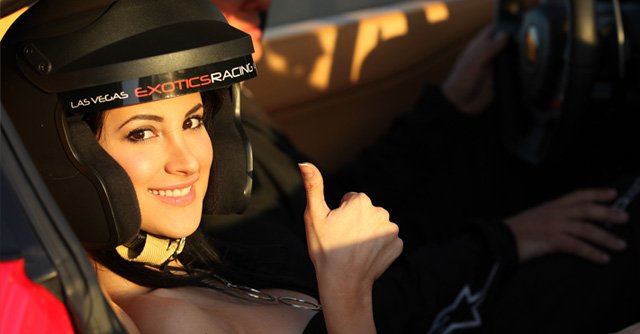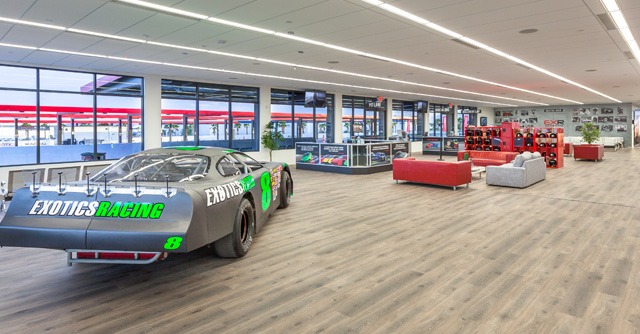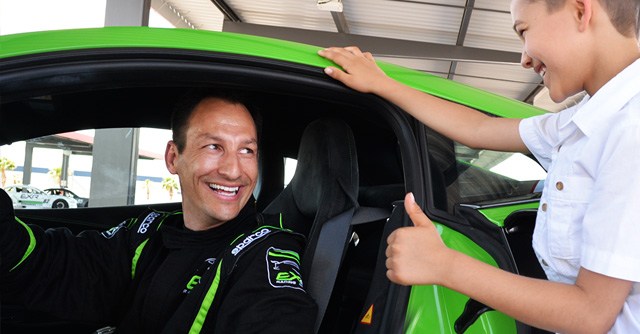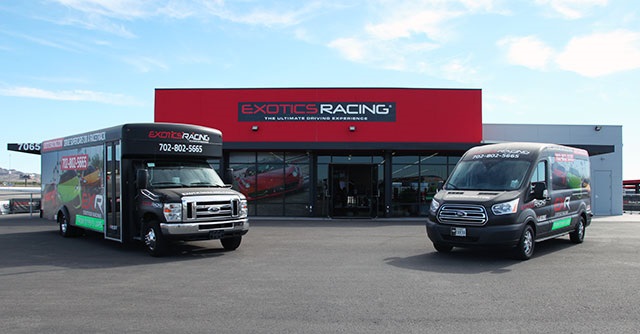 Lamborghini Gallardo LP550-2 Video
Lamborghini Gallardo LP550-2 Gallery
1,332 Reviews
Over 230,000 Happy Customers! We've become a top rated racing attraction in Las Vegas and Los Angeles. See what others have to say about their exciting driving experience at Exotics Racing.

June 26, 2018
I absolutely loved the experience. Everyone was really professional but had alot fun doing what they do. You highly recommend this to my friends, family, customer & colleagues. Thanks again for such a fun ride!

June 19, 2018
Best time in Vegas! After 20 track days and a bunch of racing schools, I can attest these drivers and cars are THE BEST! We have a place in Vegas and whenever we are out, Exotic Racing is on my "must do list!" And the drift ride .... Disney for grown-ups! Just do it!!!

June 18, 2018
I would definitely recommend Exotic racng to others and have already done so. The track, cars and instructors were exceptional. Great experience.

June 18, 2018
Everyone and everything was great!! *** my driving coach was SUPERB!!!! When my son and I return for another experience, I want *** again!!!! Made me feel very comfortable and in five short laps I gained a lot of confidence!!!! Only disappointment was expense of video....

June 14, 2018
Awesome experience, excellent staff, very informative, nice. Cars are maintained in perfect condition. Will certainly recommend to friends. A MUST DO! in Las Vegas.

June 12, 2018
class act all the way! great way to get that adrenalin rush and know with absolute certainty that safety is number 1! Cant wait to go back!!!!

June 11, 2018
This was an amazing experience, gave this as a gift to my Boyfriend. He was very pleased with his instrucutor and the driving experience all together. I was so impressed with his driving experience that I bought a additional ride along for him and I. All the staff were very friendly and knowledgeable which made the driving experience very rewarding. All together we had an amazing time.

June 4, 2018
*** showed my son and I the best time imaginable. I can't think of anything better than father-son time, except for father-son-Ferrari time! I wish we could have tipped them what they are worth. The cars were amazing but I would never have been able to get the kind of thrill I got without their patient and assertive coaching. See you soon!

May 29, 2018
The entire staff was wonderful making my husbands 50th Birthday drive a success. He absolutely loved it. Excellent customer service! Ordering online was very easy as well. Thank you again!

May 29, 2018
This was probably the most exciting experience I have ever had. I am in my sixties and had never before been on a track let alone drive a Lambourgini! The instructor in the car pleasantly pushed me to drive faster than I might have on my own. It added to the experience. He was very helpful and gave me second by second guidance: when to floor it and when to break. I have never had an adrenalin rush before, but the excitement and thrill of it left be drained for the rest of the day. It was great.
OTHER AVAILABLE SUPERCARS
The world's largest fleet of exotic cars with over 50 cars and 19 models to choose from including the hottest cars by Ferrari, Lamborghini, Aston Martin,
Porsche, Corvette, Audi and Mercedes. All cars are equipped with paddle shifters to accommodate all skill levels and board dash
cameras to capture every moment of your Exotics Racing experience.