Drive an
Aston Martin Vantage

On a Racetrack!
Meet the Aston Martin Vantage; seductive exhaust sound; compliant ride; excellent handling, impeccable interior and gorgeous styling. The Vantage is a revered car and an iconic part of the Aston Martin model range. Aston Martin took this car directly from their GT4 race program. Aston Martin designers and engineers worked to produce a unique package of intense driver involvement. read more >
Like other members of the Aston Martin lineup the V8 Vantage S is handsome and beautifully crafted inside and out. With the Aston Martin V8 Vantage's performance, you're going to have an awful lot of fun behind the wheel. On the racetrack, the V8 Vantage S moves confidently offering a surprisingly comfortable ride and is easy to drive.
Being beautiful can get you far in life. For the Aston Martin V8 Vantage, being beautiful can also help you get noticed. Maintaining the classic Vantage exterior, V8 Vantage S introduces new track inspired design features. A new lower front bumper is finished in perfectly-aligned carbon fiber. Altogether this is a high-class car that lives up to the celebrated Aston Martin badge and will make you feel like James Bond on our track.
Despite trailing some other cars in the Exotics Racing fleet, when it comes to performance numbers, the Aston Martin V8 Vantage is sure to provide a level of athleticism that will thrill drivers. At the same time, the Vantage is easy to drive and won't punish you with an overly stiff ride. If you're going to drive exotic car, there are likely three things you'd expect from it: beautiful style, meticulous craftsmanship and exciting performance. In the case of the Aston Martin V8 Vantage, it fulfills these three expectations.
less >
Aston Martin Vantage

195 MPH
503 HP
3.5 S
$153,000
Aston Martin blends all the luxury and style of a world class touring vehicle with all the performance of a true sports car. This 4.0L V8 delivers 503 hp with a top end of 195 mph. This iconic brand is packed with cool sophistication and beautiful body styling unmatched by any other vehicles of this type.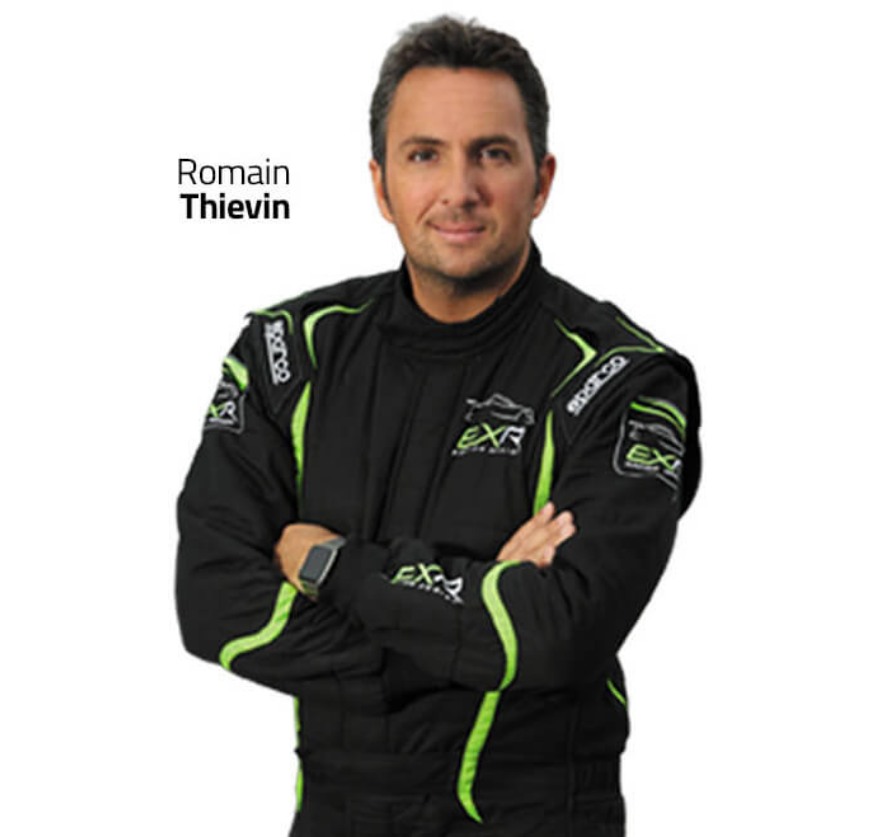 Tips From A Pro
"The thing I love most about the Vantage is that it's truly a gentleman's supercar. Great brakes, comfortable, neutral handling, a keen attention to detail, and a wonderful exhaust note. A car that can be flogged around the track during the day, and classy enough to be parked in front of my favorite restaurant at night."
DRIVER ITINERARY
Our team of racing experts will guide you through the entire experience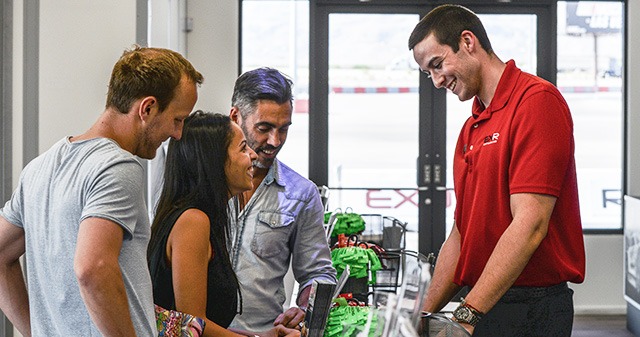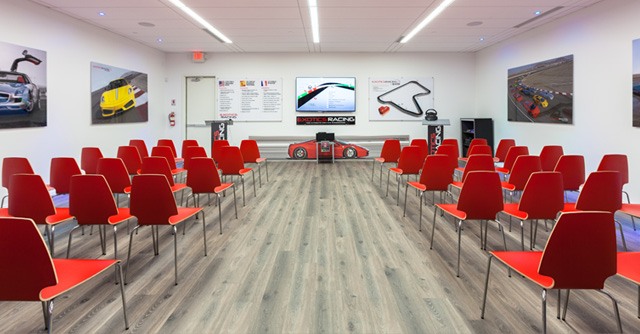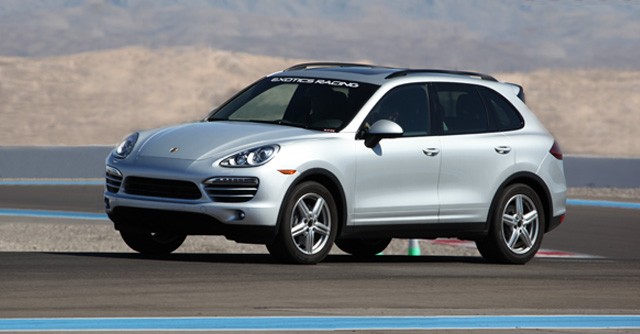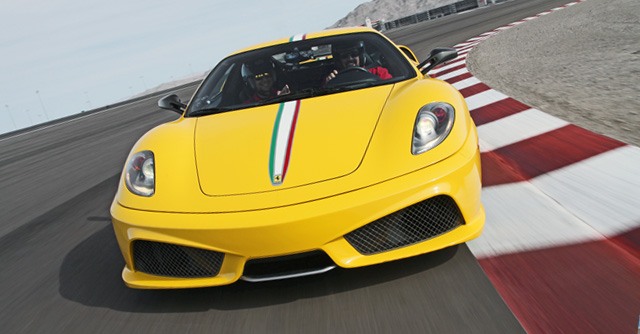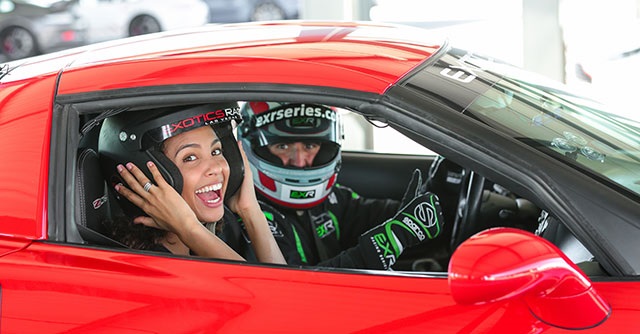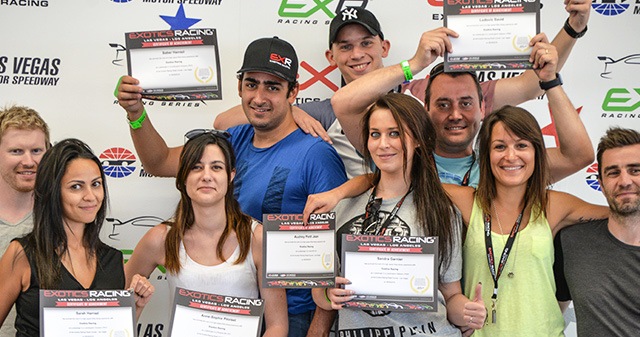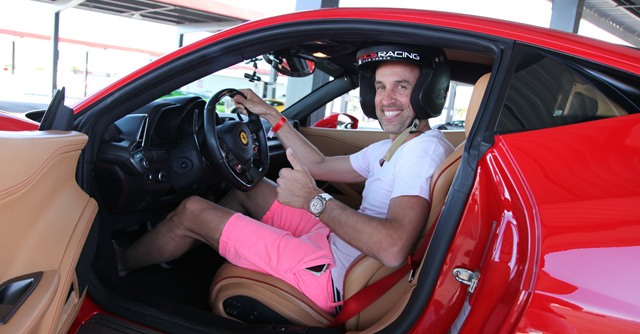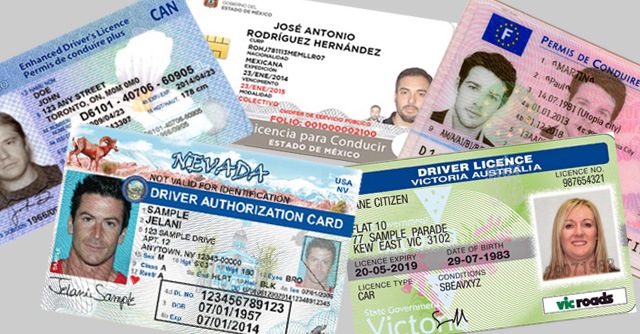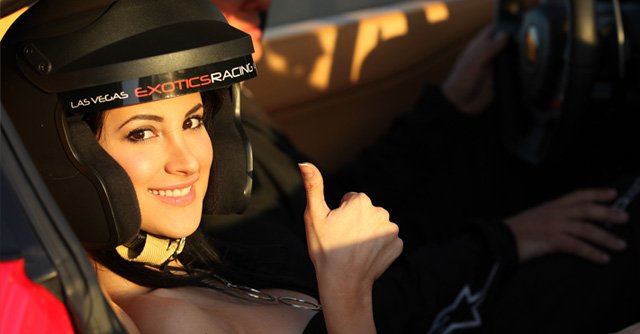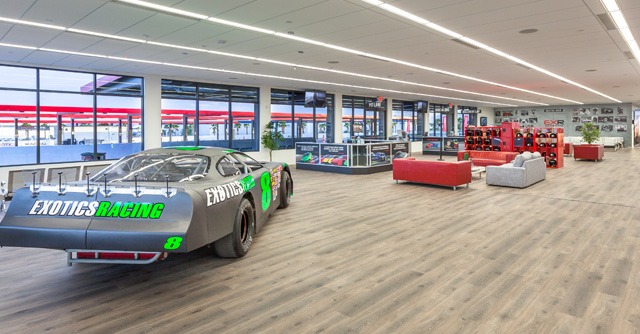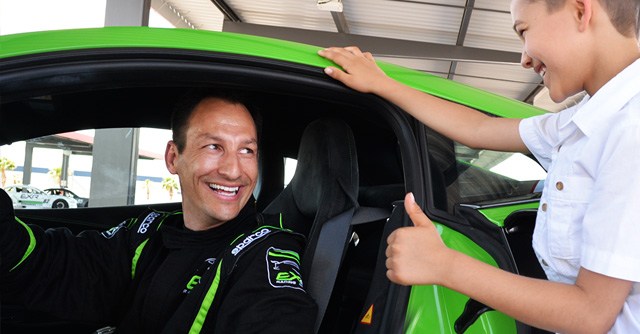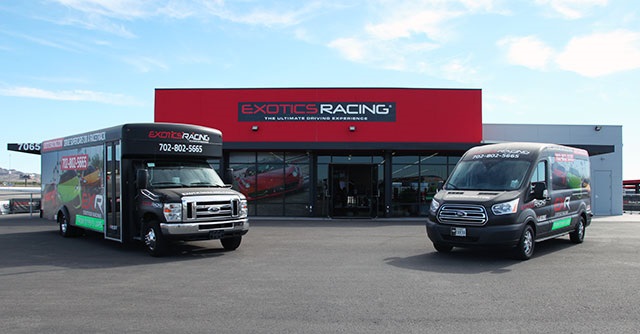 TIME TRIAL WORLD CHALLENGE BY EXOTICS RACING
NEW and ONLY at Exotics Racing!
You never know how fast you are until you come to Exotics Racing for the Michelin Time Trial Challenge! Challenge your driving skills on a racetrack behind the wheel of our supercars and take part of the world's largest motorsports competition, exclusively at Exotics Racing Las Vegas.
After each driving experience, whether you want to race against the clock or a friend, our automatic live and online ranking allows you to compare your laptimes and rank against other drivers. There is no exception, every driver is timed on our racetrack and therefore is a competitor of our World Challenge!
Who will be the next fastest driver at Exotics Racing?
Aston Martin Vantage Video
Aston Martin Vantage Gallery
411 Reviews
Over 230,000 Happy Customers! We've become a top rated racing attraction in Las Vegas and Los Angeles. See what others have to say about their exciting driving experience at Exotics Racing.

December 14, 2014
I would encourage anyone who has ever dreamed of driving a supercar to do this!!! From the choice of cars and packages to the entire staff, this is a first class organization!! When i'm in Vegas next time, plan on seeing me at exotics racing, in a Ferrari or Porsche!!!!

December 2, 2014
My time at Exotics Racing was a blast! Wish I'd had a day or two to improve upon my technique.

November 19, 2014
I meet another couple at the track. Her advice was to not call it the best day of my life in front of my wife and to make sure to make marriage, kids births etc first. So this was the 4 best day of my live! A fantastic day. A very well run and exciting experience. Look forward to coming back.

November 18, 2014
I booked Exotic Racing from New Zealand via their website which was simple and easy to use. Confirmation of the bookings and reminder emails all arrived and were informative and helped build the expectation. The venue is easy to find and the whole experience was totally professional. The cars were awesome and the driving instructors even better. I can't fault the experience in any way, except that it went so fast, and I can't wait to be back. PS. I drove 6 exotic cars over 37 laps, the cars and the driving just getting better and better.

November 18, 2014
All the crew was amazing, the instructors and drivers provided all the necessary information and they focused to provide the best service which the did. Thanks Exotics Racing las Vegas for your amazing effort, I will definitely go back! Ruben Esparza

November 18, 2014

November 14, 2014
My driving experience was a 30th birthday gift from my wife. It's been a few weeks since I've been and I still can't stop talking about it. The instructors are great and very knowledgeable and made sure I got the best out of the cars as possible. I'd go every week if I could!

October 28, 2014
AMAZING and WOW are the first two words that come to mind when my husband and I think about recent experience at the Las Vegas EXR racing. I needed to shake out my hands out after driving the first car because of the intense concentration needed to move around the track. However, the great instructions from Bear, Josh and the other instructors helped me to relax and drive at speeds I did not think I could (fastest straight away was 187 in the Ferrari)and complete a lap in a minute. I know that is maybe not a fast time, but the team helped me find the right balance for my skill and comfort driving each car, which is why I highly recommend this experience to all women. Ladies, this is an excellent experience and you should not sit on the side lines watching when you can also have a great time. The drivers will find the right balance for you. I will be back and will break a minute!

October 27, 2014
This whole experience was amazing and has made me want to do it again and again. Your staff were fantastic and incredibly accommodating especially when offering me an extra lap because of a slight delay in cleaning an oil spill from the track. I didn't even need to ask for it they just offered. The only recommendation I could make is to have a sign near the front door so that when exiting it would remind me to tip the instructors. This was mentioned in the briefing but the adrenalin and excitement overpowered my logical everyday mind and I didn't remember the tip until I was about 40 miles away. Hopefully the same instructors will be there on my return and I will tip them then. In a nutshell this was an experience of a lifetime but not reserved for just one time, I will return for many experiences in the future. Thank you. Austin

October 21, 2014
I received the driving as a retirement gift, my wife is probably tired of hearing how much fun I had and how much I appreciated the gift. I have recommended the driving to several people.
OUR SUPERCARS
The world's largest fleet of exotic cars with over 50 cars and 19 models to choose from including the hottest cars by Ferrari, Lamborghini, Aston Martin,
Porsche, Corvette, Audi and Mercedes. All cars are equipped with paddle shifters to accommodate all skill levels and board dash
cameras to capture every moment of your Exotics Racing experience.