We offer the largest fleet of exotic supercars from Ferrari, Lamborghini, Porsche, Aston Martin, Audi, Mercedes-Benz, and the Nissan GT-R. Take the wheel of these incredible machines and push their performance to the limit with one-on-one coaching from a professional racing instructor!
Ferrari F430 F1

198 MPH
490 HP
3.9 S
$US200 000
A true racing classic by every stretch of the imagination, the Ferrari 430 F1 delivers 490 horsepower with a 0-60 mph in 3.7 seconds and completes the 1/4 mile in 11.9 seconds. This Formula 1 inspired supercar is easy to drive while delivering enough excitement to last a lifetime.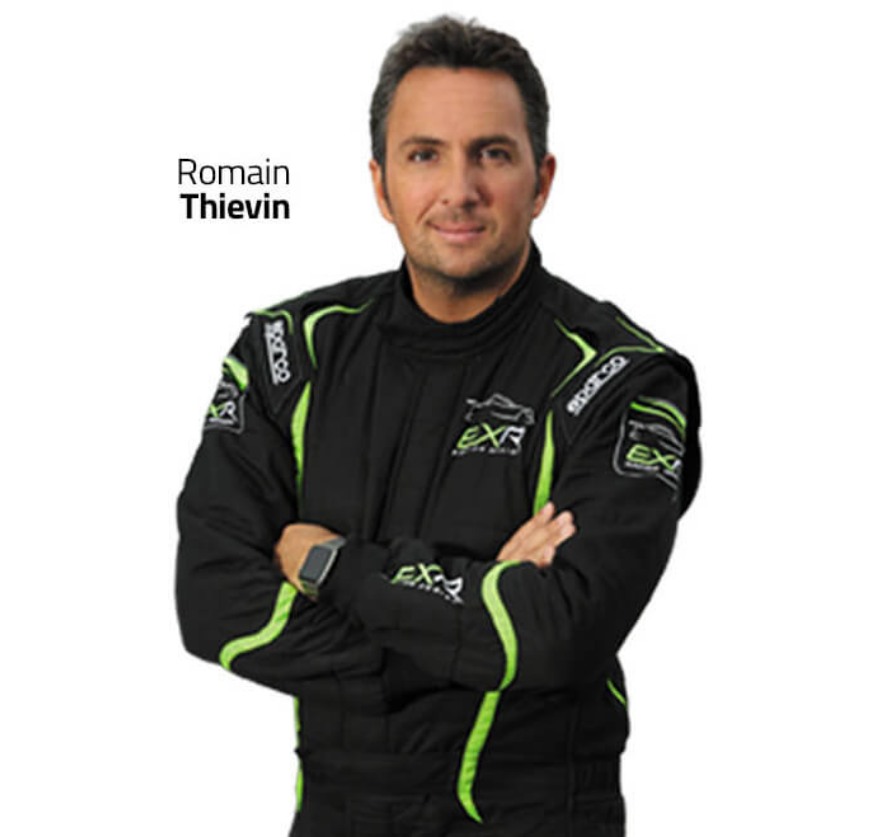 Tips From A Pro
"Since I was a child, I always dreamed about driving a red Ferrari. The 430 has a special place in my heart because it was one of the first Ferraris I ever drove on track and it made me a Ferrari lover! The paddles are big and easy to use, the shifts are quick but still very smooth, and the F430 makes a wonderful noise that just rings through the cabin."
Ferrari 458 Italia

202 MPH
562 HP
3.3 S
$US270 000
The Ferrari 458 Italia reigns at the top of the Ferrari supercar kingdom. Producing 562 hp with 398ft-lbs of torque, the newest and most sophisticated Ferrari ever made resides in a class all of its own. Combined with stunning beauty and superior handling, the Ferrari 458 Italia delivers style and grace unmatched by any of its predecessors.
Tips From A Pro
"The Ferrari 458 Italia is a personal favorite of mine, as well as the majority of the instructors in the staff. The car has a very light steering wheel, very fast shifting and an awesome V8 engine. This makes the 458 both very easy to drive and very exciting when approaching the limit."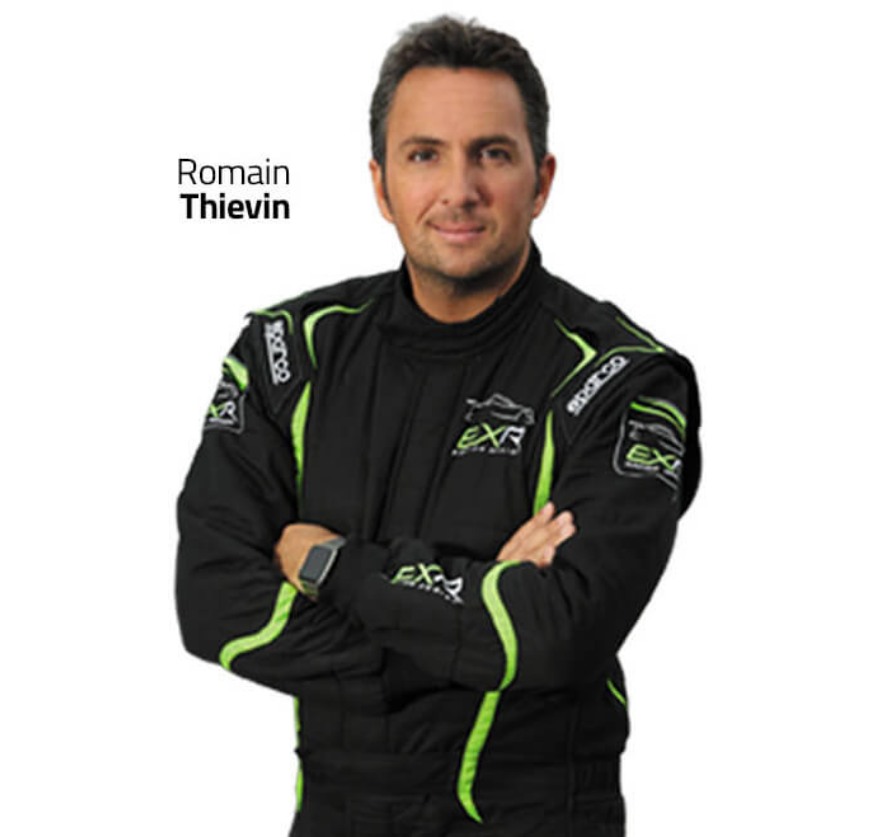 Ferrari 488 GTB

205 MPH
660 HP
3.0 S
$US330 000
The fastest car around our track! Pure pleasure to drive, the new Ferrari 488 GTB is the successor to the already mind-blowing 458, the new berlinetta is faster and more agile, with a refined active aerodynamics package and nearly 100 horsepower more from its turbocharged V8.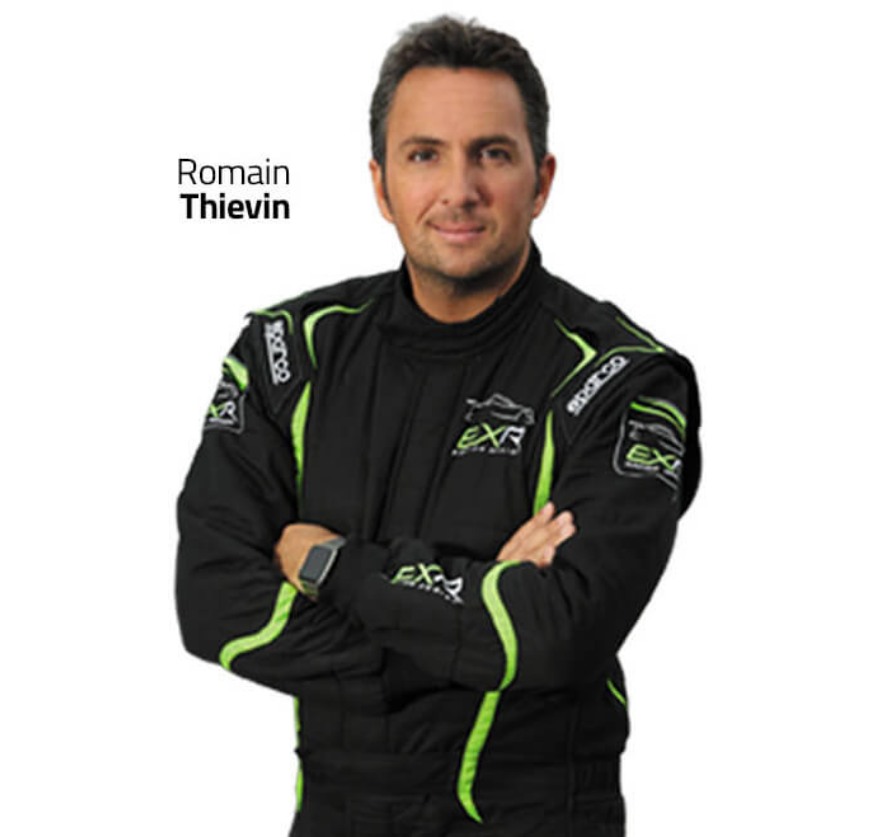 Tips From A Pro
"Pure pleasure to drive, the new Ferrari 488 GTB is now the fastest car around our track. The successor to the already mind-blowing 458, the new berlinetta is faster and more agile, with a refined active aerodynamics package and nearly 100 horsepower more from its turbocharged V8."
Lamborghini Gallardo LP550-2

200 MPH
550 HP
3.9 S
$US200 000
Gallardo holds the distinction of being Lamborghini's top selling vehicle of all time. It packs a powerful V-10 engine with 550 horsepower and a top speed of 200 mph with a 0-60 in 3.9 seconds. Named 2006 Top Gear Dream Car of the Year and 2009 Top Gear Car of the Year, the Gallardo remains a top pick among visitors to both of our tracks.
Tips From A Pro
"All Lamborghinis have a lot of power and very aggressive personalities, and it all starts with the Gallardo LP550. The LP550 throws you back with its 550hp V10 and will hold you there until you put up the white flag and surrender by taking your foot off the throttle. It has a very wide power band, making this car so much fun to drive."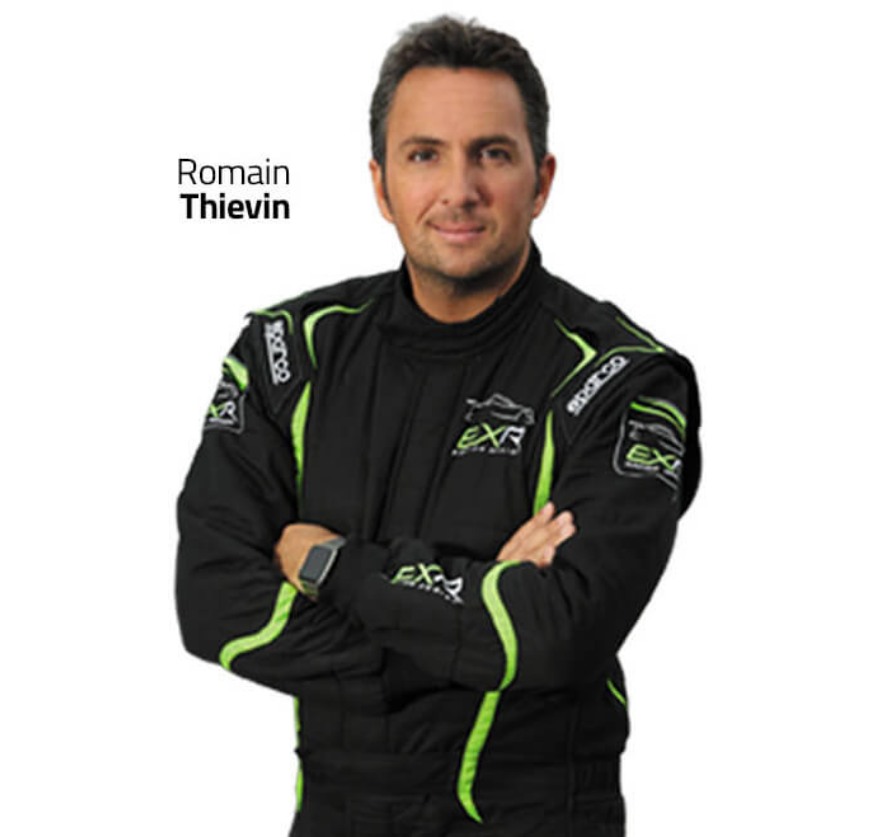 Lamborghini Huracan LP580-2

198 MPH
580 HP
3.4 S
$US216 000
It's like a time machine. Only faster. There is nothing from the past that rivals the technology of the new Huracán, which comes together in a perfect car that seems straight out of the future. The rear-wheel drive system with rear mechanical self-locking differential is faster and extremely precise in transferring the torque, according to the road situation and the dynamic modes selected.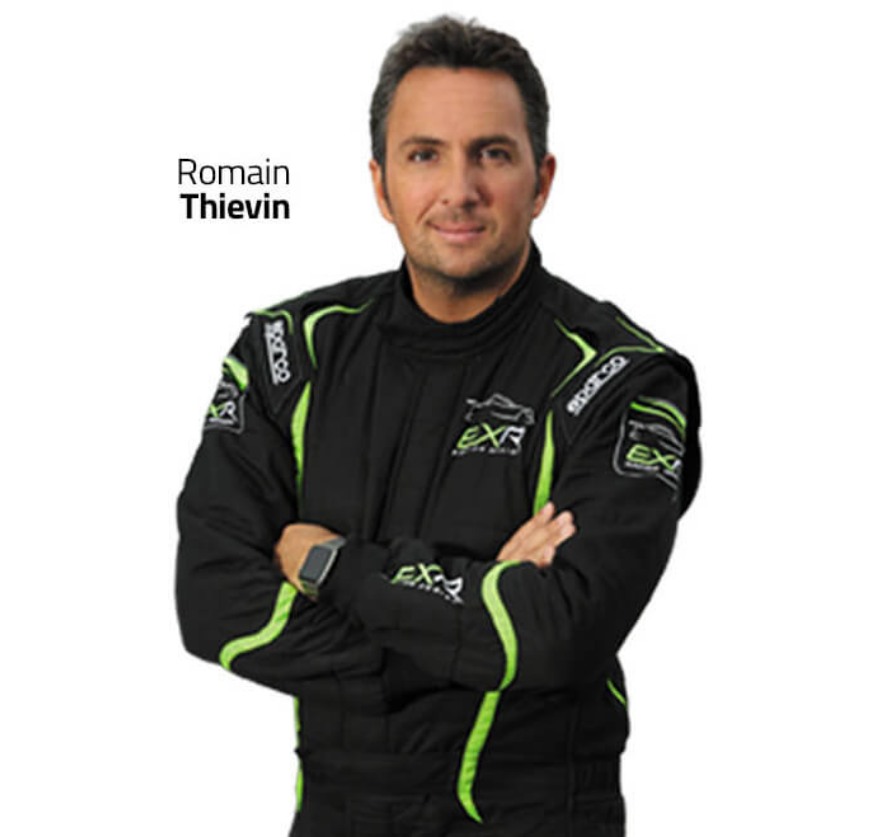 Tips From A Pro
"With 580 horsepower it's not a secret that the Huracan is fast ... really fast. It combines the best elements of the smaller, lighter Superleggera and the more powerful, but heavier Aventador. The Huracan features an all-new chassis featuring an offset mid-mounted 5.2L V10, a sophisticated rear-wheel-drive system, and the smoothest and fastest shifting dual-clutch transmission ever offered by Lamborghini making it one of the easiest Lamborghinis to drive fast, but it hasn't lost the iconic and aggressive feel you expect from Lamborghini."
McLaren 570s

204 MPH
562 HP
3.2 S S
$US205 000
The McLaren 570s features a carbon fiber composite chassis powered by a mid-mounted V8, twin-turbo engine that cranks out 540 hp and delivers a 0-60 in 3.2 seconds! The McLaren 570s is a pure racing machine with distinct vertical doors and a 7-speed automatic dual-clutch gearbox that produces a top speed of 204 mph.
Tips From A Pro
"McLaren is one of most acclaimed sports car manufactures in history and we are proud to welcome their newest sports car, the 570S, to our fleet. This car shows what happens when some of the world's best engineers come to the racing world. The twin turbo V8 give this small car the feel of something more akin to a rocket ship. The car is the pinnacle of today's automotive technology with chassis mostly comprised of carbon fiber. It features a suspension tuned by one of the best racing teams in the world, and a shape that is aerodynamically perfect to help the car stick to the ground allowing it to grip, hold, and dominate our race track."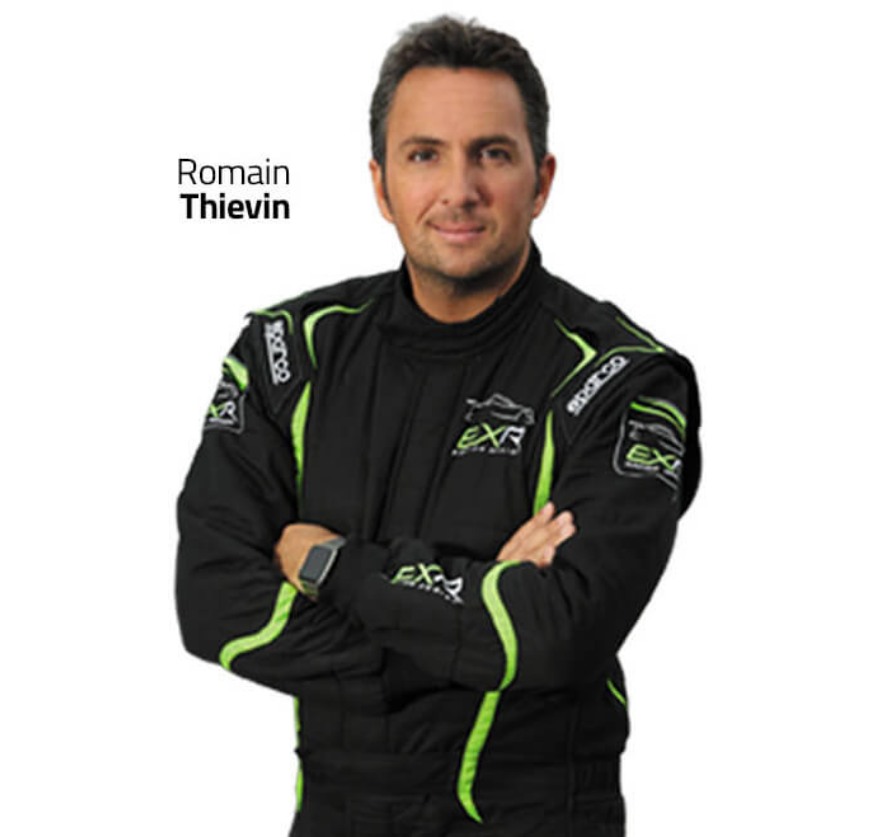 Porsche 718 Cayman GTS

180 MPH
365 HP
4.4 S
$US84 430
The Porsche 718 Cayman GTS has a lineage back to the legendary 718 Spyder of 1957. But the 2018 718 Cayman GTS is a modern wonder of driving perfection. Its compact chassis with the mid-engine mounted 2.5-liter turbo-charged boxer-4 is as well-balanced as any car could be. And thanks to its lower, stiffer sprung suspension, the 718 Cayman GTS is super agile to handle corners with unflappable grace. Drive one today in Las Vegas.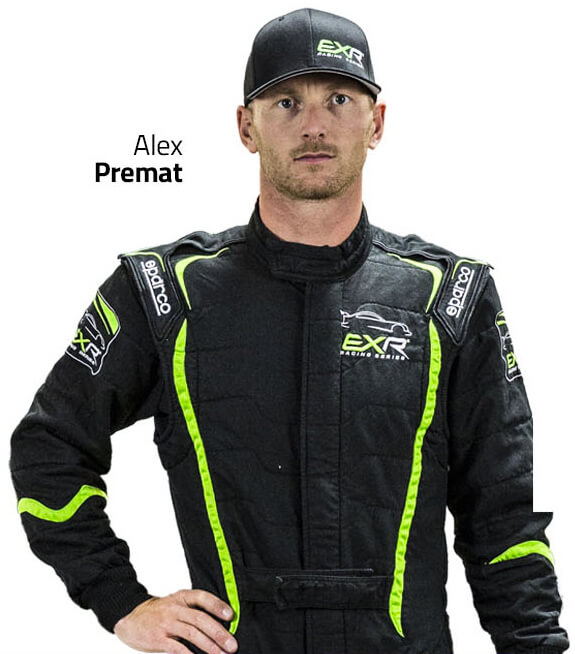 Tips From A Pro
"Put on your dancing shoes, because the Porsche 718 Cayman GTS wants to boogie. This car isn't about top speed – even though it tops out at 180 MPH – it's about the corners. Fast corners, slow corners, decreasing radius corners and every other kind of corner you can think of is a real treat from behind the wheel of the 718 Cayman GTS."
Porsche 911 GT3

198 MPH
500 HP
3.8 S
$US143 000
The wait is over! One of the most anticipated cars has arrived to Exotics Racing®; the all-new Porsche 911 GT3. One thing is clear already: the new 911 GT3 is going to change its driver. With outstanding performance and by offering excellent manageability, it breaks through existing limits in the mind and on the track.
Tips From A Pro
"Why has Porsche won Le Mans 18 times overall? Because they never stop searching for improvement. The 2018 911 GT3 is born of the same philosophy. That means on track, you can drive it like a racecar. Push as deep into the corners as you dare, trail-braking to the apex and then feed the power aggressively, because the 911 GT3 can handle it lap after the lap."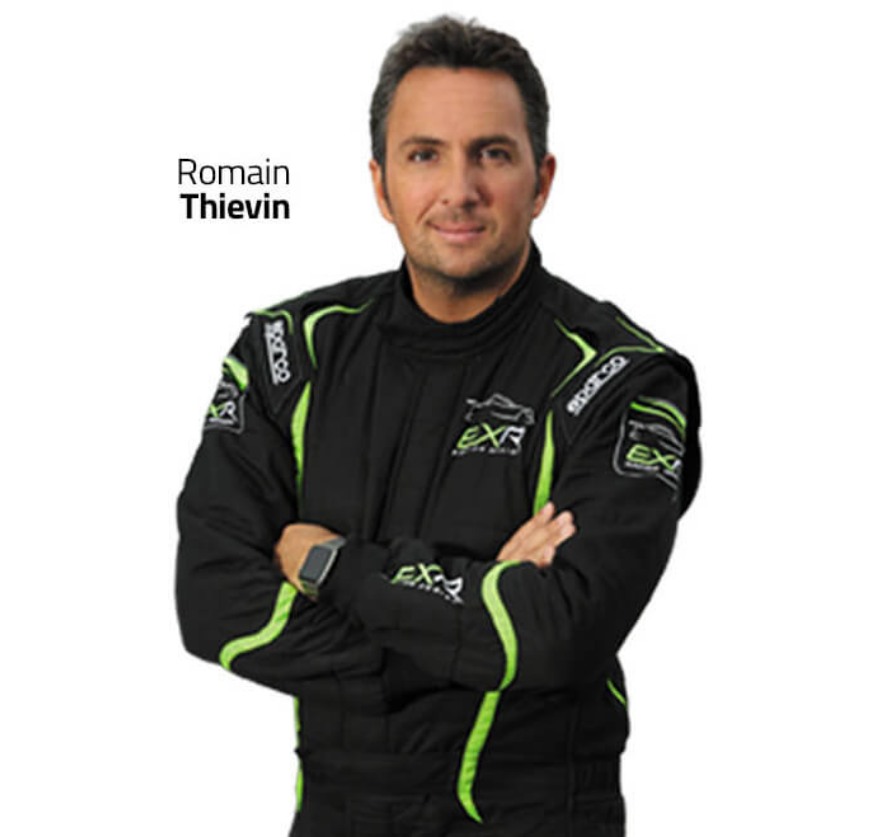 EXR LV02

150 MPH
230 HP
4.0 S
$US80 000
The EXR LV02 is a driver's machine. The lightweight, rear-wheel drive racing car offers a rewarding driving experience that is fun all the way to the limit -- for novices and experts alike. The successor to Europe's popular Mitjet 2L, the EXR LV02 is raced exclusively by the EXR Racing Series in Sprint, Endurance races & Time Attack competitions in the United States.
Lapping sessions in the EXR LV02 are available by 15-minute increments
Depending on your racing skills, actual laps driven will vary by driver
An average of 12 to 14 laps will be accomplished within a 15-minute session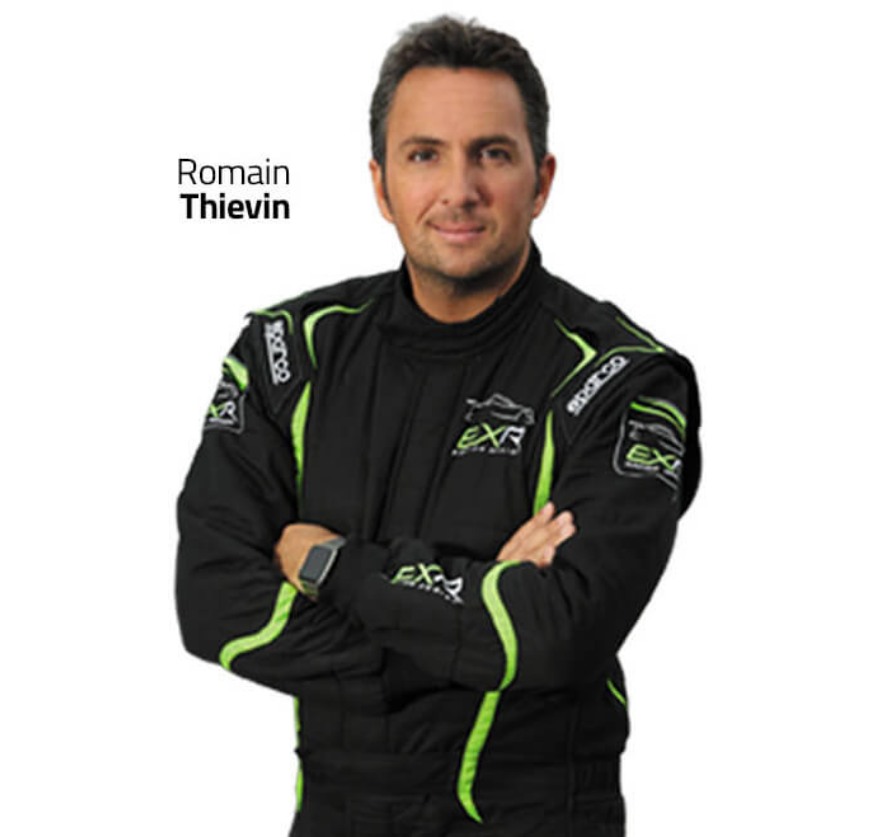 Tips From A Pro
"This is a race car that delivers the whole package. It looks great, it is powerful and lightweight, and it is predictable all the way to the limit. The EXR LV02 is the kind of car that you can't wait to drive – again and again."
Audi R8 V10 Plus

205 MPH
610 HP
3.2 S
$US202 000
The Audi R8 was so popular with our visitors that Exotics Racing now has 3 R8s available for use. The R8 is a mid engine 5.2L, V10 that delivers 525 hp with a top speed of 196 mph. Commonly referred to as the "Iron Man Audi", the R8 is developing a reputation as the go-to-car in Hollywood, having been featured in 7 major films in the last 3 years.
Tips From A Pro
"The R8 is the perfect example of what happens when you take a high powered Italian engine and give it to one of the most prestigious car manufacturers in the world. It shares many parts and characteristics with the Lamborghini Gallardo. It has style, comfort, and speed, all in one package; and the Advanced Quattro all-wheel-drive makes the R8 very easy to drive fast."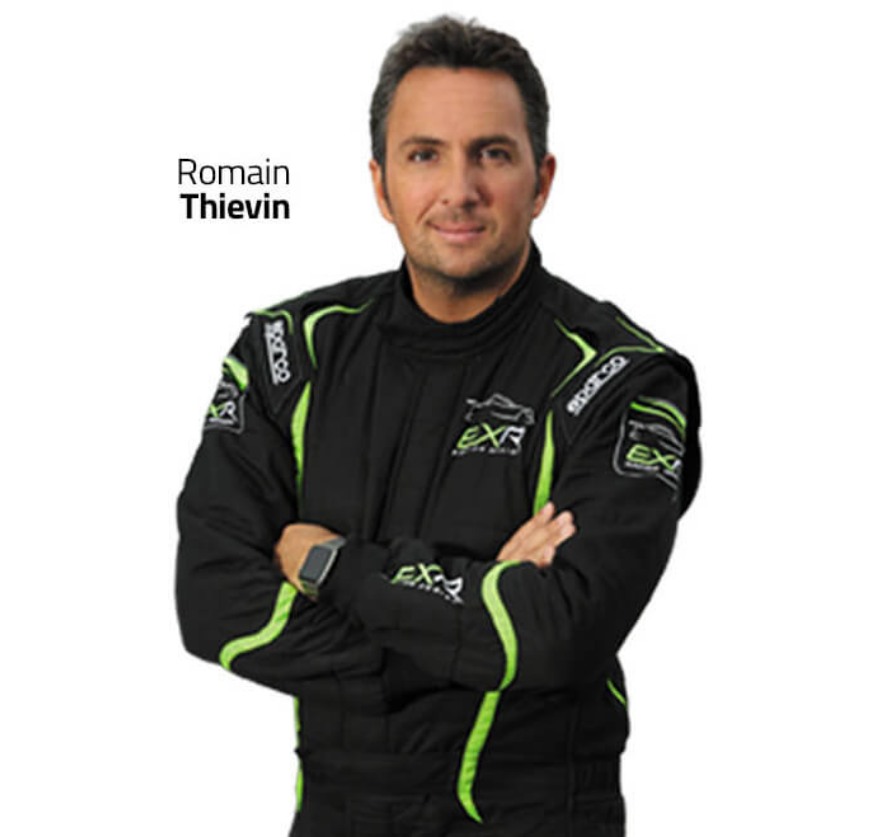 Nissan GT-R Premium

191 MPH
565 HP
2.9 S
$US110 000
The super car giant killer is now better than ever. Continuous refinement to the new, 2017 Nissan GT-R Premium has made this car that can take-on a Porsche 911 a better driver's car. It's got more horsepower, now up to 565, and more torque, but what really makes this new GT-R better is the improved method of delivery. Torque is more linear and the upgraded 6-speed dual clutch gearbox controls the power with more precision to make this car smoother to drive when your mission is to gobble up as much asphalt as quickly as you can.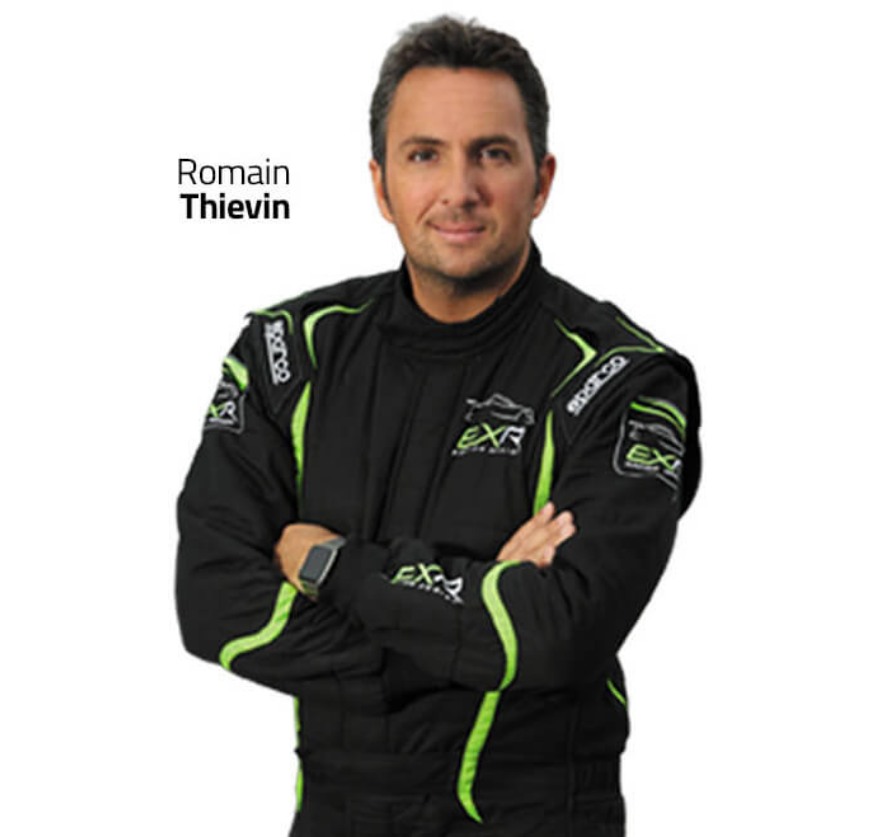 Tips From A Pro
"The Nissan GT-R Premium is a remarkably well-balanced car with plenty of power and torque available when you want it. It's mostly composed, but it likes to play as well, which makes it a very fun car out on track."
Dodge Charger SRT Hellcat

204 MPH
707 HP
3.4 S
$US65 900
How do you take up to three passengers for a sideways drifting, tire-smoking extravaganza of a thrill ride? Buckle them into a Dodge Charger SRT Hellcat. Why this car? To start, it's a four door sedan, so the two backseat passenger can get in with ease. More importantly, the Charger SRT Hellcat pumps out a whopping 707 horsepower and 650 lb-ft of torque.
Tips From A Pro
A great drifting car needs four things. Horsepower. Torque. Rear wheel drive. And, a suspension that can keep the car flat and tires planted. The Dodge Charger SRT Hellcat definitely fits the bill. This car will happily offer long, beautiful power-slides all day long, and keep on going.