DRIFTING RIDE-ALONG EXPERIENCE
The most thrilling ride on a racetrack!
The Drifting Ride-Along experience is truly an adrenaline shot! Exotics Racing's professional drifter will take you as a passenger for the Supercar full-speed drifting experience. Onboard the Dodge Charger SRT Hellcat, you will feel the rush of the 707hp V8 like nowhere else. The ride-along experience will amaze you with skillful racing techniques. This supercar is fully mastered by our expert racing drivers and it shows it on the racetrack! Buckle in for the adrenaline-pumping ride of your life!



Drifting Ride-Along
Dodge Charger SRT Hellcat

204 MPH
707 HP
3.4 S
$US65 900
How do you take up to three passengers for a sideways drifting, tire-smoking extravaganza of a thrill ride? Buckle them into a Dodge Charger SRT Hellcat. Why this car? To start, it's a four door sedan, so the two backseat passenger can get in with ease. More importantly, the Charger SRT Hellcat pumps out a whopping 707 horsepower and 650 lb-ft of torque.
SUPERCAR RIDE-ALONG EXPERIENCE
Pick one of three exotic cars below
Exotics Racing's professional drivers will take you as a passenger and show you what a supercar can do on our racetrack. Onboard the Porsche 991 GT3, Ferrari 488 GTB or the Lamborghini Huracan, these ride-along experience will amaze you with skillful racing techniques mastered by our experienced racecar drivers!


Supercar Ride-Along
Lamborghini Huracan

198 MPH
580 HP
3.4 S
$US216 000
It's like a time machine. Only faster. For the speed seekers the Lamborghini Huracan together with our racing drivers will have you at the edge of your seat. With 580 horsepower and our expert racing drivers, hold on tight and enjoy the high speed ride.
Supercar Ride-Along
Ferrari 488

205 MPH
660 HP
3.0 S
$US330 000
Supercar Ride-Along
Porsche 991 GT3

198 MPH
500 HP
3.8 S
$US143 000
One thing is clear already: the new 911 GT3 ride along is going to change the way you think about Porsches. With outstanding performance and offering excellent manageability, our racing drivers will break through the limits to give the Supercar experience.
RIDER ITINERARY
Our team of racing experts will guide you through the entire experience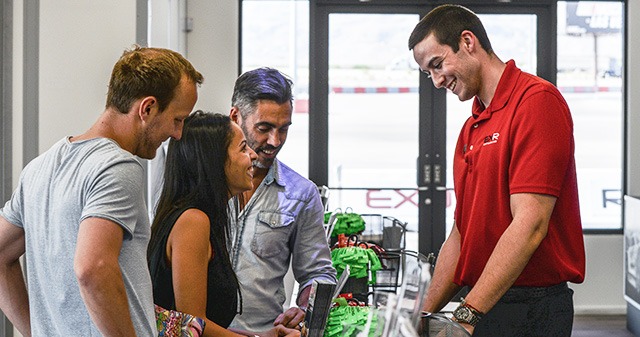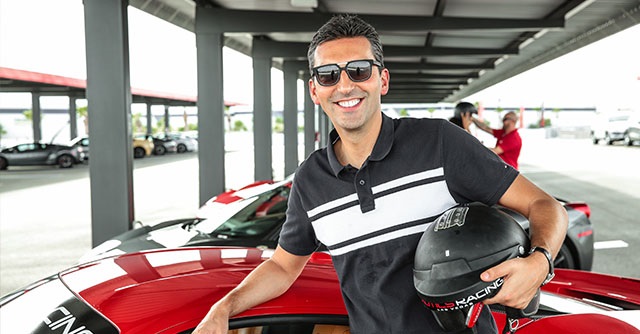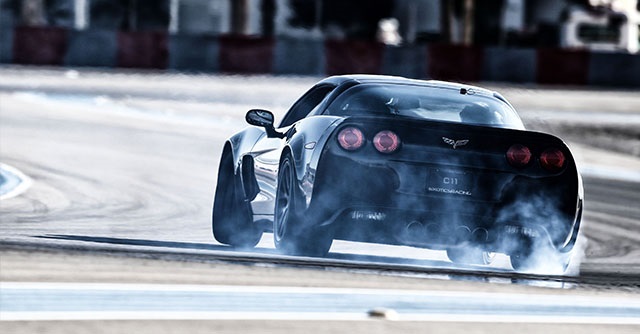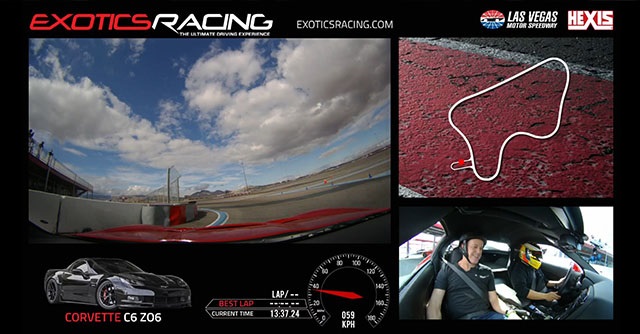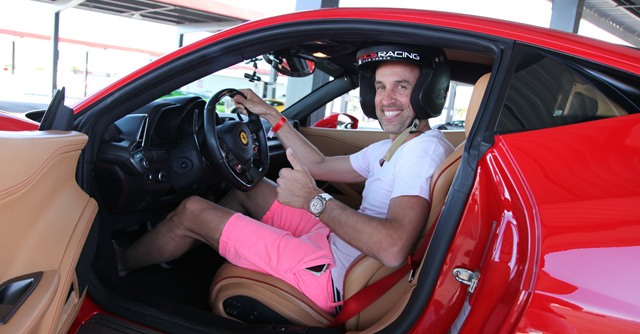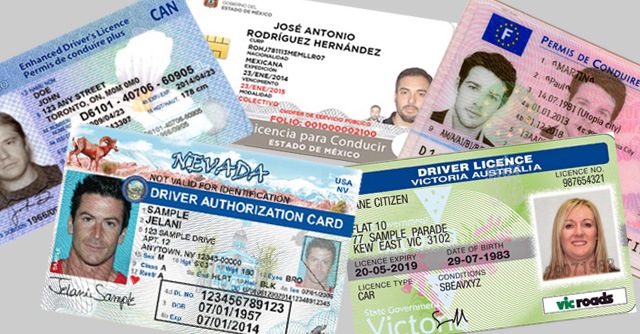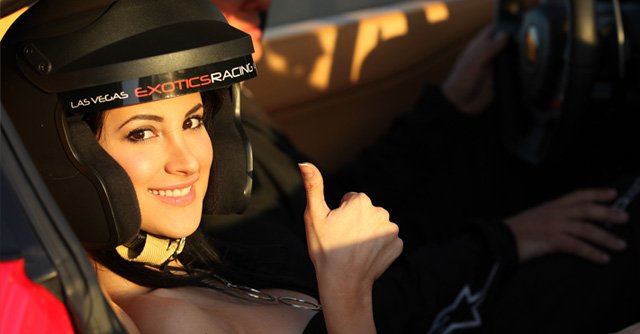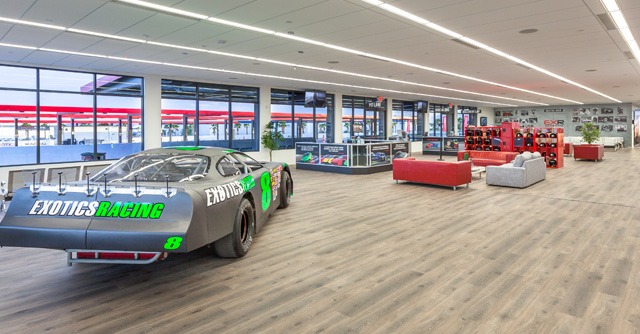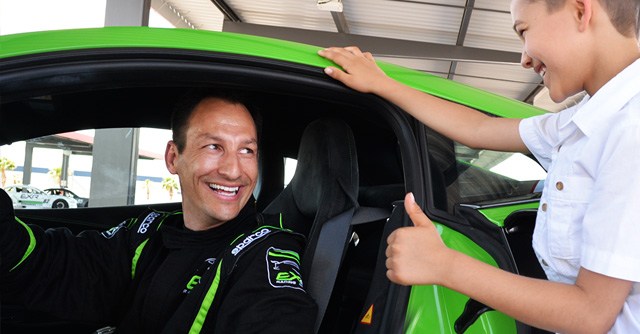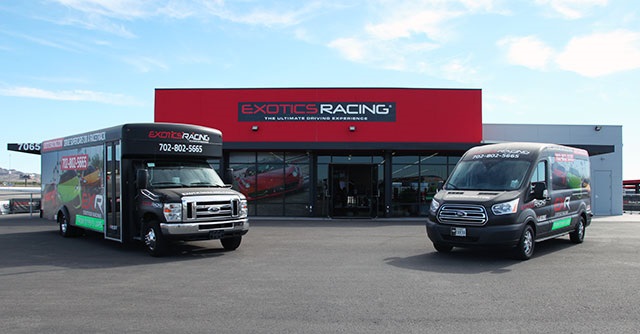 SUPERCAR DRIVING EXPERIENCES
Located on the grounds of the Las Vegas Motor Speedway, our exclusive 1.2-mile racetrack was designed by professional racing drivers to highlight our supercars performance capabilities. You'll find an example of many turns found on the world's greatest racetracks including hairpins, double apex corners, fast sweepers, chicanes, 90-degree corners and even a banked turns as well as large runoff areas, the latest high-tech safety barriers, and even the only in-ground LED lighting system in the US.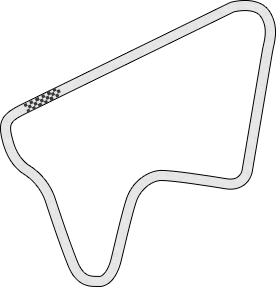 1,800 ft

Main straight away

1.2-mile

track length

7

days open

7

turns

140 mph

top speed

15 min north

Of the las vegas strip
7 083 Reviews
Over 260,000 Happy Customers! We've become a top rated racing attraction in Las Vegas. See what others have to say about their exciting driving experience at Exotics Racing.

avril 20, 2013
I was very impressed with the instructors and their ability to quickly adapt to my driving technique and make adjustments on the fly.

avril 20, 2013
Terrific experience! Very professionally run organization, with attention to driver safety and enjoyment. Highly recommended!

avril 20, 2013
What a fantastic experience. Choose your dream car, reserve your spot, then experience your dream! Great crew, great organization. Worth every penny.

avril 20, 2013
My instructor, Robert, was fantastic. His guidance ensured I got the most out of the car. And the McLaren was an incredible rush to drive! Absolutely worth the extra laps I purchased! Definitely coming back here!

avril 20, 2013
Been there twice, and will return each and every time I'm in Vegas in the future. If you love to drive, and if you love to drive fast, and if you've ever drooled over an exotic car, and run your fingers over one that was just sitting at a curb and fantasized. . . . .well, your fantasies are over. From your first approach, when the cars become visible to your very last step before you get back into your own mundane, boring and ordinary car and drive back to town, the Exotics Racing experience is professional, smooth, friendly and perfect. And if you can find a better way to spend a few hundred dollars that gives you memories forever, well, I want to know about it. rachelldc@yahoo.com

avril 20, 2013
Had a fantastic time. Would do it again in a second. Recommending it to everybody. Hands down the best birthday present ever and is one for the record books.

avril 18, 2013
Going out and buying one of these cars could not give you the same experience of going out and getting to open them up in a controlled environment with instruction that this venue does. I allways thought I wanted a supercar, but why waste the money on something you will never get to truely enjoy, keep the money, and go to exotics racing and enjoy the driving experience.

avril 18, 2013
Having been able to experience Exotics Racing, it is so easy to recommend! Just arriving and hearing the sounds of the engines reving gets your adrenaline pumping!!! We had a fantastic time and the staff was super friendly! Loved it!!!!

avril 18, 2013
Awesome day out! Was taken here for my birthday and easily up as one of the most fun. Taking these cars beyond what is legal on the road really shows how awesome they are. Amazing experience, lucky instructors get to do this for a living!

avril 18, 2013
Took my boyfriend for his birthday- what an awesome day! Race cars are not usually my thing so I didn't expect to have as much fun as I did. The instructors were so nice, they were really helpful since I had never driven left hand drive! We flew from Australia to do this and I highly recommend this experience from a young female's point of view! :)

avril 18, 2013
An unbelievable experience and worth every penny

avril 17, 2013
I have driven lots of muscle cars but this was the most fun I've ever had on four wheels.The instructor was friendly and very good at his job.I highly recommend this to everyone.I'll never forget it.

avril 17, 2013
My visit last week was my 5th visit to Exotics Racing. The thrill of driving these cars does not diminish and I am already looking forward to my next visit. The driving instructors are excellent and they help you achieve your goal of driving these cars to their limits. Great experience, great staff - keep up the good work. Kevin T.

avril 16, 2013
My son and I had a great time. The staff were friendly and very helpful. My only complaint is his Ferrari was faster than mine by 1.02 seconds lap time. HaHa!!

avril 16, 2013
I tell all my friends to try Exotics Racing when they're in Vegas. This was my second driving experience and I'll come back again!

avril 16, 2013
Great experience!! I will be back the next time I visit Vegas!!

avril 15, 2013
It's an incredible atmosphere and experience! I recommend to all fans of cars!

avril 15, 2013
This was an amazing experience! Thank you Kam who was my instructor. He was awesome! Along with the rest of the Exotic Racing Team that welcomed this novice with open arms (Chirs M., Chris P., Karim, and everyone else I left out.) Driving the Ferrari Scuderia was the best way to end my birthday weekend! Will definitely be back, and recommend anyone that is looking for an experience to remember to check this place out =)

avril 15, 2013
I'm an intermediate driver tracking my own car. Decided to realize my dream to drive a Ferrari and a Lamborghini. Was worried the instructors would ask me to "baby" the cars. No, they were encouraging me to go harder and stay on the full throttle later. Both cars were in great shape. The track is nothing to write home about though. It has a few blind turns that make the first laps tricky (the cones really help though). Would book minimum 7 laps.

avril 15, 2013
Whatever you think you will be able to do, the instructors and staff will get you to achieve even more! It will be impossible to return to Vegas without including this experience in my agenda.

avril 14, 2013
I was the surprised and thrilled that the instructors actually encouraged and coached me to improve my laps and utilize the potential of these extremely capable cars. If you are a sports car/racing fan, this experience has to go on "the list".

avril 14, 2013
My second time driving in three months. Best experience ever. Will be back in the fall for my third visit in 2013. I'm hooked. Time and money well spent.

avril 14, 2013
Exotics Racing is such and amazing company! They provided excellent service and the experience is a must do! One in a life time adventure!!!

avril 14, 2013
The experience was absolutely phenomenal. I've been meaning to go to Exotics Racing for the last few Vegas trips i've done, but never had time. The GTR was a monster to drive and Chris was a great instructor. I'll be recommending this experience to anyone I know that will be visiting Las Vegas.

avril 14, 2013
Instructors were wonderful and very helpful! Cars were awesome! Great experience!