The EXR LV02 is a driver's machine. The lightweight, rear-wheel drive racing car offers a rewarding driving experience that is fun to drive all the way to the edge
The car is excellent for drivers of all levels. For new competitors, the car offers the incredible opportunity to realize a childhood dream of becoming a real race car driver, while professionals will enjoy the experience of challenging the limits in this purpose-built racing machine. read more >
The EXR LV02 is forgiving enough for beginning drivers and will also grow with them as their skills improve through coaching, our racing school and racing experience. It doesn't take long to develop a real sense of confidence in the car. Professional drivers will take to it immediately.
On its face, the LV02 is a great looking machine. Its tube-frame chassis is dressed in a sedan style body, with several sexy touring car inspired looks available now, and more designs to come in the future.
Inside the spacious interior, the quality of the construction is evident in the details. The FIA certified racing seat is ideally situated to maximize visibility and feel every movement of the car. The steering wheel and seat are fully adjustable to provide a perfect fit for drivers of all sizes.
"It doesn't matter if you're a novice or a professional, you're going to have fun with the LV02," said Romain Thievin, CEO of Exotics Racing. "We chose it for the EXR Racing Series because it's everything you want in a race car."
An enviable power-to-weight ratio means the car feels light and responsive to late braking and hard acceleration out of corners. Its front-engine configuration puts most of the weight up front, giving the EXR LV02 a playful feel that edges toward oversteer, while still being easy to control. Its six-speed sequential SADEV transmission delivers the power when it's needed, with a safety system to keep it from over-revving on the downshifts.
A digital dashboard provides access to all the necessary vehicle information, while an onboard timekeeping system helps drivers track lap times and position. Video and data acquisition are also available as training tools.
Drivers are going to appreciate having all the information they want right there on the dash. And being able to review data and video after each session will make the drivers faster every time they get behind the wheel.
The next evolution of Europe's popular Mitjet 2L, the EXR LV02 is race proven. It is now available in the United States exclusively to drivers in the EXR Racing Series.
less >
EXR LV02

150 MPH
230 HP
4.0 S
US$80.000
The EXR LV02 is a driver's machine. The lightweight, rear-wheel drive racing car offers a rewarding driving experience that is fun all the way to the limit -- for novices and experts alike. The successor to Europe's popular Mitjet 2L, the EXR LV02 is raced exclusively by the EXR Racing Series in Sprint, Endurance races & Time Attack competitions in the United States.
Lapping sessions in the EXR LV02 are available by 15-minute increments
Depending on your racing skills, actual laps driven will vary by driver
An average of 12 to 14 laps will be accomplished within a 15-minute session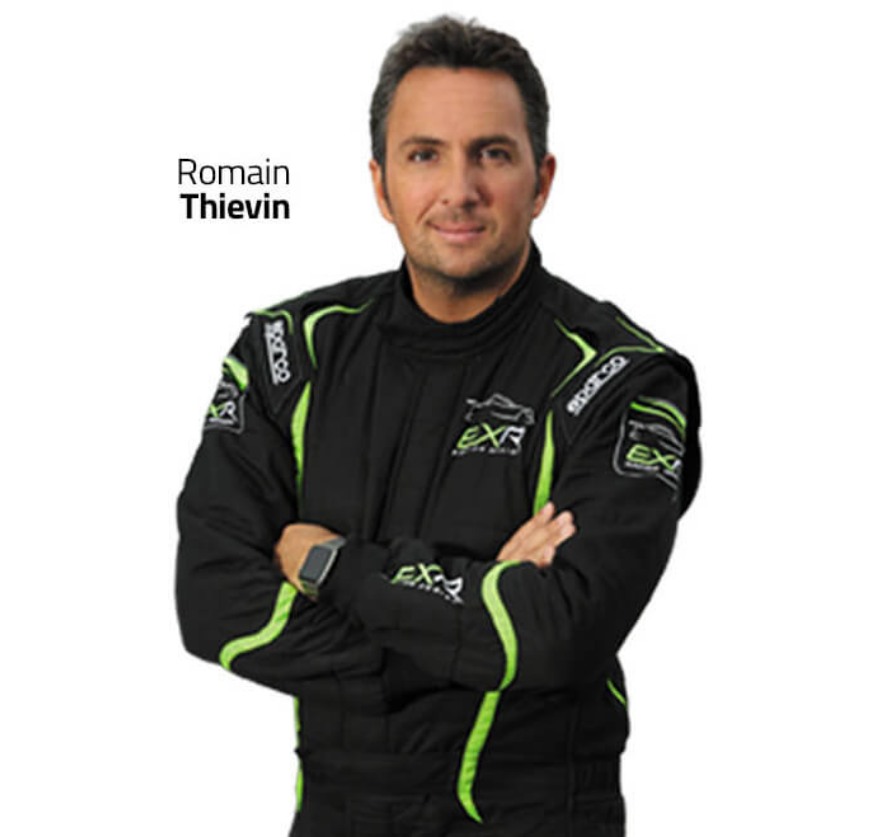 Tips From A Pro
"This is a race car that delivers the whole package. It looks great, it is powerful and lightweight, and it is predictable all the way to the limit. The EXR LV02 is the kind of car that you can't wait to drive – again and again."
DRIVER ITINERARY
Our team of racing experts will guide you through the entire experience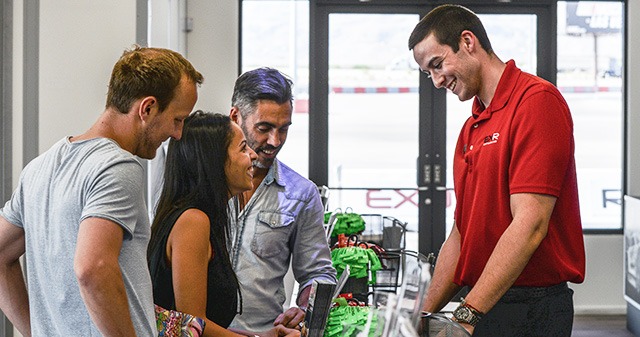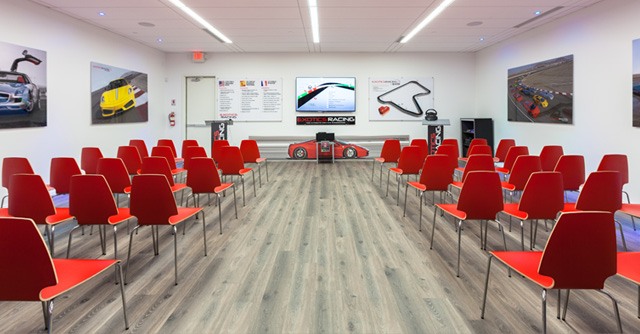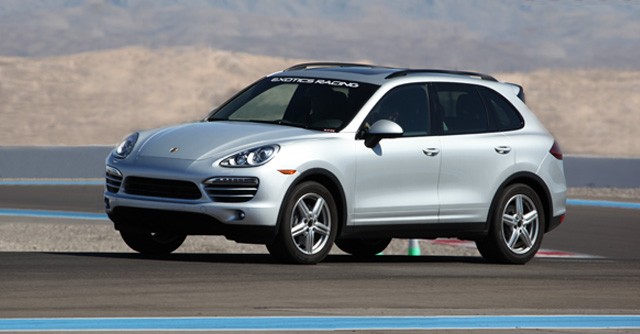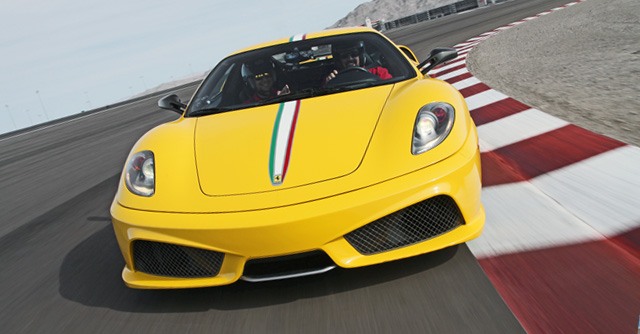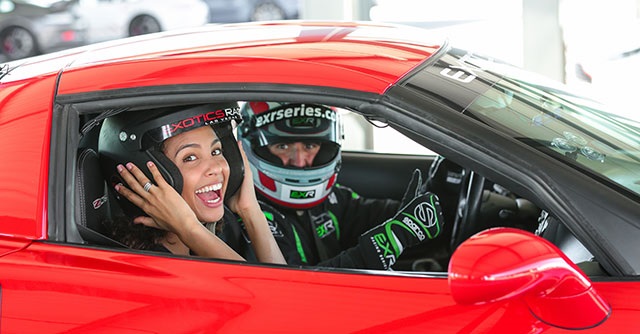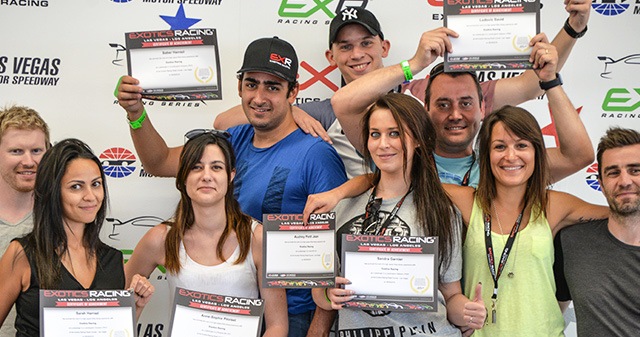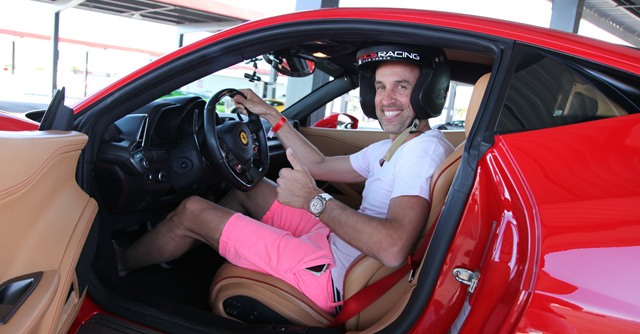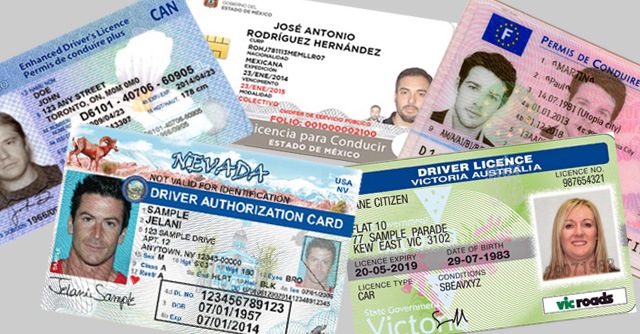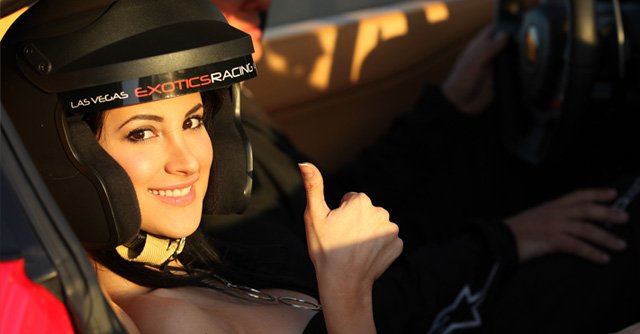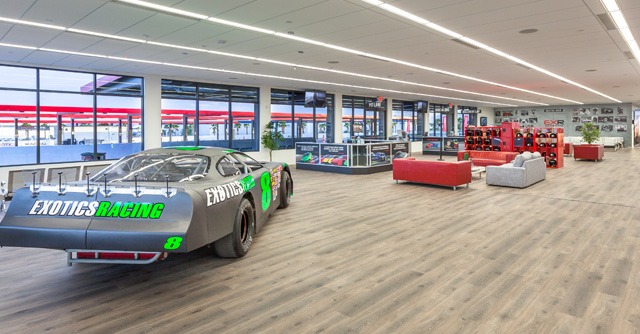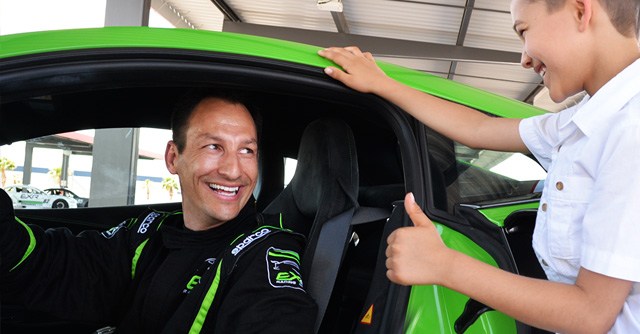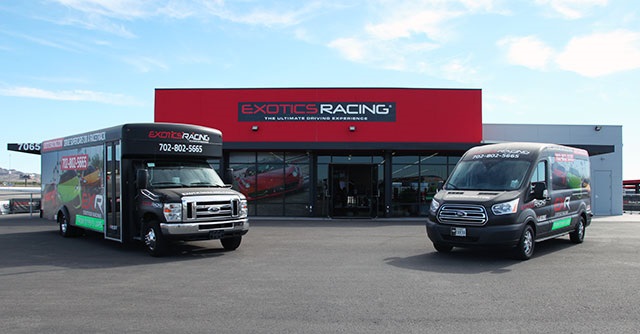 TIME TRIAL WORLD CHALLENGE BY EXOTICS RACING
NEW and ONLY at Exotics Racing!
You never know how fast you are until you come to Exotics Racing for the Michelin Time Trial Challenge! Challenge your driving skills on a racetrack behind the wheel of our supercars and take part of the world's largest motorsports competition, exclusively at Exotics Racing Las Vegas.
After each driving experience, whether you want to race against the clock or a friend, our automatic live and online ranking allows you to compare your laptimes and rank against other drivers. There is no exception, every driver is timed on our racetrack and therefore is a competitor of our World Challenge!
Who will be the next fastest driver at Exotics Racing?
12 Reviews
Over 260,000 Happy Customers! We've become a top rated racing attraction in Las Vegas. See what others have to say about their exciting driving experience at Exotics Racing.

maio 17, 2019
Its all FANTASTIC. Many thanks ***

abril 23, 2018
I have taken several high performance driving classes at Exotics Racing. I'm now taking private lessons to improve my racing skills. I highly recommend Exotics to anyone who wish to improve their driving ability. The staff is friendly and knowledgeable. *** is the perfect coach.

dezembro 5, 2017
The experience was awesome. The tutorial briefing of the event along with the ride along instructions given by ***, my instructor was more than expected. He had full understanding of what I wanted to achieve, what I needed help with and how to deliver the results made this experience very, very worth while.

novembro 22, 2017
Completely recommend to others. EXR car was a blast to drive and Josh was an patient and thorough instructor.

junho 2, 2017
Best time I have had in Vegas! Driving a Super Car on track was a great experience. I cant wait to do it again! Long with driving the Super Cars I also took out one of the Race Cars, OMG that was some awesome that I dont even have words to describe it.

maio 24, 2017
After 10 years of motorcycle roadracing I tried car racing for the first time in the EXR LV02. Dayumm sonn get IN! Loved it. I need one

maio 18, 2017
Since 2011 Once a year I went to Exotics Racing Las Vegas to have great fun. The Exotic cars collection always updated. Booking process was always smooth. The Instructors were great, they let me drive the cars to the car traction control limit. Last April I booked the EXR LV2 race car for 12 laps. It was a great fun and experience with it. So I booked for 12 laps again on the spot right away. Race car means no traction control!!. I will book it again next time.

maio 16, 2017
I can't think of any improvements to make. Our experience was amazing! We had great instructors who were great communicators on and off the course. We got a great test ride and behind the wheel experience. It was truly an amazing "bucket list" experience.

dezembro 13, 2016
A well oiled machine! 3rd trip in a year I could not be happier. *** was my mentor pushing me to squeeze all of the performance possible from the EXR racer. I have been to 4 day racing schools in the past this place is not just get out there and abuse the car it is a learning experience. If I could give them 10 star that would not be enough to describe their level of service. Not just the instructors even the live chat crew is top notch!!! Will absolutely be back. Thanks again for the total experience!!!! ***

novembro 15, 2016
Very professional organization, first class in all respects. *** was a great host and we truly appreciate his assistance. *** was an excellent instructor. They both were a pleasure to be with.
OUR SUPERCARS
The world's largest fleet of exotic cars with over 50 cars and 19 models to choose from including the hottest cars by Ferrari, Lamborghini, Aston Martin,
Porsche, Corvette, Audi and Mercedes. All cars are equipped with paddle shifters to accommodate all skill levels and board dash
cameras to capture every moment of your Exotics Racing experience.