Drive a
Mercedes AMG GT S

On our Racetrack!
The follow up to AMG's first in-house sports car has arrived and it's already leaving a serious impression around our track. This 500hp sports coupe was designed to be the most precise and dynamic handling car that Mercedes-AMG has produced. They raised the bar on themselves and it shows. The performance figures, like its styling, are incredible. read more >
The twin turbo V8 that powers the AMG GT S produces 500+ horsepower. But that's only part of the story, Mercedes scrapped the gullwing doors in their push to lighten the car and make it more ridged then the outgoing SLS AMG. Here are more details that make this Mercedes stand out; 0 to 60 in 3.6 seconds, top speed of 192mph, 93 percent aluminum chassis, Mercedes-AMG GT S also lapped the Nürburgring 1613 times during testing making this supercar well versed for track day fun.
"The first thing you'll notice is how agile this car is. Thanks to its light weight and dynamic sports suspension," said Romain Thievin, Exotics Racing's co-founder and co-CEO. "This Mercedes is gorgeous to look at and fun to drive. Although it is luxurious at its core this car is very athletic. The most comfortable drive setting is still rather tight and the throttle makes it clear that it only wants to go fast."
Under the hood of the AMG GT S is handcrafted twin turbo V8 that incorporates the both turbo boosters inside the V of the engine. This is the first sports car to utilize this kind of turbo integration. All of the power the engine makes is filtered through a brand new 7-speed dual-clutch transmission with electronically controlled limited slip differential, allowing drivers to push the car to its limits, even in the corners.
less >
Mercedes AMG GT S

193 MPH
503 HP
3.7 S
US$145.000
The Mercedes-AMG GT S is a well-appointed track machine with a monster V8 under its hood that is also infused with two turbos. All of that comes together to produce 500hp and all that power goes directly to the back wheels, the rest is up to you. This incredible supercar has top speed of 193mph and is available in Las Vegas and Los Angeles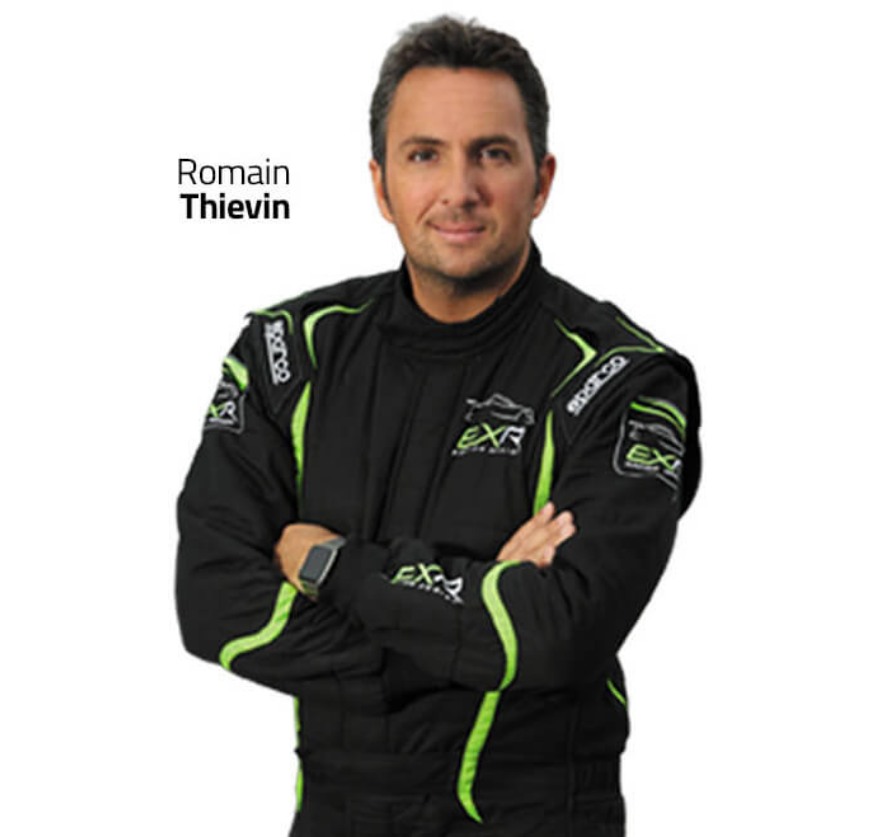 Tips From A Pro
"The first thing you'll notice is how agile this car is. Thanks to its light weight and dynamic sports suspension. This Mercedes isn't just gorgeous to look at; it's also incredible to drive. Although it is luxurious, at its core this car is very athletic because its ridged chassis is 93% aluminum. The most comfortable drive setting is still rather tight and the throttle makes it clear that it only wants to go fast. This Mercedes is one of the best handling cars in our fleet."
DRIVER ITINERARY
Our team of racing experts will guide you through the entire experience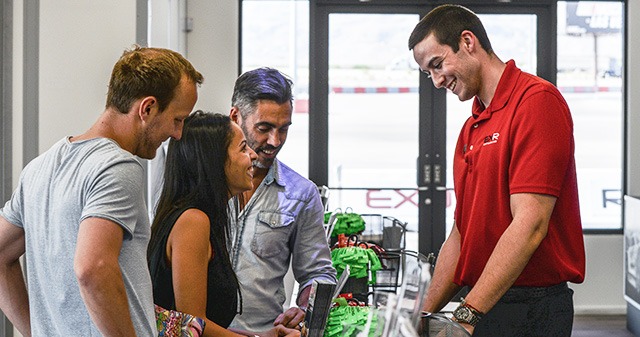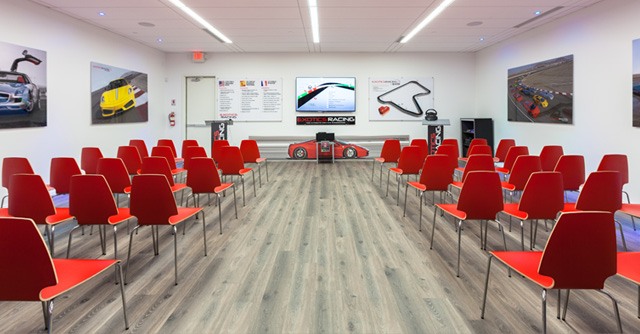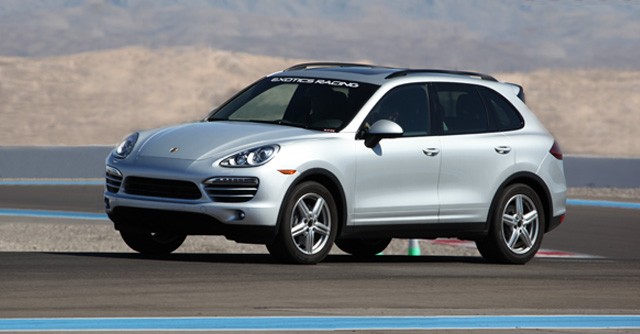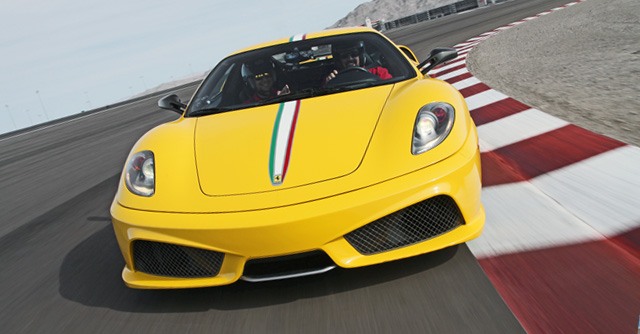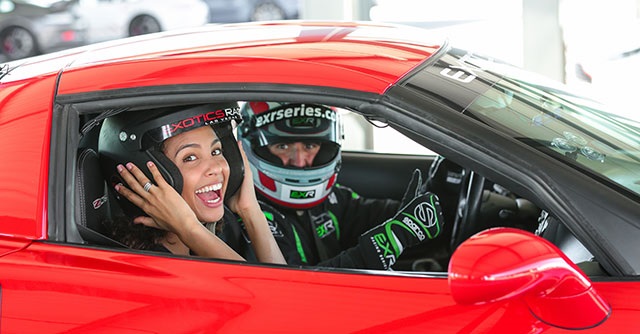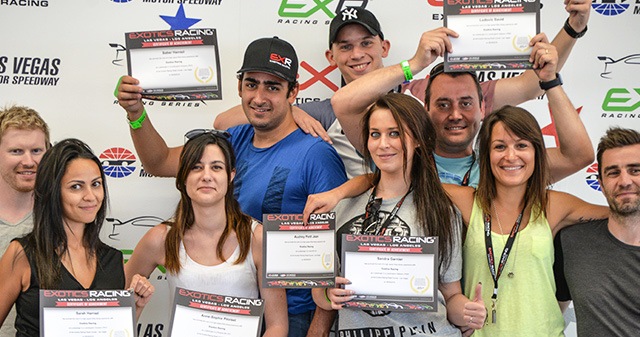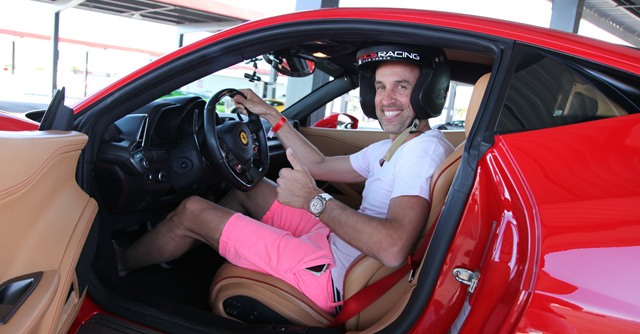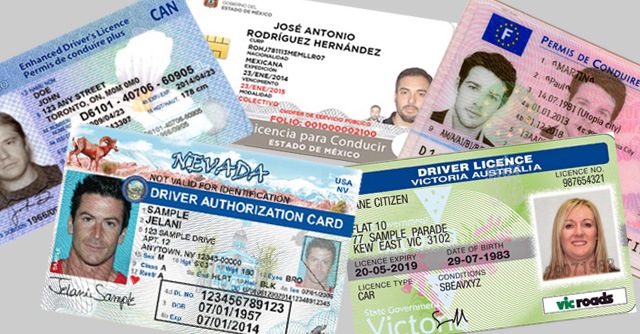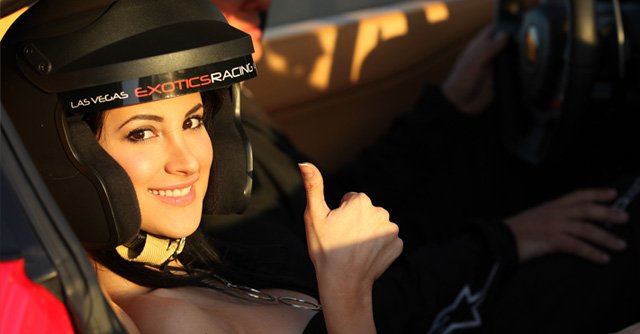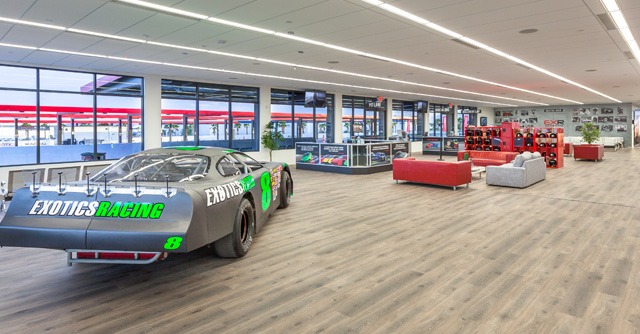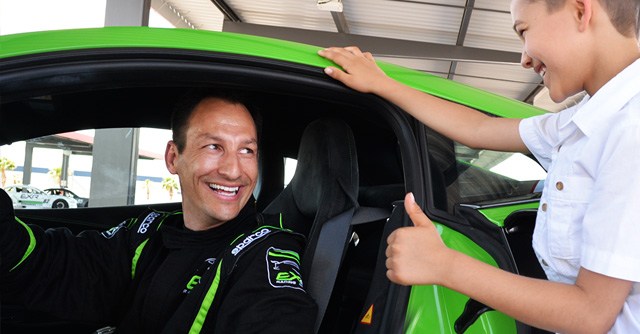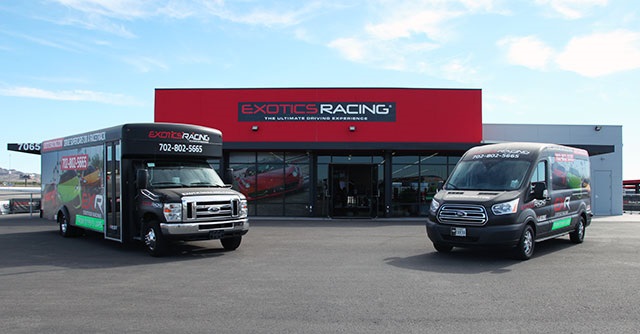 TIME TRIAL WORLD CHALLENGE BY EXOTICS RACING
NEW and ONLY at Exotics Racing!
You never know how fast you are untill you come to Exotics Racing for Michelin Challenge! Challenge your driving skils on a racetrack behind the wheel of our supercars and take part of the world's largest motorsports competition, exclusively at Exotics Racing Las Vegas.
After each driving experience, whether you want to race against the clock or a friend, our automatic live and online ranking allows you to compare your times and rank against other drivers. There is no exception, every driver is timed on our racetrack and therefore ia a competitor of our World Challenge!
Who will be the next fastest driver at Exotics Racing?
Mercedes AMG GT S Gallery
38 Reviews
Over 230,000 Happy Customers! We've become a top rated racing attraction in Las Vegas and Los Angeles. See what others have to say about their exciting driving experience at Exotics Racing.

fevereiro 27, 2018
What an excellent experience. I will definitely be returning to your company. I live in OC CA so going to Fontana is a breeze. Looking forward to spending some dollars with you all.

janeiro 10, 2018
I enjoyed it immensely. The best part are the cars but also the instructors that are in the passenger seat. Their instruction and guidance is key to a great experience. I walked away with a better appreciate for exotic cars and what it takes to drive them to the limit. Absolutely recommend this experience for anyone who visits Las Vegas.

janeiro 10, 2018
Awesome experience! Driving these supercars (Mercedes AMG GTS & Porsche 991 GT3) put a smile on our faces. Then we did the drifting experience to top it off, and it was worth every penny. Fantastic pros!

janeiro 5, 2018
Perfect experience. I have done this before elsewhere at other tracks but Exotics is the best going. great operation, amazing cars...fantastic drivers. We will be back....many times

dezembro 7, 2017
This was my first time doing anything like this. All the staff were professional and helpful. We were able to walk around all the cars prior to our orientation session. It was fairly busy, but it was fun to watch others run the track from the elevated observation deck. The in-car instructors did their best to push us and guide us to drive as fast as we could. It was a great experience, and I would definitely do it again. It was a good value. Definitely get the in car video package.

novembro 22, 2017
Huge selection of high end cars. Staff was great. Shuttle to facility was nice as well. You get what you pay for (expensive). That being said, Im looking for air fare to go back ASAP. Well well well worth every penny.

novembro 22, 2017
You do get what you pay for! The instructors know these cars, and let you have fun in them. I have a great time every time I've been, and I don't anticipate that stopping anytime soon!

agosto 11, 2017
This place was awesome! The customer service is definetly there and they want to make sure we have a good time! My instructors *** and *** were very good and professional. *** was able to point out how my driving was and how I can improve within each lap. It was a little intimidating since I wasn't used to being behind such a powerful car but after a few laps I felt fine and had a great time! Hard to think what I would do to improve, everything felt really good! A+ experience!

julho 31, 2017
The best experience ever, starting from the purchase to the end of the experience. The staff and facility were amazing. We had such a great time and would highly recommend it everyone. Thanks again!!

julho 10, 2017
The experience was great as was your staff! My recommendation is you figure out how to provide a simulator so drivers can practice driving the course before they actually get on the course. I found myself not getting fully comfortable with the track until almost the end of driving my second car. If you had an online simulator of some type I would have "driven" the course 20 or 30 times before arriving. It would have made the experience better for me (and probably your instructors.) I'll be visiting you in Vegas or LA again in the future! Thx, ***
OUR SUPERCARS
The world's largest fleet of exotic cars with over 50 cars and 19 models to choose from including the hottest cars by Ferrari, Lamborghini, Aston Martin,
Porsche, Corvette, Audi and Mercedes. All cars are equipped with paddle shifters to accommodate all skill levels and board dash
cameras to capture every moment of your Exotics Racing experience.