Drive a Lamborghini Huracan Performante On a Racetrack!
Lamborghini has never been a company to hold back. Why stop at the mightily fast Huracán when they could go one better with the Huracán Performante? read more >
As the name implies, this Huracán is about performance, meaning that everything has been lightened, strengthened and spooled up. This makes the Performante the track version of the standard Huracán or the road-going version of the Huracán Super Trofeo. Either way, it makes for the quickest, most nimble and enthralling Huracán to date. To back up this claim, the Huracán Performante broke the lap record for a production car on the Nürburging's Nordscheife circuit in March of 2017.
So now the car is more aero, stiffer and lighter. Why stop there? Benefitting from all of Lamborghini's GT3 motorsports experience, the normally aspirated, 5.0 liter V10 engine has been improved from the crankcase to the heads. Fluid dynamics have optimized both the intake and exhaust to improve responsiveness across the rev and torque range. The result is 640 horsepower at 8,000 RPM that enables a 0-62 MPH time in a neck-stretching 2.9 seconds. In six more seconds, your speed has doubled to 124 MPH. This also makes the Huracán Performante the most powerful Lamborghini ever made.
Getting all that power to the ground is thanks to a fifth generation Haldex electronically controlled all-wheel drive system that has a mechanical self-locking rear differential. It's all manipulated through a dual-clutch, 7-speed manual sequential gearbox.
So how does all of that translate to the driving experience on an Exotics Racing track? Well much of the magic resides in front/rear weight bias that only just weights the back end, which when coupled with the mechanical self-locking rear diff means that you can use all that power and all four wheels to downshift and brake deep into the apex, and then squeeze the power to rotate the rear end for a delicious four-wheel drift corner exit. As soon as that rear diff locks, the front wheels bite to straighten the car out and launch you down the next straight.
Remember those active aerodynamics? When the corners are faster, with a bit more duration, there's more grip to keep you tucked on a tighter line for a g-inducing ride. And when the circuit changes direction, that stiffened and lighter body will transfer weight from one side to the other with the deftness of a humming bird.
less >
Lamborghini Huracan Performante

201 MPH
640 HP
2.9 S
US$300.000
Lamborghini has never been a company to hold back. Why stop at the mightily fast Huracán when they could go one better with the Huracán Performante? The Lamborghini Huracán Performante will lead you to thank all the engineers back in Sant'Agata, Italy for not stopping at awesome.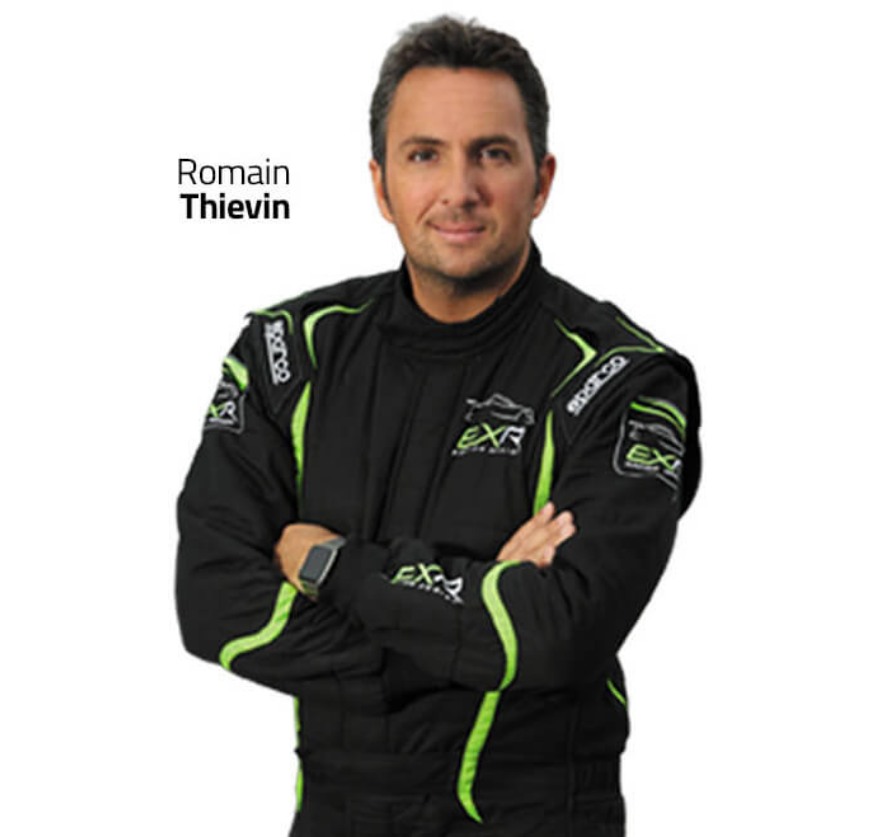 Tips From A Pro
The Lamborghini Huracán Performante gets your attention, and not only for its looks. Behind the wheel are two large shift-paddles and in the center dash a large LED tachometer. With 640 horsepower in car that weighs just 3000 pounds, you'll be using these shift paddles fast and furiously. That's a good thing, because this Lambo wants to go hard and fast. The balance is tuned for speed and fun making this one of the most exhilarating cars in the entire Exotics Racing fleet.
DRIVER ITINERARY
Our team of racing experts will guide you through the entire experience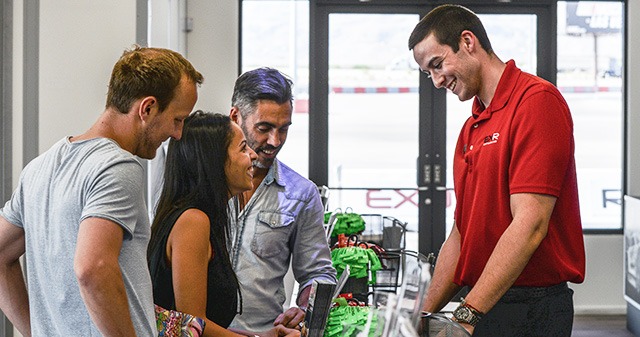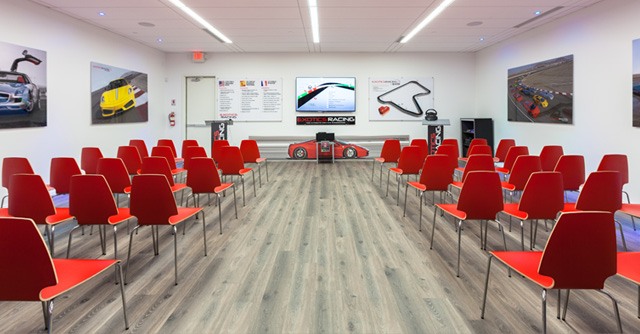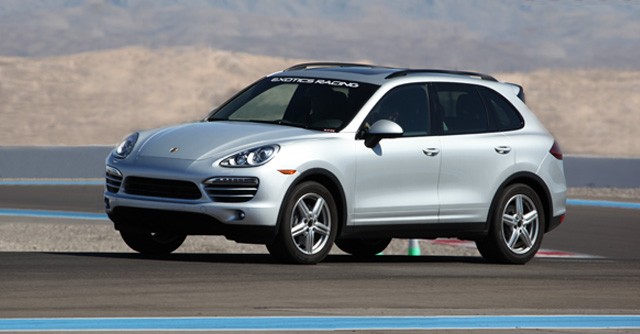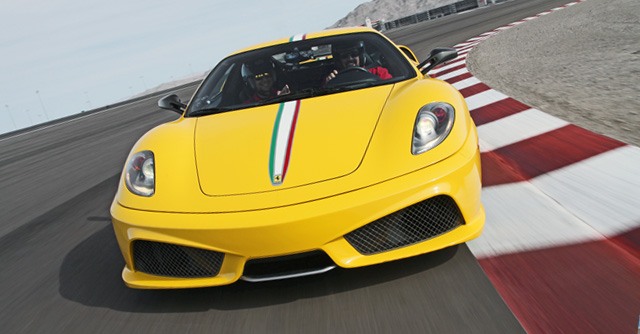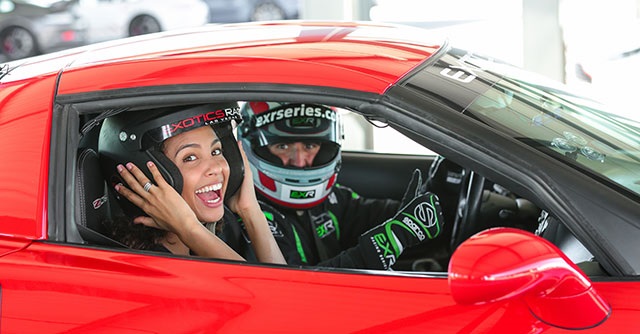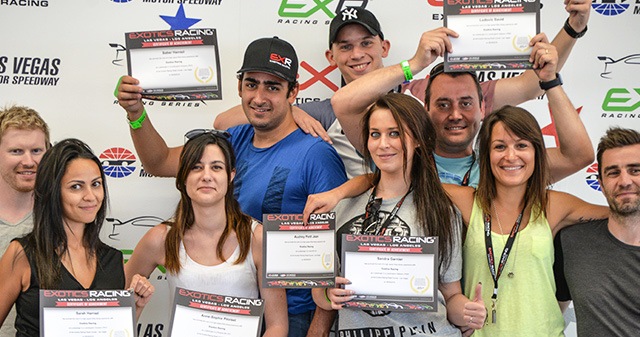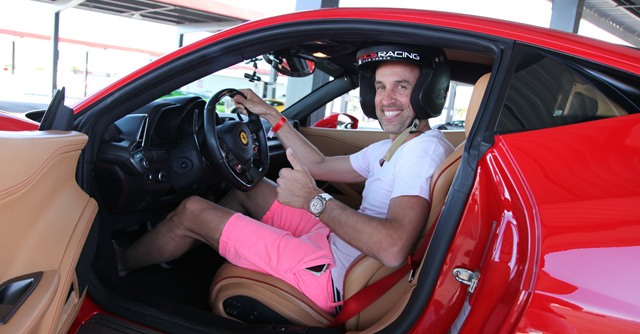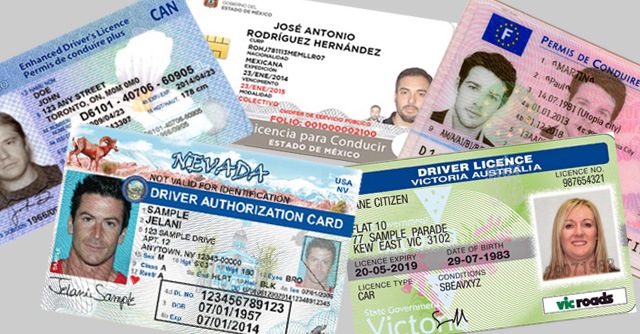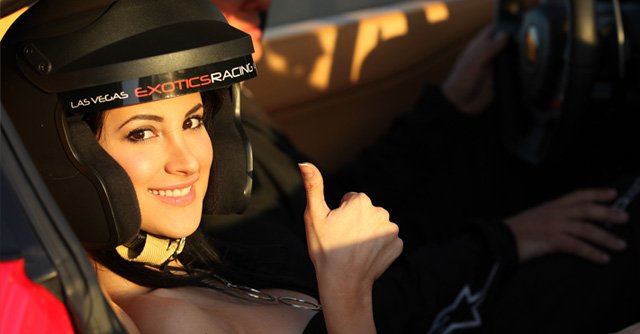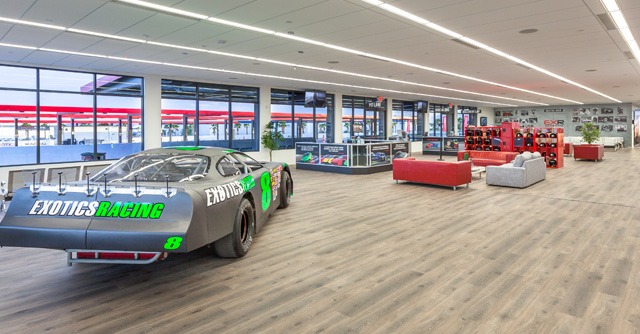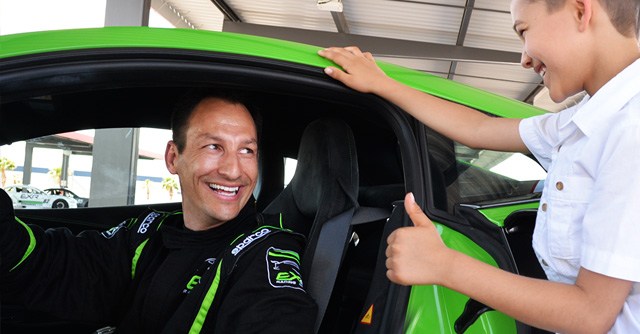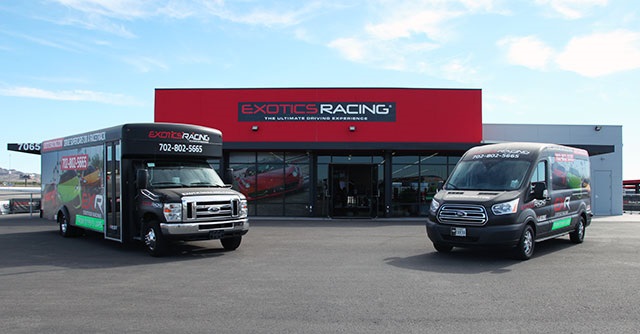 TIME TRIAL WORLD CHALLENGE BY EXOTICS RACING
NEW and ONLY at Exotics Racing!
You never know how fast you are until you come to Exotics Racing for the Michelin Time Trial Challenge! Challenge your driving skills on a racetrack behind the wheel of our supercars and take part of the world's largest motorsports competition, exclusively at Exotics Racing Las Vegas.
After each driving experience, whether you want to race against the clock or a friend, our automatic live and online ranking allows you to compare your laptimes and rank against other drivers. There is no exception, every driver is timed on our racetrack and therefore is a competitor of our World Challenge!
Who will be the next fastest driver at Exotics Racing?
Lamborghini Huracan Performante Video
Lamborghini Huracan Performante Gallery
53 Reviews
Over 400,000 Happy Customers! We've become a top rated racing attraction in Las Vegas. See what others have to say about their exciting driving experience at Exotics Racing.

novembro 28, 2017
Excellent Staff. Excellent experience. Overall, would do it again! Husband was thrilled every second he was there. He looked like and acted like a fat kid in a candy store. Make sure to tip your drivers! The video is worth it! Must get the video!

novembro 22, 2017
As always, our group's experience with Exotics was fabulous. The Mclaren 570 was a big hit as was the Huracan Performante. Our coaches gave excellent instruction and were super fun! In general, all of our group would highly recommend Exotics to anyone; experienced or not Well done!

novembro 22, 2017
My wife and I come to Exotics Racing every year to try their latest supercars. Always so much fun to get the opportunity to drive these cars as fast as they can go, with the help of instructors who really enjoy their jobs. Our minds were blown by the Lamborghini Huracan Performante - just an insanely quick and agile car!
OUR SUPERCARS
The world's largest fleet of exotic cars with over 50 cars and 19 models to choose from including the hottest cars by Ferrari, Lamborghini, Aston Martin,
Porsche, Corvette, Audi and Mercedes. All cars are equipped with paddle shifters to accommodate all skill levels and board dash
cameras to capture every moment of your Exotics Racing experience.