Drive an Aston Martin
Vantage GT On a Racetrack!
Meet the Aston Martin Vantage; seductive exhaust sound; compliant ride; excellent handling, impeccable interior and gorgeous styling. The V8 Vantage is a revered car and an iconic part of the Aston Martin model range. Aston Martin took this car directly from their GT4 race program. Aston Martin designers and engineers worked to produce a unique package of intense driver involvement. read more >
The V8 Vantage is a revered car and an iconic part of the Aston Martin model range. Like other members of the Aston Martin lineup the V8 Vantage GT is handsome and beautifully crafted inside and out. With the Aston Martin V8 Vantage's performance, you're going to have an awful lot of fun behind the wheel. On the racetrack, the V8 Vantage GT moves confidently offering a surprisingly comfortable ride and is easy to drive.
Being beautiful can get you far in life. For the Aston Martin V8 Vantage, being beautiful can also help you get noticed. Maintaining the classic Vantage exterior, V8 Vantage GT introduces new track inspired design features. A new lower front bumper is finished in perfectly-aligned carbon fiber. Altogether this is a high-class car that lives up to the celebrated Aston Martin badge and will make you feel like James Bond on our track.
Despite trailing some other cars in the Exotics Racing fleet, when it comes to performance numbers, the Aston Martin V8 Vantage is sure to provide a level of athleticism that will thrill drivers. At the same time, the Vantage is easy to drive and won't punish you with an overly stiff ride. If you're going to drive exotic car, there are likely three things you'd expect from it: beautiful style, meticulous craftsmanship and exciting performance. In the case of the Aston Martin V8 Vantage, it fulfills these three expectations.
less >
Aston Martin Vantage GT

190 MPH
430 HP
4.7 S
$145,000
Aston Martin blends all the luxury and style of a world class touring vehicle with all the performance of a true sports car. This 4.7L V8 delivers 430 hp with a top end of 190 mph. This iconic brand is packed with cool sophistication and beautiful body styling unmatched by any other vehicles of this type.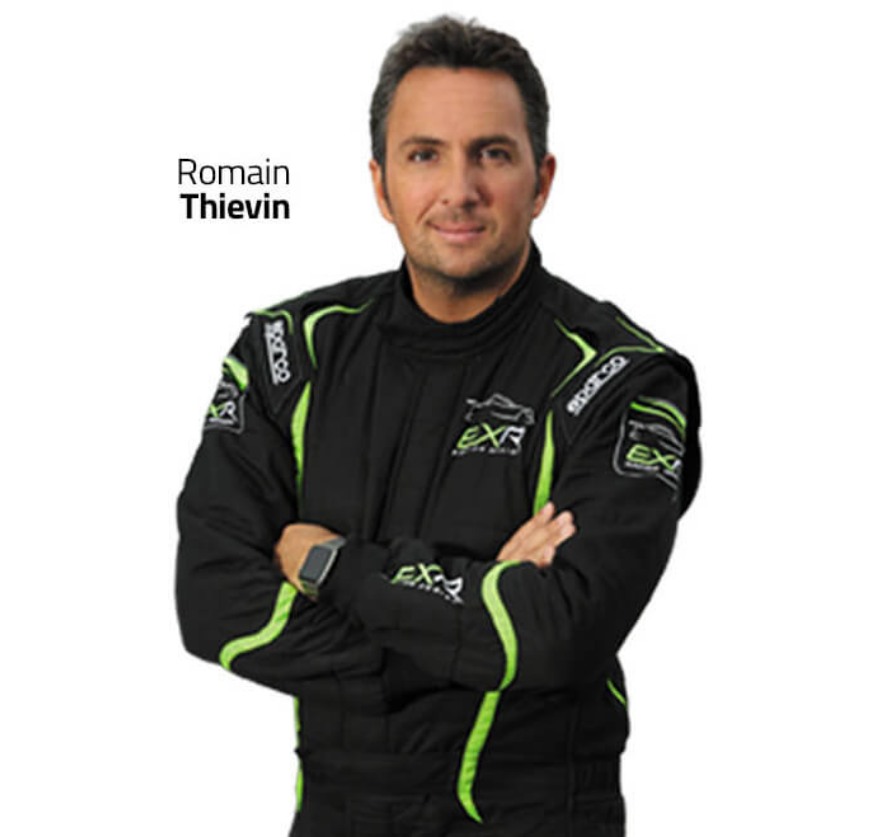 Tips From A Pro
"The thing I love most about the Vantage is that it's truly a gentleman's supercar. Great brakes, comfortable, neutral handling, a keen attention to detail, and a wonderful exhaust note. A car that can be flogged around the track during the day, and classy enough to be parked in front of my favorite restaurant at night."
DRIVER ITINERARY
Our team of racing experts will guide you through the entire experience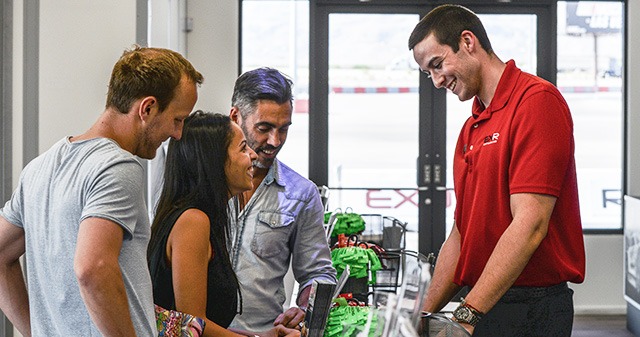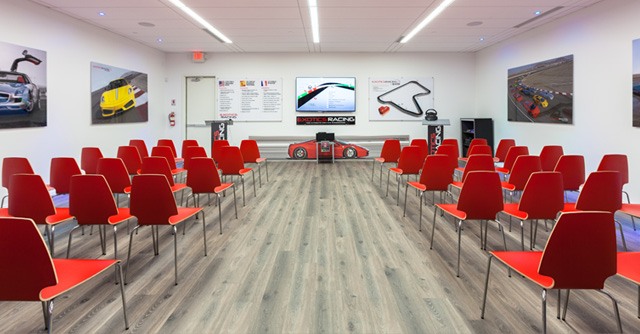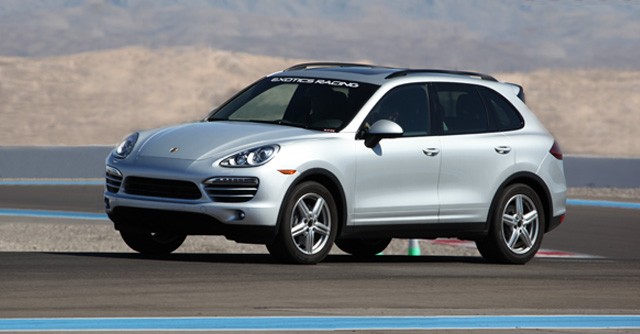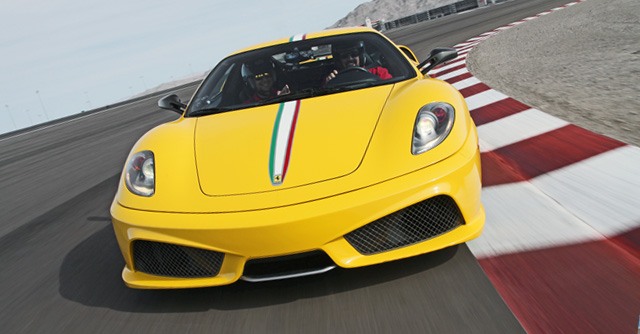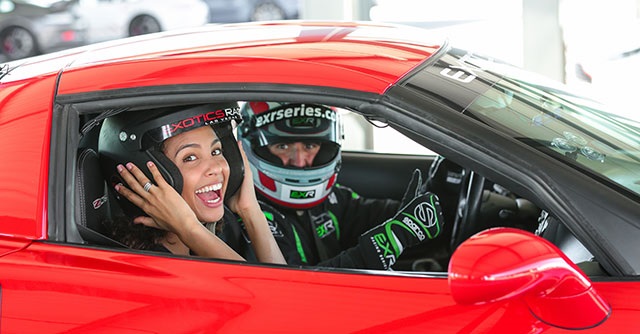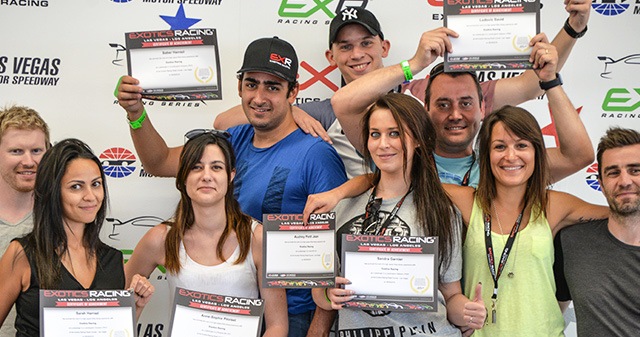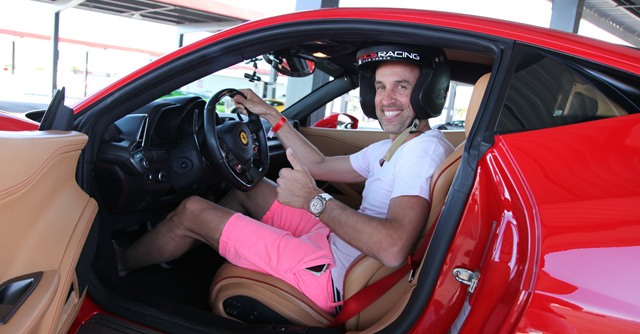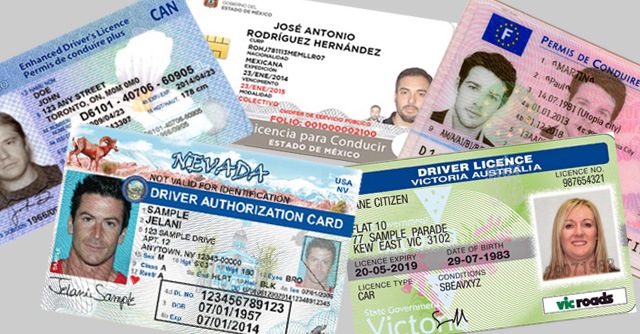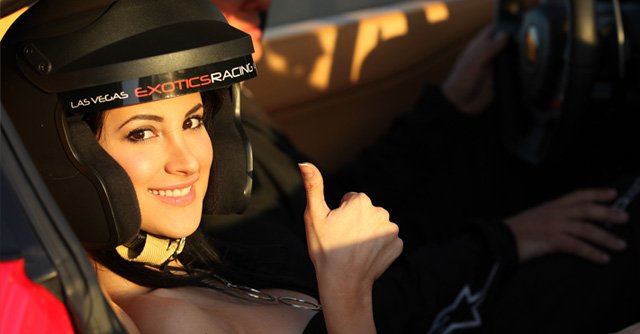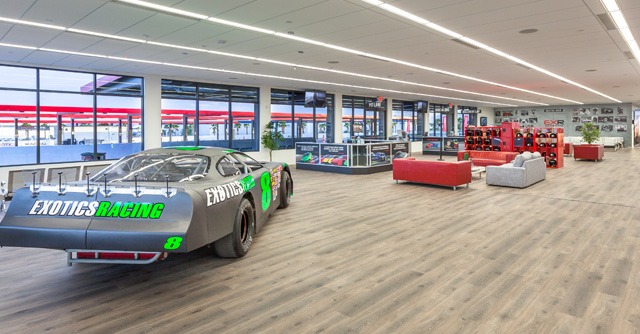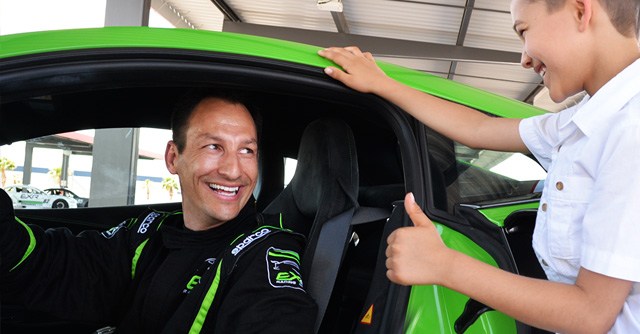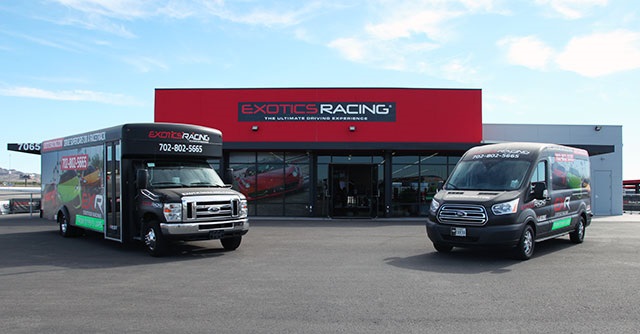 Aston Martin Vantage GT Video
Aston Martin Vantage GT Gallery
411 Reviews
Over 230,000 Happy Customers! We've become a top rated racing attraction in Las Vegas and Los Angeles. See what others have to say about their exciting driving experience at Exotics Racing.

February 8, 2014
Overall an awesome time that was over all too soon. Too bad Jon and Fred, I was fastest!

October 28, 2013
It was an incredible adrenaline rush! Over and above that, it was a great learning experience on how to really get the most out of a car. On the down side - my sports car at home is now looking a little lame...

July 6, 2013
The instructors and the track were very good. Appreciated that you could get up close and even sit in all of the cars in the garage. I had a blast driving (Aston Martin). But i would recommend to anyone to book more than the minimum 5 laps, the first couple are a bit of a write off figuring out the car and track. Overall great experience and would be one of the first things on my list if i ever went back to Vegas

March 3, 2013
Absolutely loved it! Great company, cars, atmosphere, experience, and unforgettable feeling. If you love cars, you must try it. Everyone was very friendly and professional. Will definitely recommend this to my friends and family and absolutely do it again next year! From tremendous sound to brilliant throttle response and handling... this is a must do for all sports car buffs!

August 28, 2012
Great experiance, will be back with my son!

April 20, 2012
Thanks to your expert team you guys make the experience amazing... And Even though the cars are a exotic dream it would be just that ....A dream Your coach drivers are so professional and calm it feels like they are your subconscious guiding you at speeds you never imagined possible through corners and excellerating onto the straight always I will be back Great success you guys Cheers Gerhard
November 4, 2011
This is actually better than owning one of these sports cars. Makes perfect sense. I'm totally hooked!!!
October 18, 2011
The experience was great to look at, sit in and drive the exotic cars. The instruction was excellent and the two lap drive was a blast.
October 18, 2011
Want to buy an expensive sports car? Not sure which one to go for? Spend a few laps in the ones you might consider at Exotics Racing and you will be impressed with the differences between them!!!
October 4, 2011
Amazing. Where else can you drive the crap out of $150K+ cars, say thanks and walk away
OTHER AVAILABLE SUPERCARS
The world's largest fleet of exotic cars with over 50 cars and 19 models to choose from including the hottest cars by Ferrari, Lamborghini, Aston Martin,
Porsche, Corvette, Audi and Mercedes. All cars are equipped with paddle shifters to accommodate all skill levels and board dash
cameras to capture every moment of your Exotics Racing experience.