The Off-Road Ride-Along experience is truly an adrenaline shot! VEGAS OFF-ROAD EXPERIENCE'S professional driver will take you as a passenger for the full-speed jumping and drifting experience. Onboard a Baja Race Truck, you will feel the rush like nowhere else. The ride-along experience will amaze you with skillful racing techniques. This off-road truck is fully mastered by our expert racing drivers and it shows it on the racetrack! Buckle in for the adrenaline-pumping ride of your life!
OFF-ROAD Ride-Along Experience
RIDE-ALONG
BAJA RACE TRUCK

Jump through the air with our custom built Ford Race Truck. The suspension is built with huge travel and is softly sprung to absorb large bumbs, dips and jumps the truck travels over at high speed.
DRIVE & JUMP ON THE BEST OFF-ROAD RACETRACK IN LAS VEGAS
VEGAS OFF-ROAD EXPERIENCE is located 15 minutes south of The Strip, on the grounds of the fabulous SPEEDVEGAS MOTORSPORTS PARK.
Experience the thrill of driving on our exclusive off-road track with our expert racing instructors and defy gravity! Get massive air on 60-foot tabletop jumps that will launch you about 10 feet above the ground. Are you ready for thrills through high-banked and high-speed corners for an experience like no other?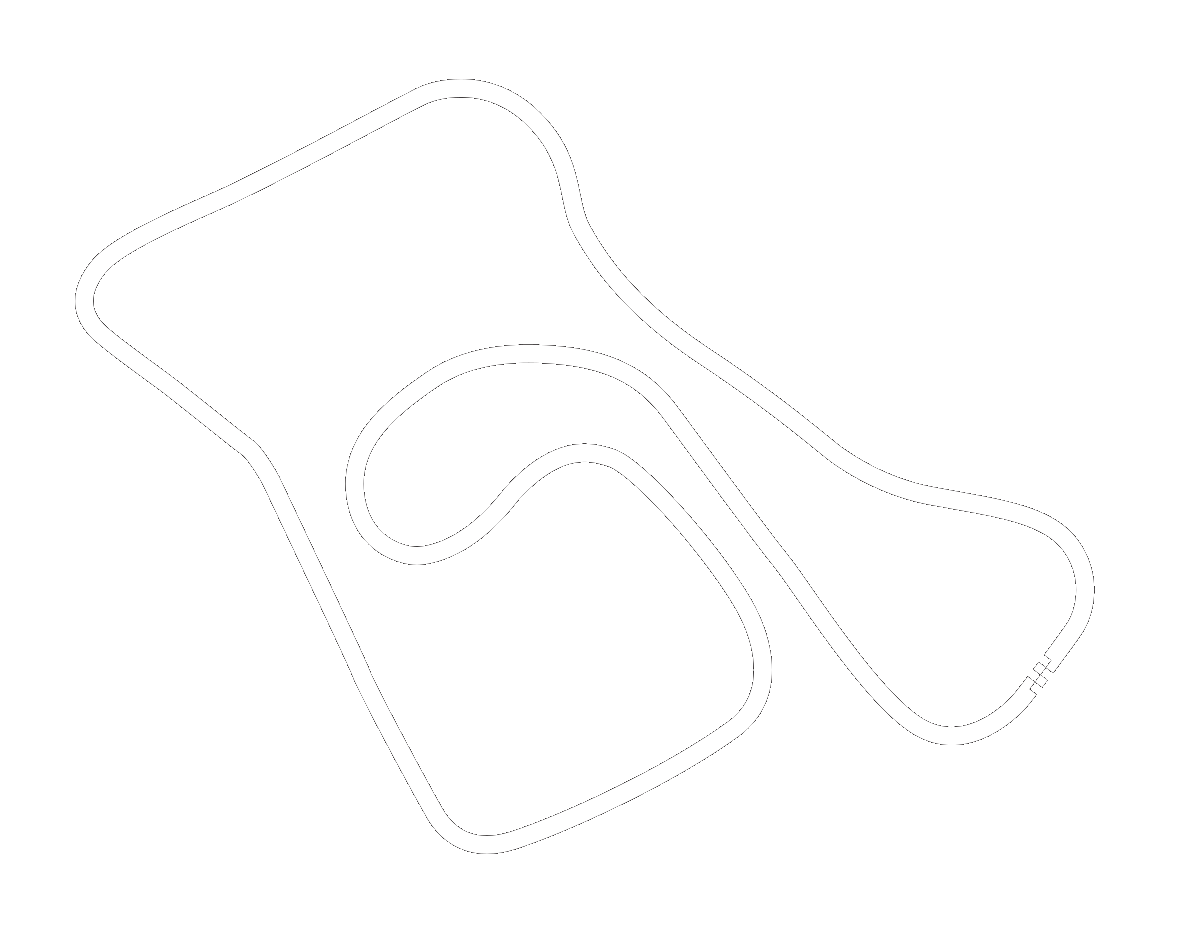 3

JUMPS

1 mile

track length

8

turns

15 degrees

banking

15 min south

Off the las vegas strip