VSK ENDURANCE RACING SERIES
After a successful year of our VSK SPRINT RACING SERIES, we are launching our new endurance racing series in 2021! This will be the first go-kart endurance racing championship in Las Vegas, making it the perfect addition to your vacation plans. Located at the world-famous Las Vegas Motor Speedway, Vegas Superkarts is THE PLACE to be when it comes to go-kart racing. Will you be the next driver to join us?
Endurance racing delivers entertainment, excitement and adrenaline pumping fun! The championships consist of long-distance races in a team of at least 2 drivers. Compete in 5 rounds including a combination of 2 and 6-hour races, wrapping up with the esteemed 12-hour race in November! All races will also be counted as part of the Sodi World Series, meaning that all racers could qualify for the world final! How far do you think you could make it? Join our series to find out!
THE CHAMPIONSHIP
The Track
With its fast acceleration straightaway and 21 turns, the 4,000 feet long racetrack was specifically designed by professional racer drivers. Equipped with the latest high-tech safety barriers, our racetrack includes double apex corners, hairpins, fast sweepers and 90-degree corners.
Rules
Drivers have to wear safety equipement, including helmet and closed toe shoes. Racing overall, gloves and neck protection are optional. We provide helmets in case you don't bring your own. Go-Karts will be supplied by VEGAS SUPERKARTS. Allocated go-karts will be drawn by ballot.
Driver Regulations
Following the International Sodi World Series regulations, drivers must be at least 15 years old. Drivers under 18 years old must have a signed parent authorization form. The minimum driver weight is 176 lb (80kg). Ballast weight will be added if neccessary.
Go-Karts
Manufactured by SodiKart, the go-karts offer a top level performance and handling. They are powered by Honda engines which ensure equal acceleration, guaranteeing that everybody have the most competitive go-karts available.
THE
LONGEST & FASTEST
RACETRACK IN LAS VEGAS
VEGAS SUPERKARTS is located 15 minutes north of The Strip, on the grounds of the fabulous Las Vegas Motor Speedway, right next to the renowned Exotics Racing Driving Center.
With two main racetracks, a pitlane and a grandstand overlooking the action for all your family and friends, VEGAS SUPERKARTS guaranties the best go-kart experience in Las Vegas. Between the two main tracks we run 4 different configurations, giving you the most exhilarating experience possible. All four racetracks were specifically designed by professional racing drivers and include double apex corners, hairpins, fast sweepers and 90-degree corners and are equipped with the latest high-tech safety barriers.
Even if you've never driven a go-kart, VEGAS SUPERKARTS will immediately blow your mind!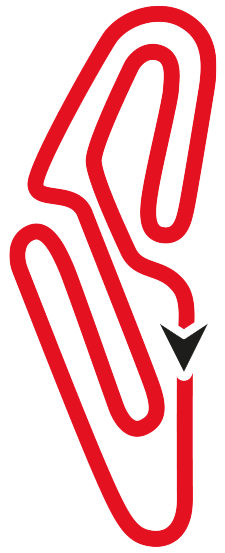 LAUDA
2000 Ft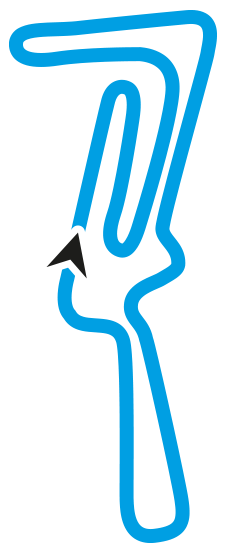 SENNA
2000 Ft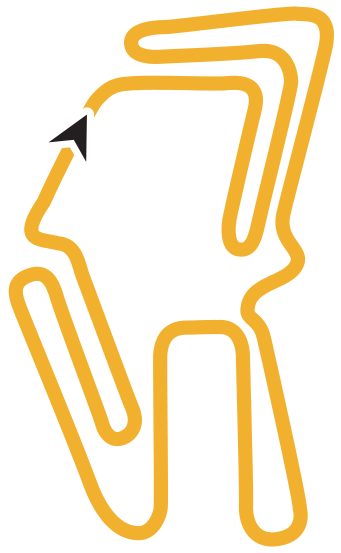 DAYTONA
3200 Ft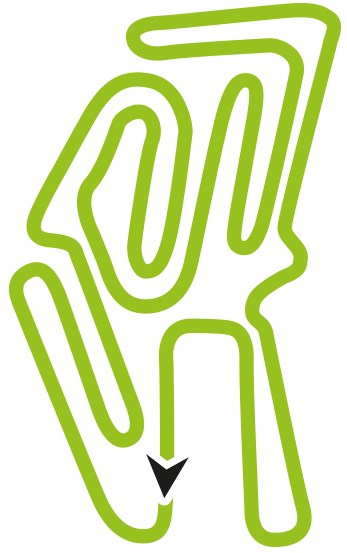 SPA
4000 Ft
What is Sodi World Series?
Sodi World Series is an international ranking of the top Sodi rental kart drivers in the world. It's the biggest worldwide go-karts ranking system and is only available at VEGAS SUPERKARTS in Las Vegas. Drive & win points race after race to work your way up in the championship ranks.
Check your performances on the SWS website through personalized statistics which allow you to compare yourself with your friends & drivers from all over the world.
Open to everyone, the SWS is a fantastic way of enjoying karting differently, and for the speediest of you, to test your driving skills in the Sodi World Finals!
Subscribe for free, choose your racing category & put the pedal to the metal!