Lamborghini Gallardo LP550-2

200 MPH
550 HP
3.9 S
$200,000
Gallardo holds the distinction of being Lamborghini's top selling vehicle of all time. It packs a powerful V-10 engine with 550 horsepower and a top speed of 200 mph with a 0-60 in 3.9 seconds. Named 2006 Top Gear Dream Car of the Year and 2009 Top Gear Car of the Year, the Gallardo remains a top pick among visitors to both of our tracks.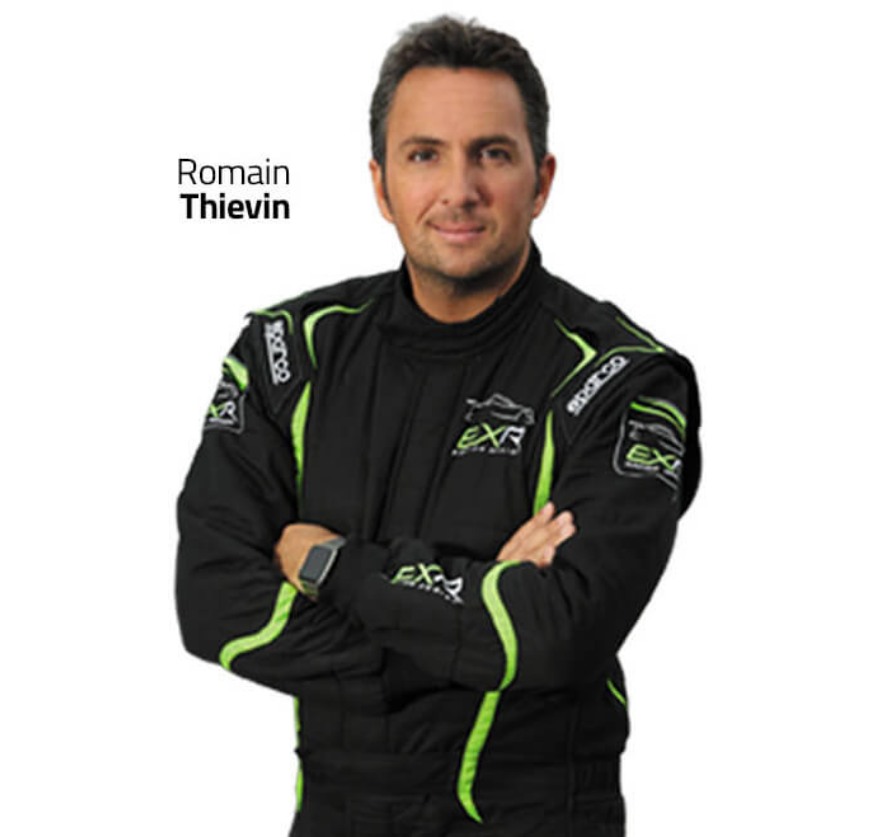 Tips From A Pro
"All Lamborghinis have a lot of power and very aggressive personalities, and it all starts with the Gallardo LP550. The LP550 throws you back with its 550hp V10 and will hold you there until you put up the white flag and surrender by taking your foot off the throttle. It has a very wide power band, making this car so much fun to drive."
DRIVER ITINERARY
Our team of racing experts will guide you through the entire experience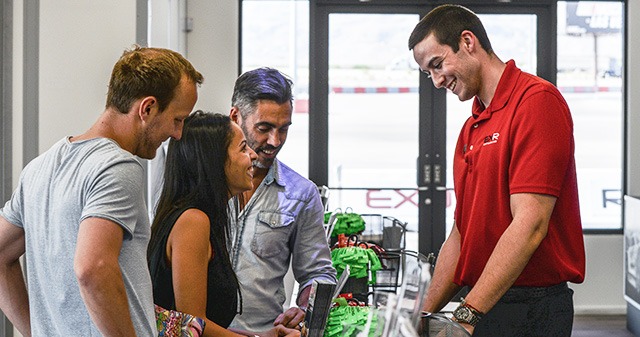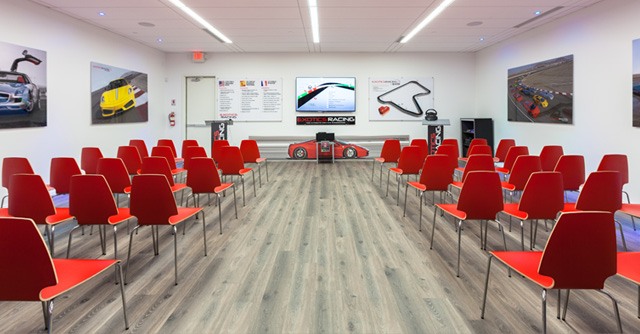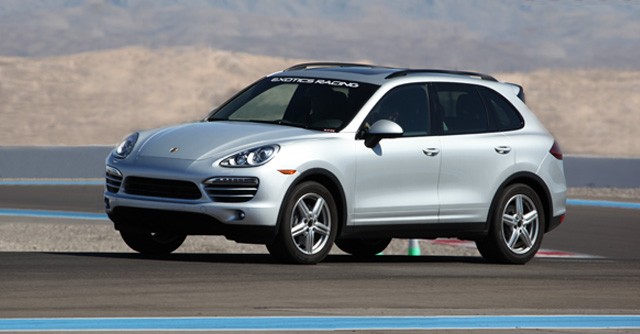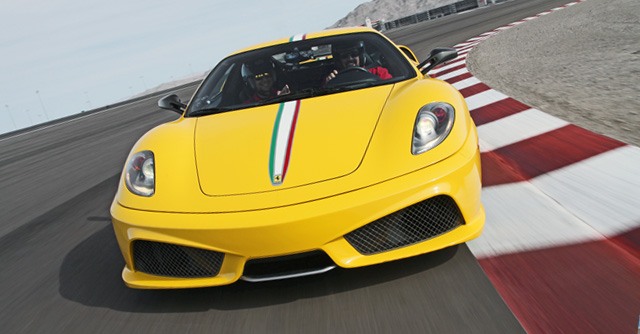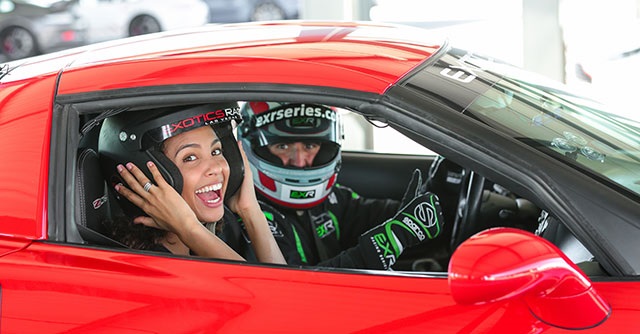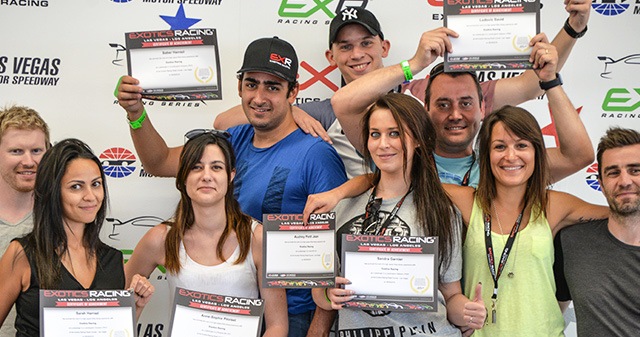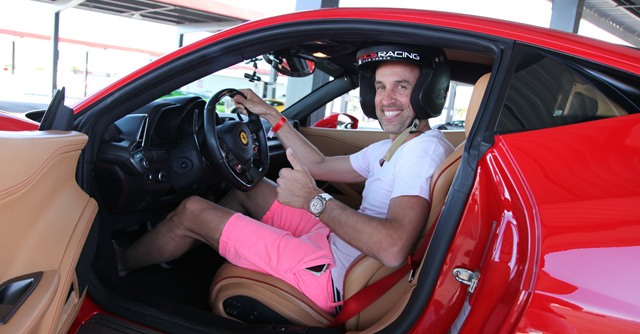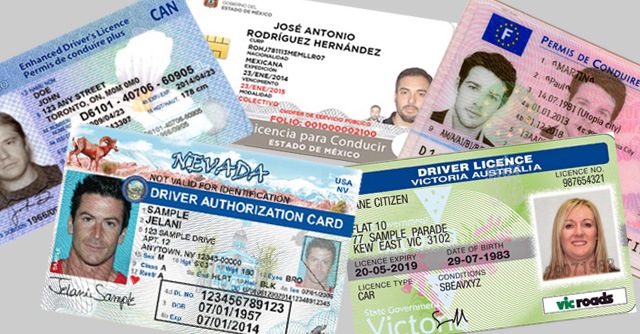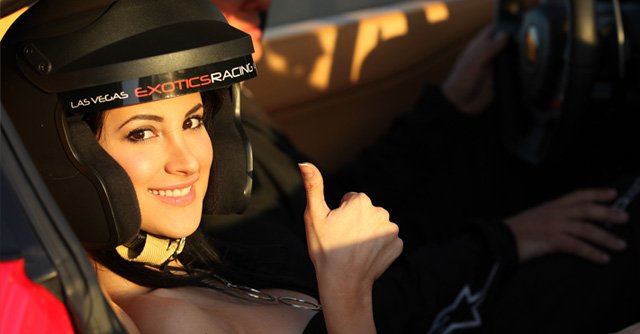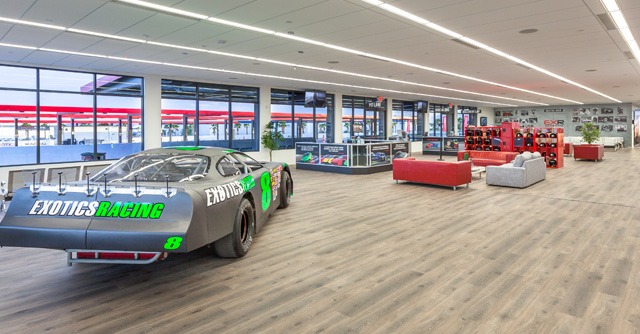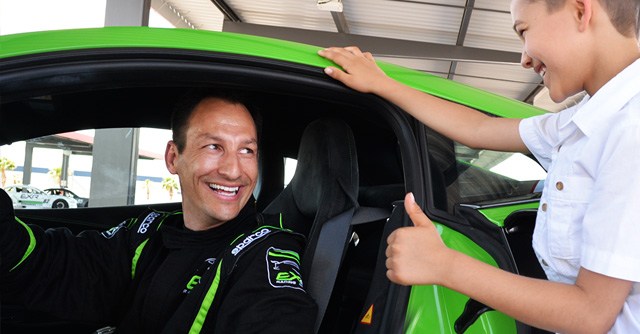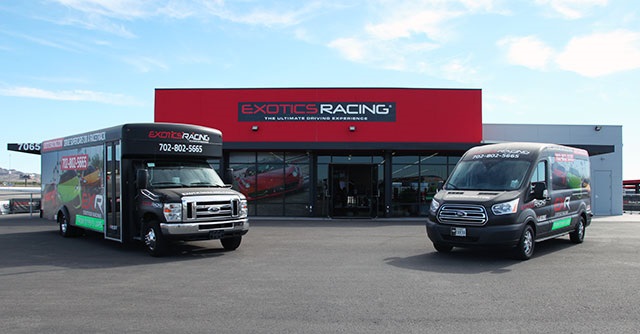 Lamborghini Gallardo LP550-2 Video
Lamborghini Gallardo LP550-2 Gallery
1,332 Reviews
Over 230,000 Happy Customers! We've become a top rated racing attraction in Las Vegas and Los Angeles. See what others have to say about their exciting driving experience at Exotics Racing.
April 24, 2010
This is absolutely a great experience. Where else can you not only rent a supercar but race it on a tight, technical course with instructors? Where else can you test your abilities and that of the machine you're in. This was absolutely an awesome experience and I and 10 others loved it!
April 24, 2010
Great experience. Shoulda got more laps! From the moment I showed I couldn't take S*#! eating grin off my face! I'll be coming back next time I'm in town.
April 24, 2010
My experience at Exotics Racing well exceeded my expectations. The instructors were very professional and the cars provided the adrenaline rush I was hoping for. Surprisingly, I believe the experienc will enhance my driving skills in everyday driving. I'm definitely going to be back and will be bringing others with me! Thanks.
April 24, 2010
I had a wonderful exotic racing experience! Will be returning again to relive the excitement!
April 24, 2010
ExoticsRacing turned out to be everything I was hoping for. The cars looked like they just rolled off the showroom floor and the instructors provided expert guidance. If you love exotic cars and thought you would never drive one think again. ExoticsRacing is the place to go. Darin Mead
April 24, 2010
It took me an hour to stop shaking, it is that exciting! Thanks for a great 10 laps!
April 24, 2010
This was a great experience - I am looking forward to doing this again the next time I get out to Las Vegas.
April 24, 2010
The higlight of my Las Vegas trip. My group had some crazy times while celebrating our birthdays and driving a Lamborghini on a track is an experience like no other. This is how you turn 30!
May 1, 2010
Exotics Racing brings the ability for anyone, regardless of experience, to drive five of the worlds most impressive supercars and test their limits on the track.
May 1, 2010
WITHOUT A DOUBT ONE OF THE TOP 5 BEST EXPERIENCES OF MY LIFETIME. BEST BIRTHDAY PRESENT PERIOD!! THIS IS A MUST DO NEXT TIME YOUR IN LAS VEGAS.
OTHER AVAILABLE SUPERCARS
The world's largest fleet of exotic cars with over 50 cars and 19 models to choose from including the hottest cars by Ferrari, Lamborghini, Aston Martin,
Porsche, Corvette, Audi and Mercedes. All cars are equipped with paddle shifters to accommodate all skill levels and board dash
cameras to capture every moment of your Exotics Racing experience.